Candlelight Concert: Tribute to Queen
This dedicated Queen night will rock you — by candlelight.
Ever since Freddie Mercury teamed up with Brian May and company back in the 70s, Queen has never been out of fashion. Thanks to Bohemian Rhapsody, however, the band has been grabbing attention again in recent years. You could call it a kind of magic. You could say that their songs must go on. Either way, if you're happy to let the British group keep rocking you, then head down to HOTA, Home of the Arts on Thursday, September 22.
Been feeling a crazy little thing called love for Freddie and his bandmates? Then you'll be in the right spot. And if your approach to the group's music is "I want it all!", that's what you'll hear.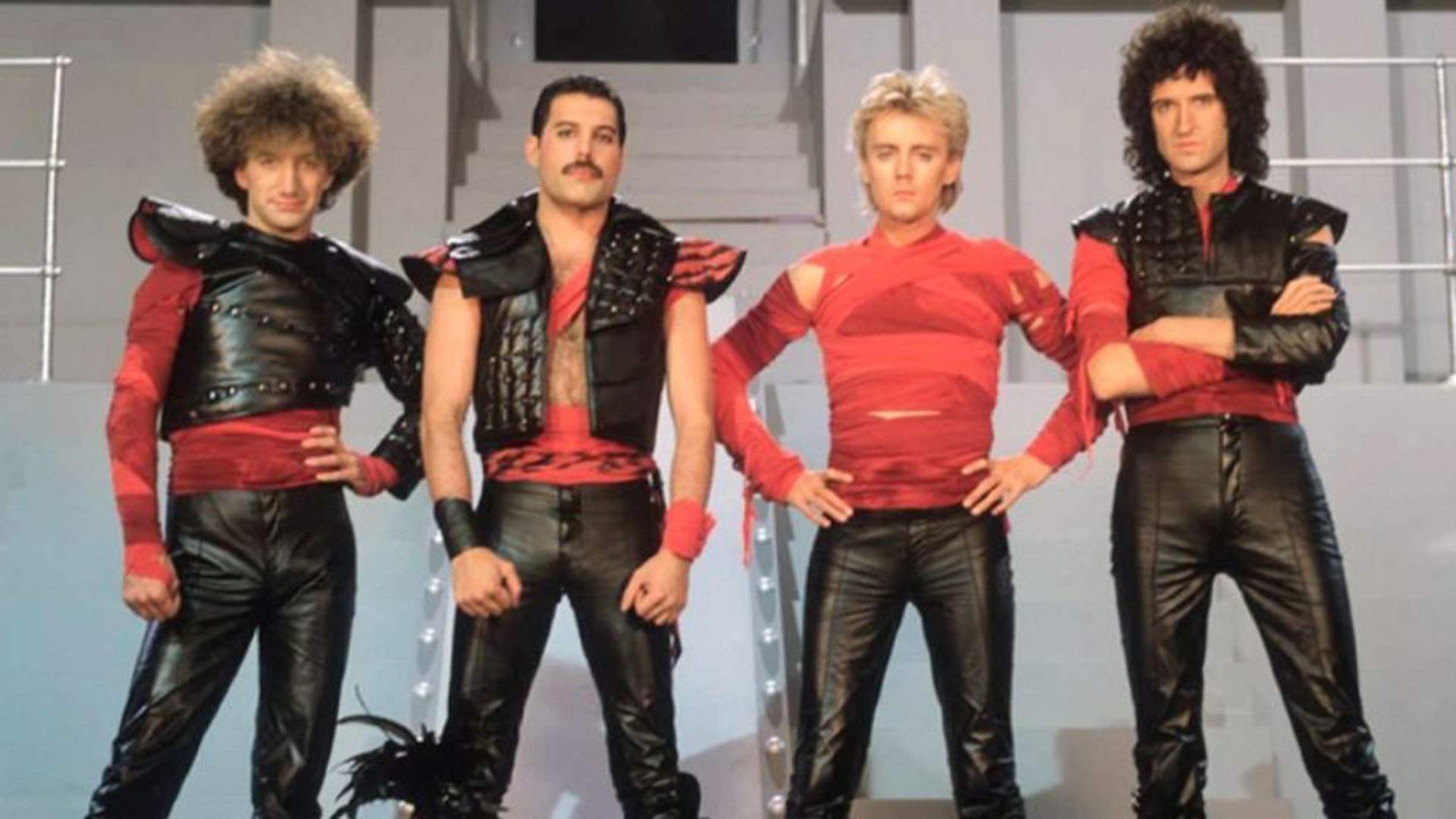 The one-night event will break free from 8pm, so get ready to dance with your fellow champions. Basically, prepare to step back in time — and if you miss out, you'll feel a little under pressure.
While Queen tribute nights aren't rare, this one is happening by candlelight at HOTA's outdoor stage as part of the venue's Wonder festival.