Cannoli Pop-Up Bar
Serving up six types of Sicilian pastries.
Crispy, sweet, stuffed with a creamy filling and made in a variety of flavours, there's only one thing wrong with cannoli. No matter how many that you happen to devour in a single sitting (admit it — no one just eats one), it never feels like you've ever had enough.
If you know that sensation all too well, then you might want to tempt your tastebuds down to Locale on Saturday, April 11. For one day, the Newstead cafe is bringing back its cannoli pop-up bar. Adjusting to the current situation, it's strictly a pre-order-only affair — so head online, fill out an order form, send it through and then wait for your allocated collection time (which'll be between 8am–12pm).
Feeling hungry? There'll be six kinds of the Sicilian pastries on the menu, with vanilla creme and traditional chocolate ($4 each) flavours waiting, plus ricotta and chocolate chip, and tiramisu ($5 each), too. If you're eager for something extra special, you can also opt for a limoncello cannoli ($5 each) — or go all out with a cannoli dip Easter egg ($9.50 each).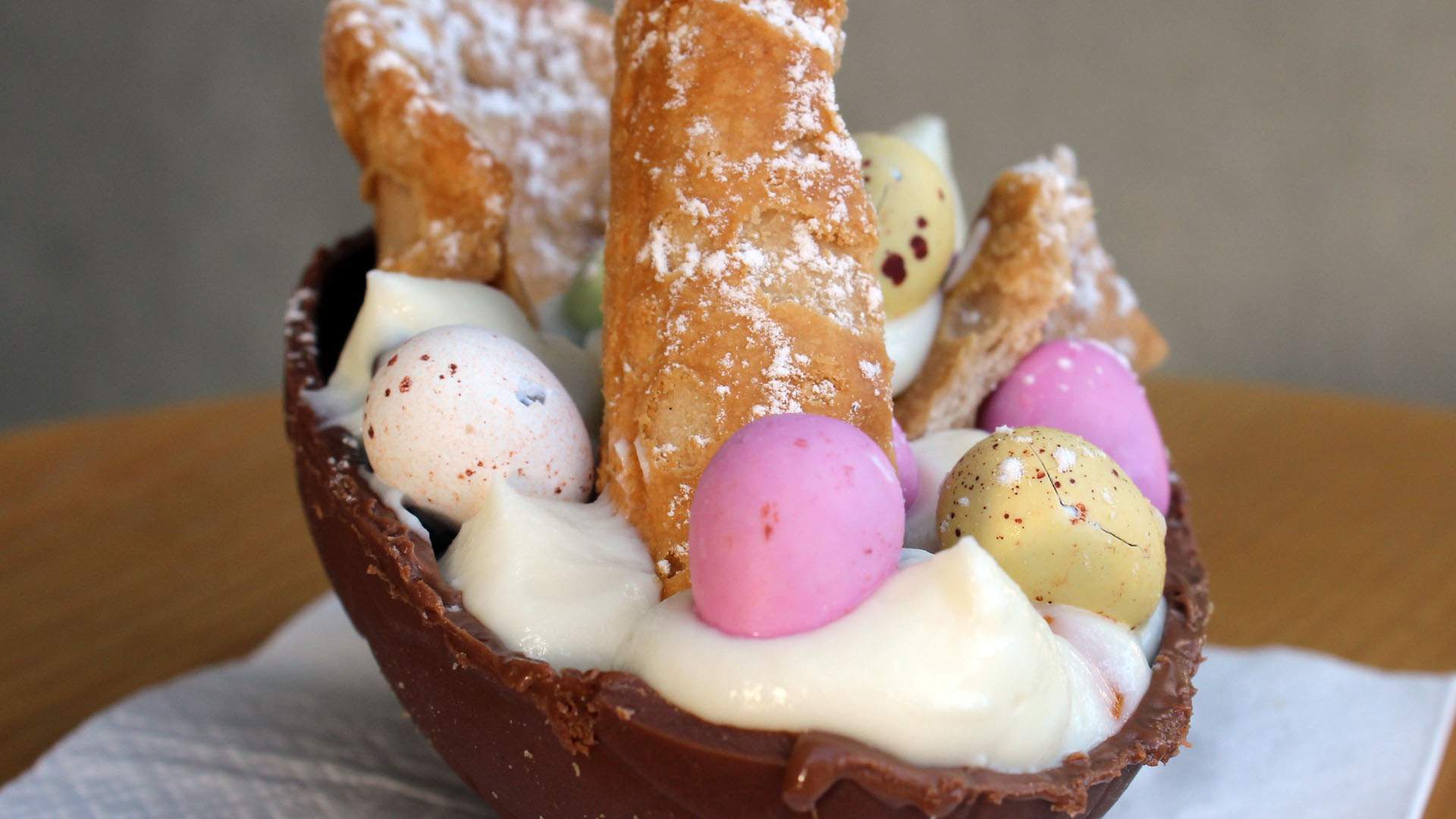 If you're choosing to go out and support local businesses, have a look at the latest COVID-19 advice and social-distancing guidelines from the Department of Health.
Images: Locale.