FOOD & DRINK
Festive Cocktails at The Terrace
Get merry with berry and tropical cocktails on a South Bank rooftop.
The Terrace at Emporium is an impressive spot for a drink every day of the year. Being perched 21 storeys above South Bank will do that. Come Christmas, it doesn't need to do much to dazzle its patrons — but the South Bank spot is serving up festive cocktails to get you in a merry, jolly mood right through until New Year's Day.
Two seasonal tipples are on offer for those who like their Christmas spirit with some actual spirits. The 'Merry Berry' Christmas cocktail combines berry gin, strawberry gum leaf syrup and lemon myrtle soda, while the '21 Palms' — which is designed for New Year's Eve — features Cocchi Americano Bianco, pineapple run, white rum, clarified pineapple juice, toasted coconut syrup and smoked lemonade. They'll both set you back $22.
Whether you're doing your seasonal celebrating over lunch or after work, the cocktails are available every day of the week.
If you aren't staying at the hotel, you can only reserve a table from Monday–Thursday, though — with walk-ins on offer for the general public from Friday–Sunday.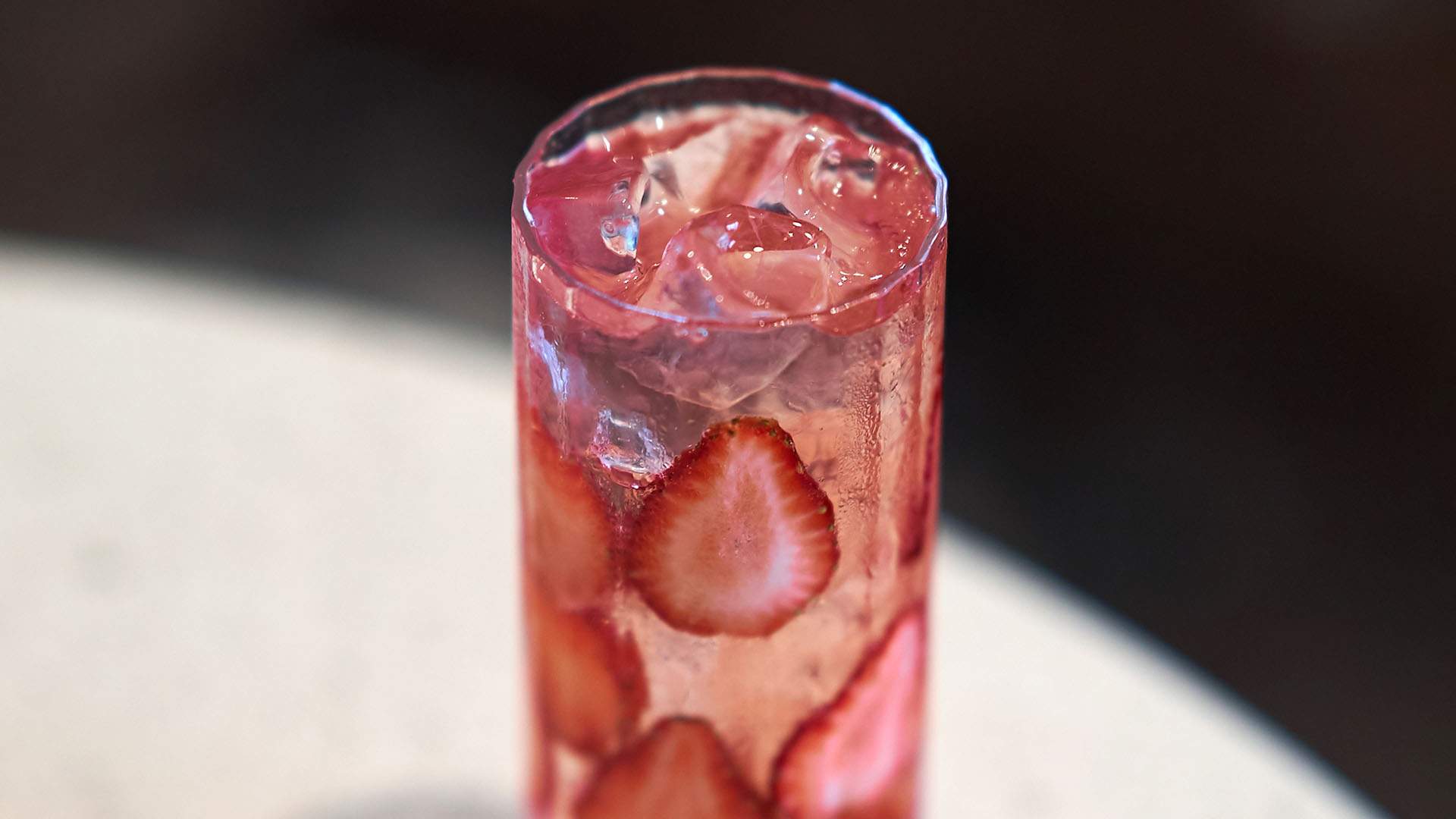 Food & Drink

Sunday, September 26 - Sunday, October 31

Fish Lane

Food & Drink

Tuesday, September 28 - Tuesday, September 28

Salt Meats Cheese Gasworks

Food & Drink

Wednesday, September 29 - Wednesday, September 29

La Costa Restaurant & Bar
Food & Drink

Sunday, September 26 - Sunday, October 31

Fish Lane