If you've got particularly funny mates, having a chuckle and having a brew is a tried, tested and all-round top-notch way to pass the time. At Good Chat Comedy Club's Friday Froths, you don't need to giggle at your pals, though — because it serves up a stellar array of funny folks to get you laughing.
First, you'll want to head to Fritzenberger on Petrie Terrace, which is where the regular comedy evening takes place. You'll also want to collect one of the bar's brews, naturally — and if you're feeling peckish, burgers, fries with Twisties salt and more await.
Entertainment-wise, the lineup is an ever-changing affair. From 7–9pm on Friday, April 9, however, expect Mel Buttle to take the microphone. Emma Zammit is on MC duties, and a number of special guests are on the bill as well — so you'll be heartily guffawing at plenty of side-splitting talents.
Tickets cost $16.50, which only covers entry, so you'll be paying for your brews and bites on top. Head along with a group of friends, and you can nab four tickets for $55 or six for $75.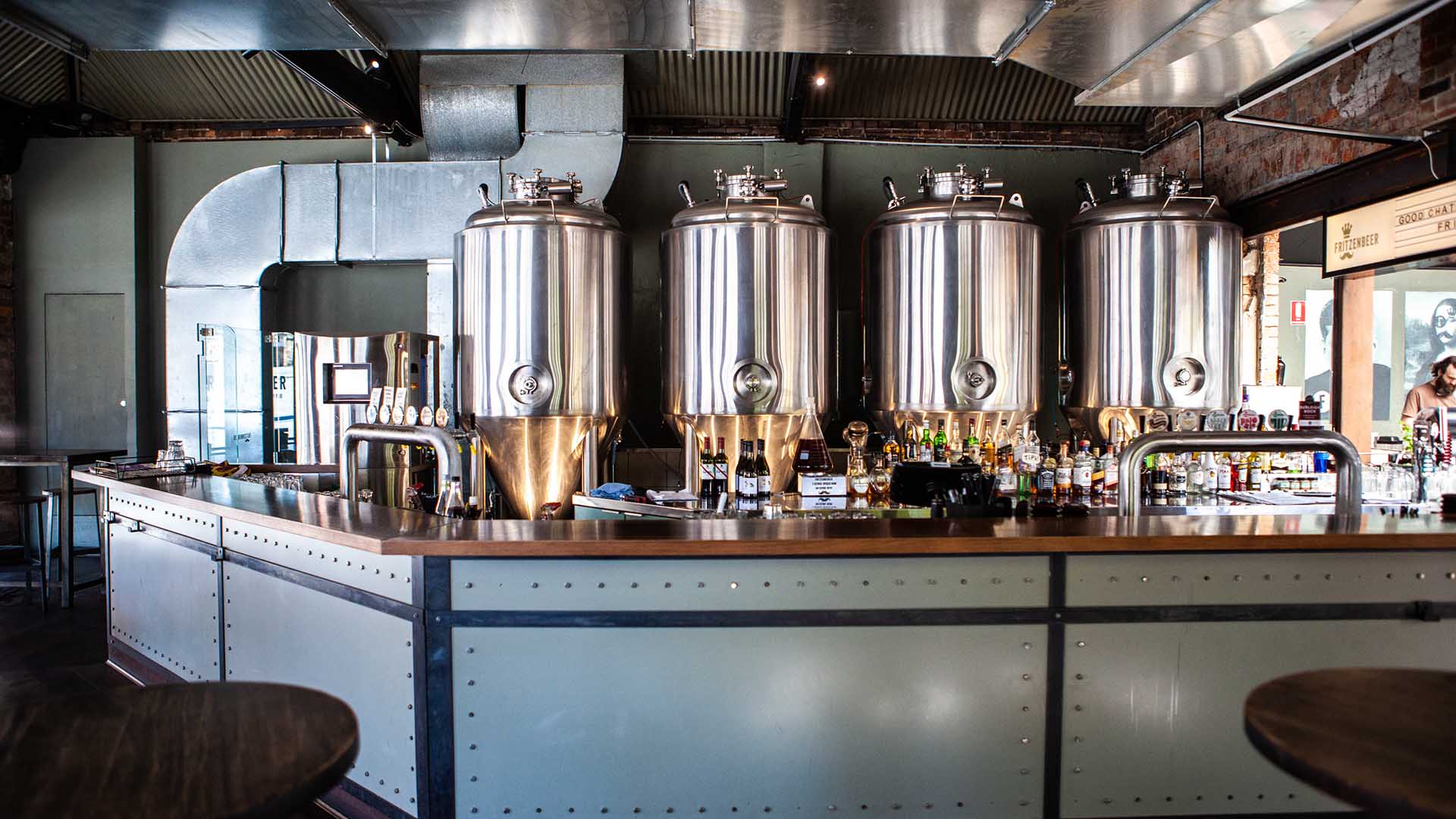 Food & Drink

Saturday, April 24 - Saturday, April 24

Riverland

Food & Drink

Saturday, April 17 - Sunday, April 18

West Village

Food & Drink

Friday, April 9 - Sunday, May 30

One Fish Two Fish

Food & Drink

Saturday, April 17 - Saturday, April 17

Bulimba Golf Club

Food & Drink

Monday, March 22 - Friday, April 30

Treasury Casino
Food & Drink

Wednesday, March 31 - Wednesday, June 9

Various Brisbane venues

Food & Drink

Tuesday, March 2 - Sunday, May 30

Various Brisbane venues