Fun in Pizzopoli
Lune is joining forces with its sibling wine bar Butler for a day of pizza pastries and Italian natural wines.
Melbourne might be where Lune Croissanterie started its world-acclaimed pastry empire ten years back; however, Brisbane is where it has branched out with not just two bakeries, but also a wine bar. That tipple-slinging venue: Butler, which started serving drinks in mid-2022, and is now teaming up with its sibling for a day of pizza pastries and Italian natural vino.
Sunday, December 11 marks the first time that Lune and Butler have joined forces, which makes their Fun in Pizzopoli events worth attending for that fact alone. Of course, the pairing of wine and pizza — the former from Fun Wines, with Giorgio De Maria doing the pouring; the latter baked fresh by Lune, with a special menu for the day — is a mighty hefty drawcard as well.
Those tipples will be summery, while the Lune pizza escargots will be inspired by two of Italy's most popular pizza toppings. So, there'll be a margherita pizza dubbed 'pizza alla Giorgio', which'll feature anchovies, capers and oregano. And, Lune's cult-favourite cacio e pepe escargot will also be on offer.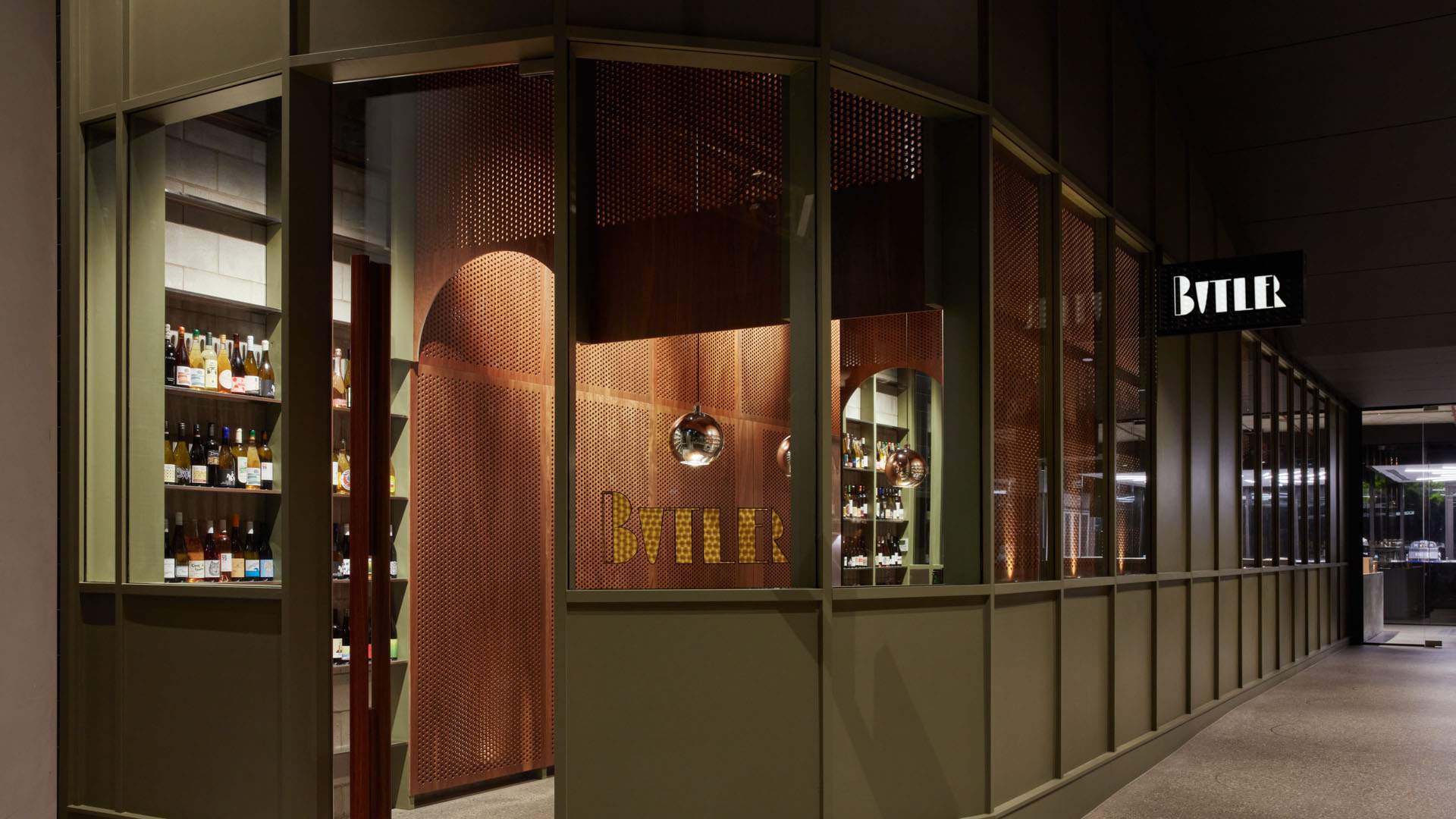 Rounding out the menu — and helping line your stomach — is a small range of classic Italian antipasti.
Fun in Pizzopoli is taking place over two sessions: from 2–5pm and 5.30–8.30pm. And, tickets include entry and two pizzas, with wine being sold by the glass.