FOOD & DRINK
Grazed and Grown by Regional Flavours
This year, Regional Flavours is hosting three events instead of one — and the first focuses on local providers.
For more than a decade, Brisbanites have flocked to South Bank for Regional Flavours, the inner city precinct's signature food and wine festival. To the delight of hungry stomachs across town, the popular event is returning in 2021 — and, while hosting one big food fest is all well and good, this year three separate weekend-long festivals are on the agenda.
So, if you haven't made it along in the past, you'll have multiple chances in multiple months to rectify that situation this year. The first opportunity coms courtesy of Grazed and Grown by Regional Flavours, where local providers will be in focus between Friday, June 18–Sunday, June 20.
This three-day event is all about Australian makers and chefs — and the Aussie landscape. You'll be able to shop through a range of wares from local producers and artisans, with everything on offer hailing from 250 kilometres of Brisbane City. Among the 40 stalls, you'll find wine ice cream, cakes in jars, handmade American-style pies and cold-fusion honey. And, expect a sizeable eco-friendly contingent as well, with supporting sustainability another big point of interest.
Also on the lineup: cooking demonstrations with Alastair McLeod, Matt Moran, Georgia Barnes, Paul West, Alanna Sapwell, Matt Sinclair and Louis Tikaram; talks with industry leaders; live music; and craft brews and cocktails to sip.
Regional Flavours might be tinkering with its format, but it still all takes place by the river at South Bank. And, if you'd like to hit up one of the mini fest's signature events, there'll be an opening party, a winter feast, a celebration of food and drinks businesses just to Queensland's south, and a beer, gin and wine pairing session, too.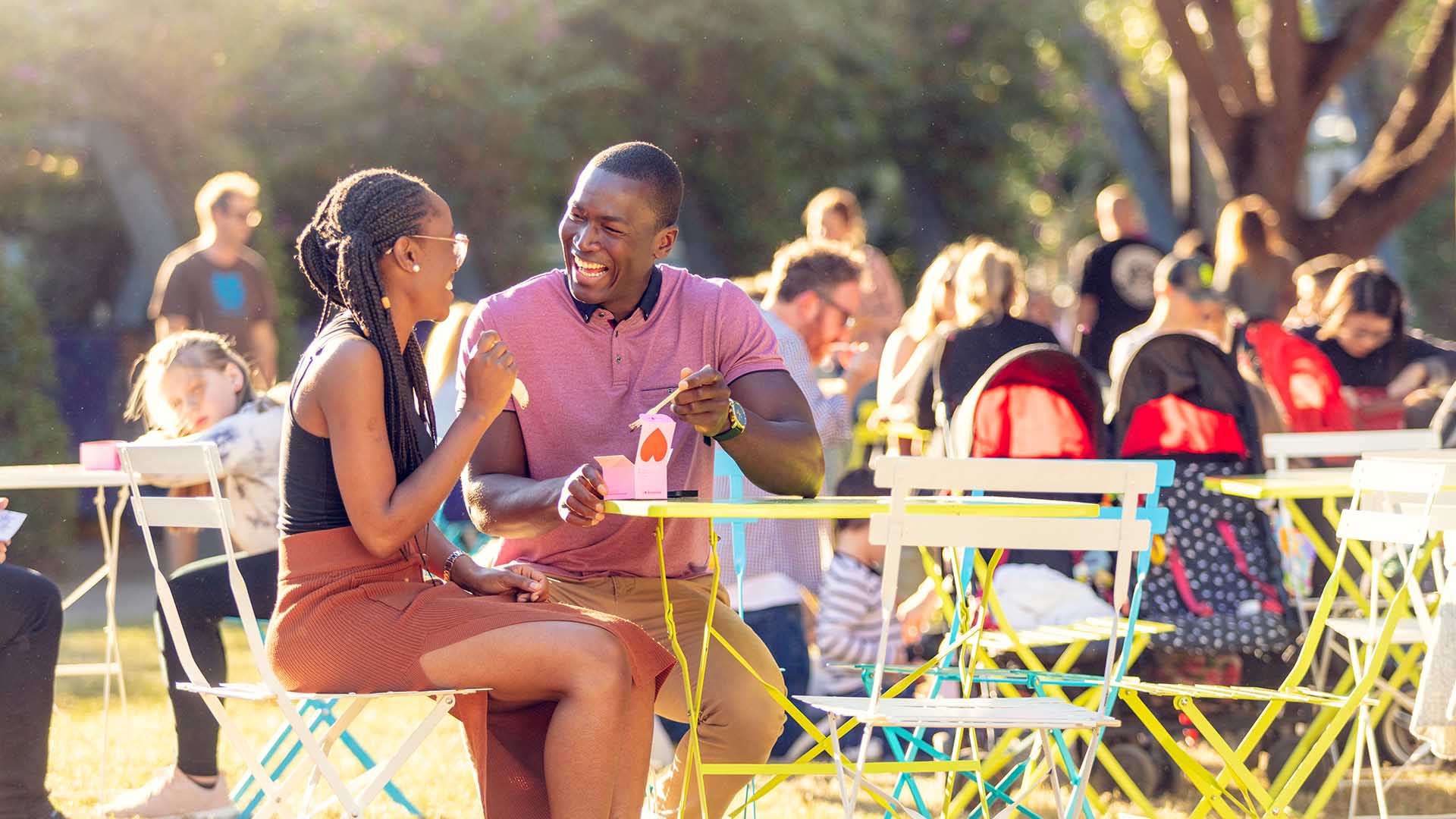 Food & Drink

Shop 30, 153 Stanley Street Plaza, South Brisbane
Food & Drink

Wednesday, September 29 - Wednesday, September 29

La Costa Restaurant & Bar

Food & Drink

Sunday, October 17 - Sunday, October 17

UPSTAIRS at Toombul

Design & Style

Friday, October 1 - Sunday, October 31

Various Brisbane venues

Food & Drink

Monday, October 25 - Monday, October 25

Salt Meats Cheese Gasworks

Food & Drink

Thursday, October 21 - Sunday, October 24

BrewDog DogTap Brisbane
Food & Drink

Wednesday, July 24 - Wednesday, July 24

Salt Meats Cheese South Bank

Food & Drink

Wednesday, November 20 - Wednesday, November 20

Mister Paganini

Food & Drink

Wednesday, October 16 - Wednesday, October 16

Junk South Bank

Food & Drink

Sunday, September 26 - Sunday, October 31

Fish Lane