FOOD & DRINK
High Tea of Easter 2021
W Hotel is serving up an Easter-themed high tea with cocktails.
When winter rolls around, W Brisbane's resident bar gets gooey in a big way. At Christmas, it got festive instead. Now that Easter is almost here, the venue is switching to an appropriately themed high tea. If you like tucking into tiny bites to eat — and also drinking cocktails — then add a trip to the Living Room to your list.
On the menu: egg sandwiches with caviar, meat pies with a bush tomato chutney, hot cross scones with clotted cream and marmalade jam, plus mini chocolate raspberry Easter egg nest tarts and spiced carrot cake. But you'll probably get most excited about the boozy side of things — including 'Mezzo Mezzo' martinis and strawberry sours.
Yes, it's time to chose your pals best in need of a treat, then make a date — with the High Tea of Easter kicking off on Friday, March 19 and running from Friday–Sunday each week between until Sunday, April 18.
If you're keen, you have three price options. Pay $55 each, and you'll feast your way through the food. Opt for the $69 option, and you can add one of the aforementioned martinis. And for $79, you'll also get a glass of Veuve Clicquot champagne.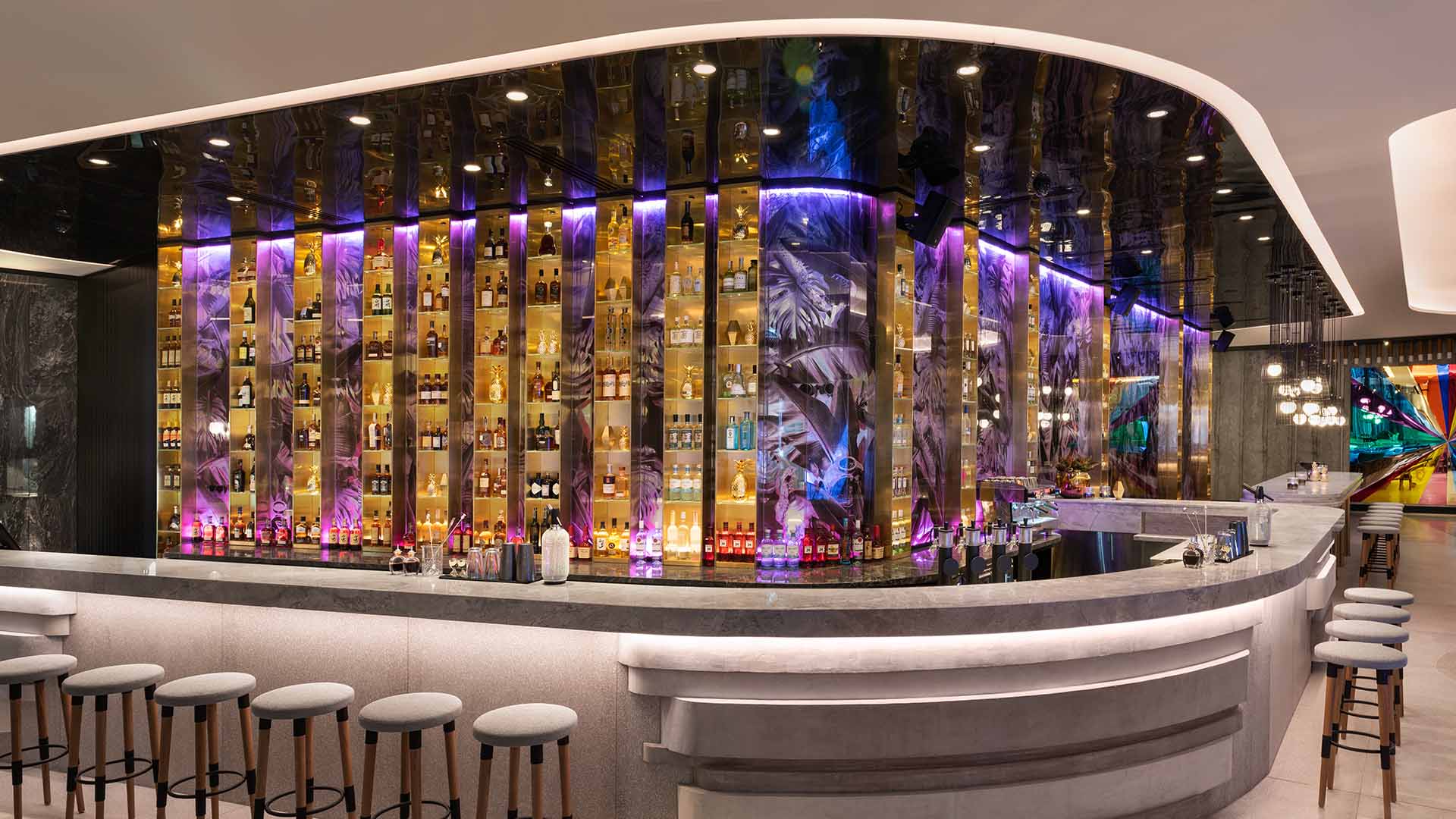 Food & Drink

Saturday, April 17 - Sunday, April 18

West Village

Food & Drink

Friday, April 9 - Sunday, May 30

One Fish Two Fish

Food & Drink

Saturday, July 17 - Saturday, July 17

Bulimba Golf Club

Food & Drink

Sunday, April 18 - Sunday, April 18

Covent Garden

Food & Drink

Friday, April 30 - Friday, April 30

Treasury Casino