If there's one thing that almost every trip out of the house could use, it's more dogs. Thankfully, plenty of places around Brisbane are willing to oblige; however, you don't normally get to go "awwww" over cute canines when you're sitting inside a theatre. That alone makes new Brisbane Festival show Let's Be Friends Furever more than a little special — because yes, four-legged, fluffy-tailed woofers really are the stars here.
This theatre experience pays tribute to all doggos great and small, all as part of a format that combines a dog show, a TED talk, and the usual shower of affection that all pooches deserve always and forever. There's also a video part of the proceedings, and a feeling that Brisbane Powerhouse's Powerhouse Theatre has been turned into a dog park. And, we can not stress this enough, real-life dogs will definitely be in attendance.
Running from Thursday, September 16–Saturday, September 25, this show is all about celebrating real stories about real dogs and the real people that spend their lives with them, so expect warm feelings to emanate in a big way. In fact, this world-premiere production might just be the most adorable thing you can to in a theatre.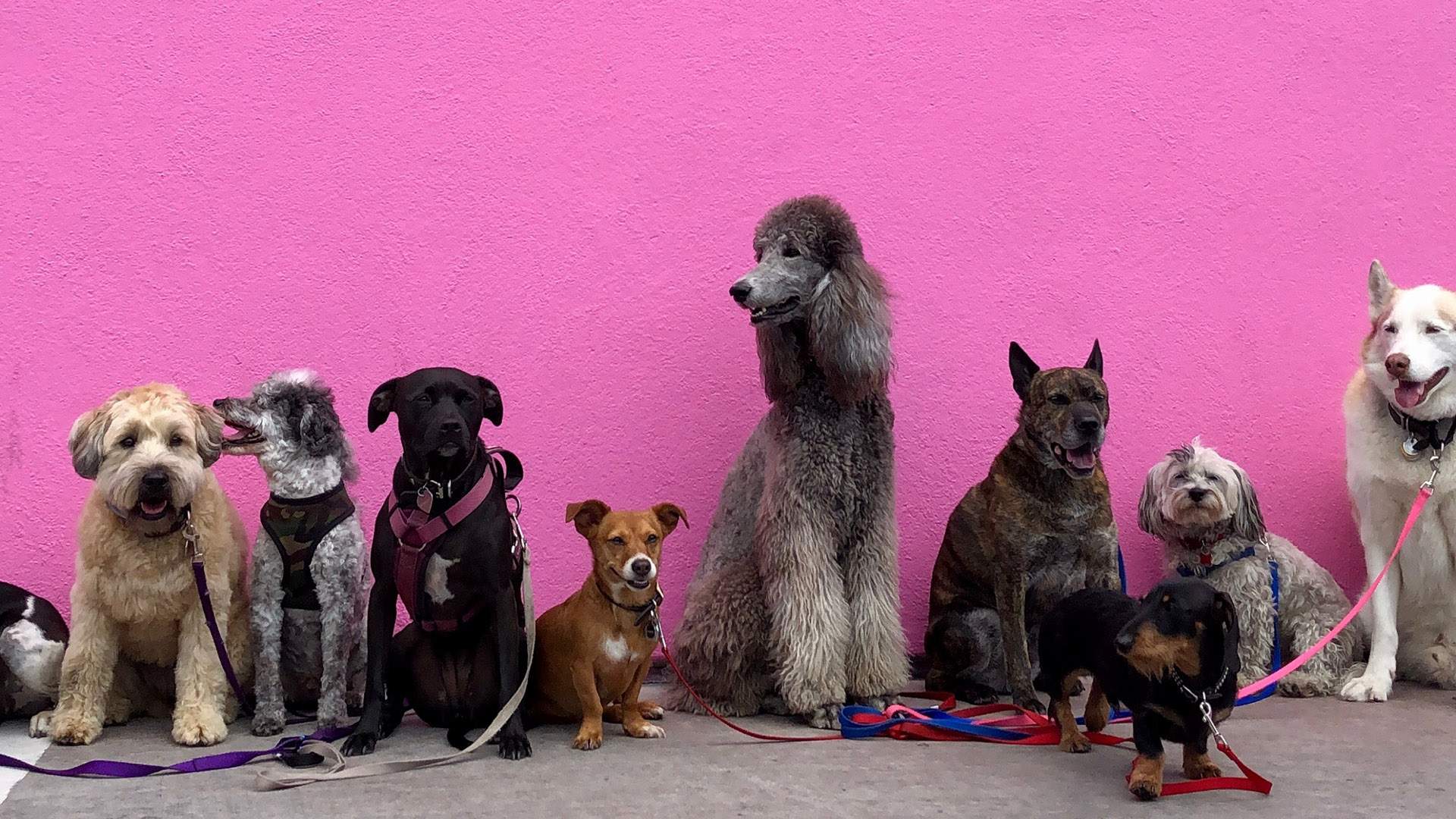 Top image: Morgan Roberts.
Food & Drink

Level 1 Brisbane Powerhouse, 119 Lamington Street, New Farm
Design & Style

Monday, September 20 - Sunday, September 26

Various Brisbane venues and online
Food & Drink

Saturday, September 25 - Sunday, September 26

One Fish Two Fish