Lunar New Year Rooftop Party 2023
Party on a rooftop while making lanterns, dancing to Asian pop and enjoying a tasty feast.
There's never a bad time to party while you're perched above the rest of the world, especially when there's a new year to celebrate. December 31 isn't the only time to do just that, of course, with Brisbanites able to climb up high from 4–9pm on Saturday, February 4 to mark the start of the new lunar calendar on a shopping centre's rooftop.
As it has in the past, the 2023 BrisAsia Festival is throwing a huge Lunar New Year Rooftop Party. To join in the fun you'll want to head to Sunnybank Plaza and head up to the top of the Hoyts Cinema carpark.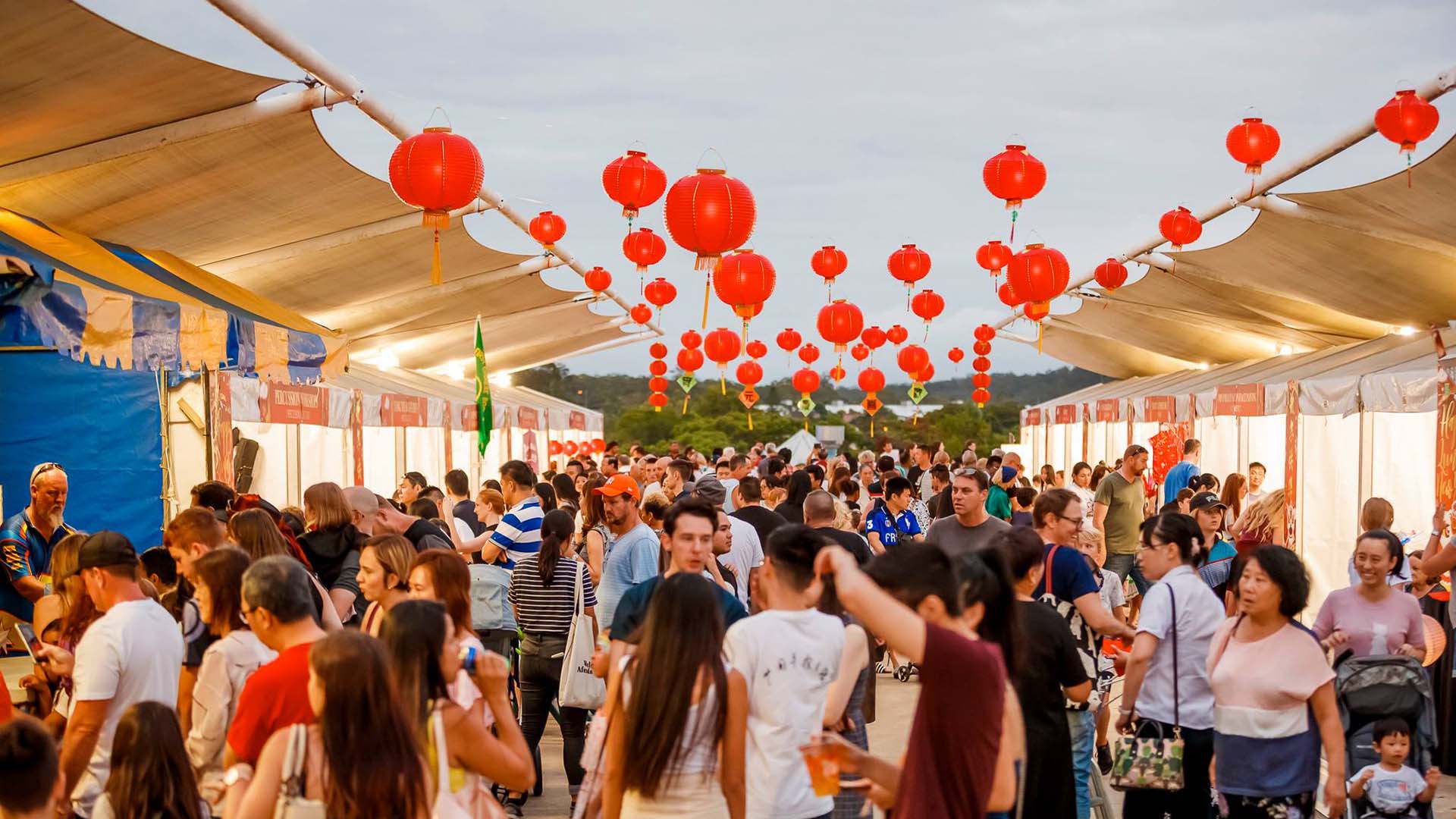 Expect dragon and lion dancers, lantern workshops, Asian pop and plenty to eat. Expect to feel like you're at a traditional lantern festival, too, but without leaving Brisbane.
Past years have featured tea ceremonies, calligraphy classes and more — and fireworks are always a big highlight.
Entry is free, but bring your wallet to feast on dinner from the nearby restaurants.