Murder Mystery: Wedding Murder
Sleuth your way through an interactive murder-mystery game in a former Fortitude Valley church.
Whodunnits — everyone's watching them, including everything from Death on the Nile and Only Murders in the Building to The Resort. But you don't just have to get sleuthing while sitting in a cinema, or on your couch. Fancy putting your skills to the test IRL? That's where Murder Mystery: Wedding Murder comes in.
As the name makes plain, this murder-mystery game takes place at a wedding, when someone's happy day doesn't quite go as planned. And, it's all happening in the right setting — in High Church in Fortitude Valley, which dates back to the 1870s.
Here's the story: an influential family is throwing a huge ceremony, because their sole heir is getting hitched. But then a body is found while guests are waiting for the bride to walk down the aisle. That's where you pop up to help work out what's happening and who's behind it — and ideally save the wedding in the process.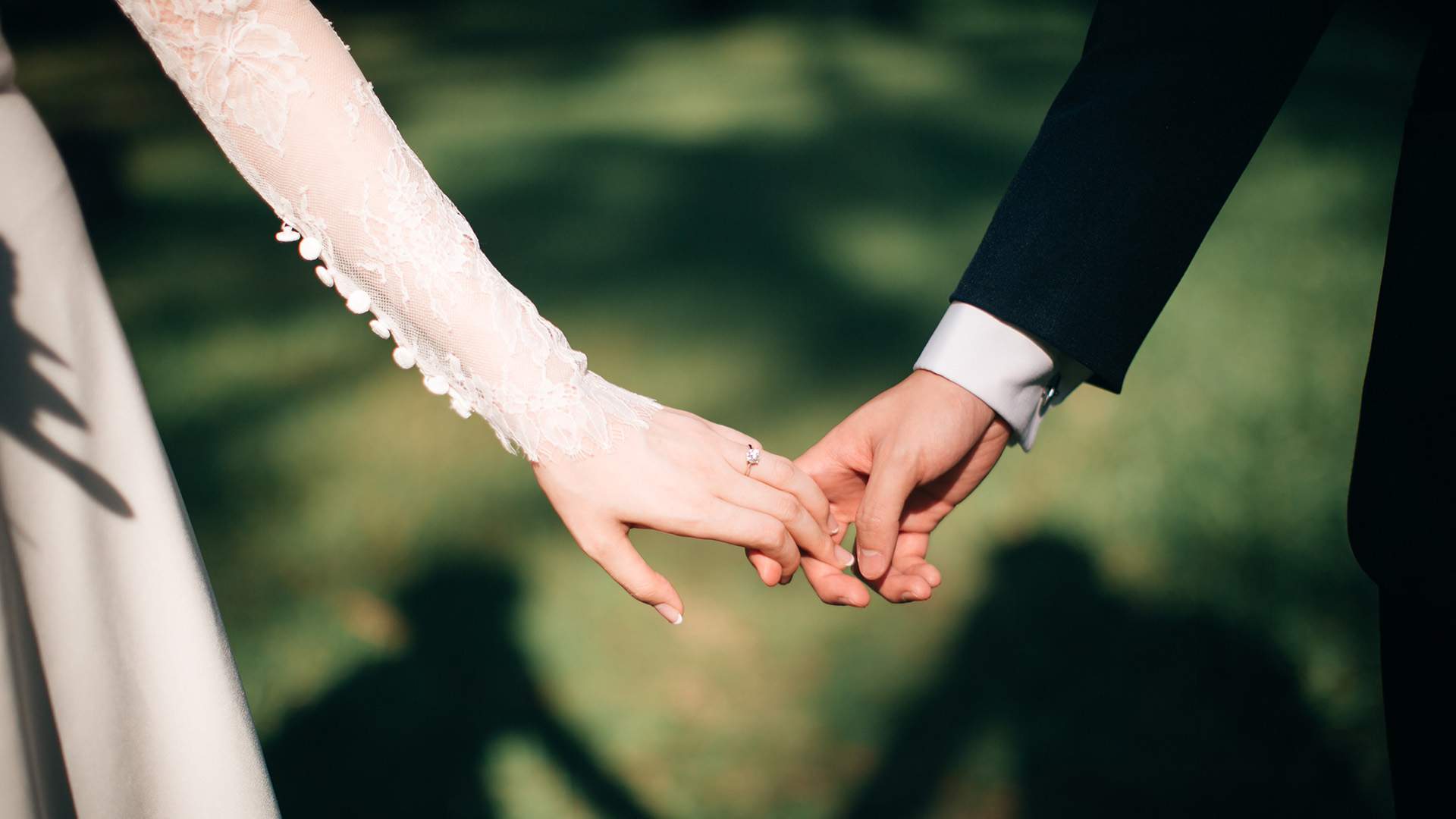 Murder Mystery: Wedding Murder is taking over its Brunswick Street setting from Thursday, August 4–Friday, October 28, with sessions every Thursday and Friday night. You have two times to choose from, too, with the 90-minute experience kicking off at 5.30pm and 8pm.
Tickets cost $58, or $53 each if you gather a gang with at least nine mates.