FOOD & DRINK
Semi-Pro's Second Birthday
Drink beers, celebrate this eastside brewery's birthday and get up close to cute critters at a petting zoo.
For the past two years, Semi-Pro Brewing Co has been whipping up beers in East Brisbane. For the same amount of time, it has also been hosting just the kind of events that go down extra well with a cold one — such as puppies and pints sessions, bricks and beer nights, and Halloween parties.
To mark its big milestone, the Manilla Street venue is celebrating, obviously. And it's doing so in its typical style. There'll be beer. There'll be bites to eat. And there'll also be a petting zoo.
Head by from 10am on Saturday, March 14, and you can sink brews with one hand while petting an adorable critter with the other. Cute shenanigans are what second birthday parties are all about, after all — but this one also involves beer.
Brews-wise, you'll be able to knock back pints of a special concoction made just for the occasion. As for what kind of beer it'll be, well, that's part of the surprise. If you're extra keen to take part — and you're happy to get there at 7am, and pay $75 — you can also nab one of 20 tickets to help brew the birthday beverage.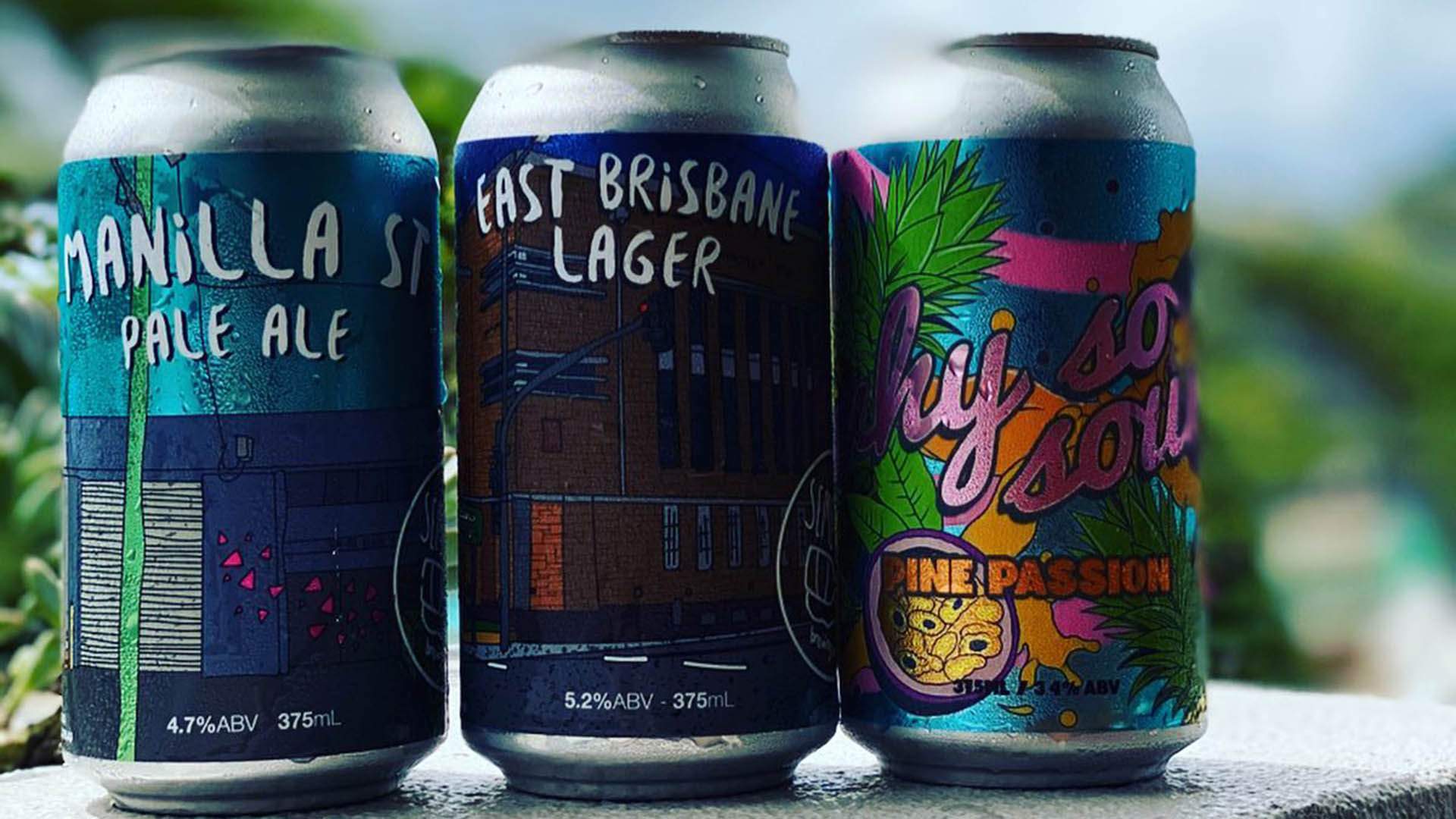 Otherwise, entry is free, with the shenanigans turning into a block party. Notorious EAT will be on food duties — and, because March in Brisbane is all about beer, the event also forms part of Brewsvegas.
Images: Semi-Pro Brewing Co.
Design & Style

Monday, September 20 - Sunday, September 26

Various Brisbane venues and online

Travel & Leisure

Friday, September 17 - Sunday, October 31

Victoria Park Putt Putt

Food & Drink

Saturday, September 25 - Sunday, September 26

One Fish Two Fish
Food & Drink

Saturday, September 25 - Sunday, September 26

One Fish Two Fish