'Star Wars: The Force Awakens' in Concert
Queensland Symphony Orchestra is revisiting this recent 'Star Wars' flick complete with a live score.
Almost five decades ago, a filmmaker wanted to journey to a galaxy far, far away, and he needed a republic cruiser's worth of epic tunes to go with it. Enter John Williams and the theme everyone now knows. When the first notes of Star Wars: Episode VI — A New Hope's score started playing over the film's opening crawl, movie and music history was made.
Neither Williams nor George Lucas could've known just what they'd unleashed, nor that Luke and Leia, Han and Chewie, plus the next generation of wannabe jedis and empire lackeys, would be gracing cinema screens years and years later. They also couldn't have known that the Star Wars movies, classic and recent alike, would keep hitting the big screen in a new concert format — pairing all those space-opera antics with a live orchestra playing the soundtrack.
Thankfully, that's what's been happening on this very planet — alongside oh-so-many other reasons to embrace The Force, including TV shows such as Andor and The Mandalorian — and one such gig is returning to Brisbane in 2023. Get ready to revisit the first film in the franchise's third main trilogy, the seventh movie in the saga all up, and the one that brought in Daisy Ridley (Chaos Walking), John Boyega (The Woman King), Oscar Isaac (Moon Knight) and Adam Driver (White Noise) alongside a host of returning faces: Star Wars: Episode VII — The Force Awakens.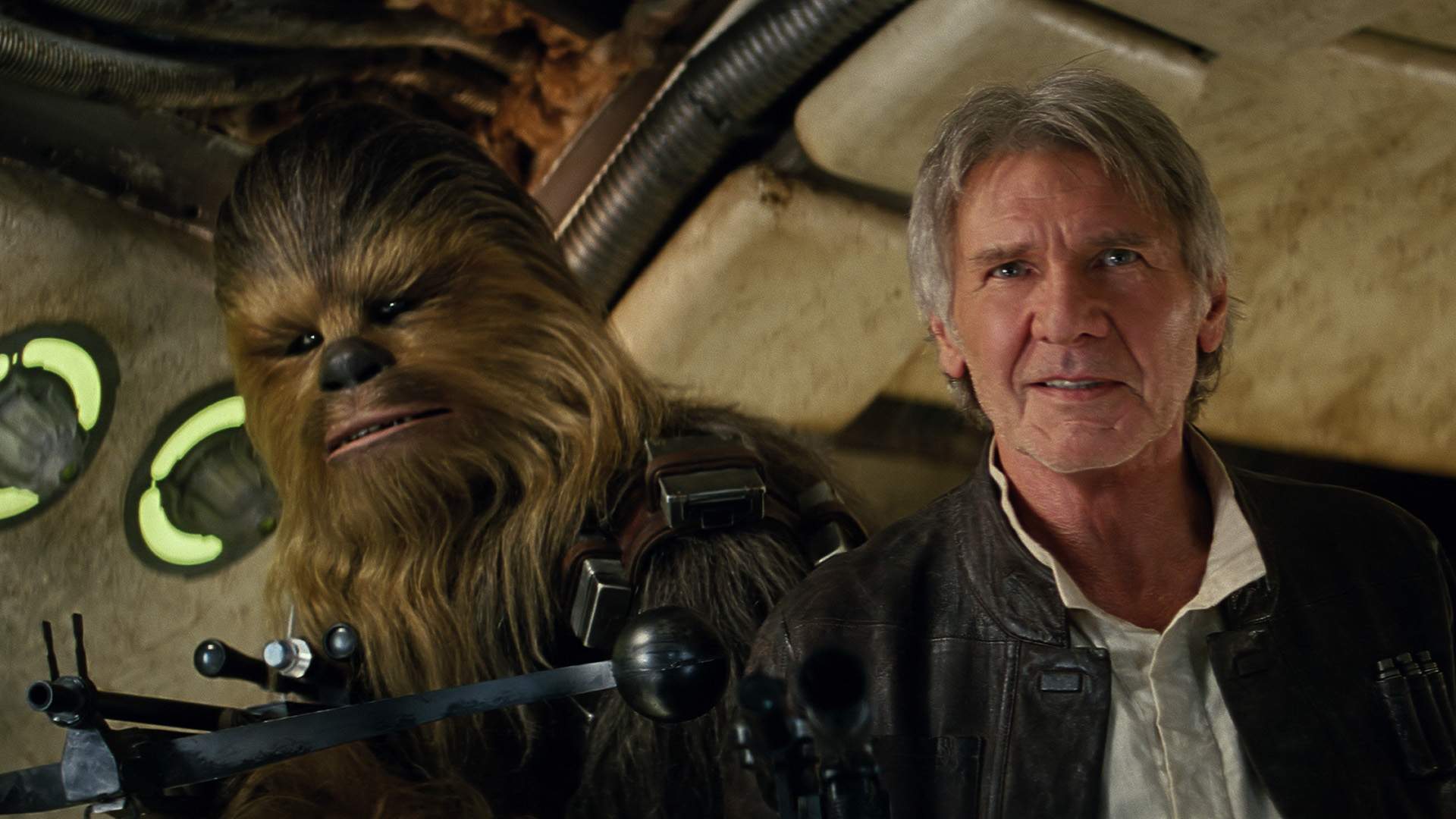 We don't need to have a good feeling about what promises to be a force-filled evening of sound and vision, because it's been doing the rounds for a few years now. Still, on Saturday, April 22 at the Brisbane Convention and Exhibition Centre, the Queensland Symphony Orchestra will pick up their instruments to perform the corresponding score as The Force Awakens plays. The flick itself is already epic, and so is this experience.
QSO will bust out Williams' Oscar-nominated music live across two concerts, thanks to a 1.30pm matinee and a 7.30pm evening gig.
Introducing Concrete Playground Trips
Book unique getaways and adventures dreamed up by our editors