Stretch Yoga and Crepes
Bend and stretch on a rooftop, then tuck into the serve-yourself crepe station.
First you do the exercise, then you get the reward. Yes, that's generally how exercise works. It's usually a long-term process, too, because no workout gives instant results. Ooh La La Rooftop's next sweat session will serve you up a treat as soon as you've finished bending and stretching, though.
C'est Bon's new sky-high addition is hosting a Stretch Yoga and Crepes class. It's that straightforward, and also that enticing. The folks at Stretch Yoga will be on hand to take you through a range of yoga moves for 45 minutes — and, after that, you'll hit the serve-yourself crepe station to fill your grumbling stomach.
The extra bonus: the view, of course, with all those poses and pancakes being paired with sunshine and a scenic vantage over Woolloongabba.
Two sessions are on the agenda, so you can pick between a 10am and 1pm class — but getting a $35 ticket ASAP is recommended, because there's only 20 places on offer per session due to social-distancing requirements.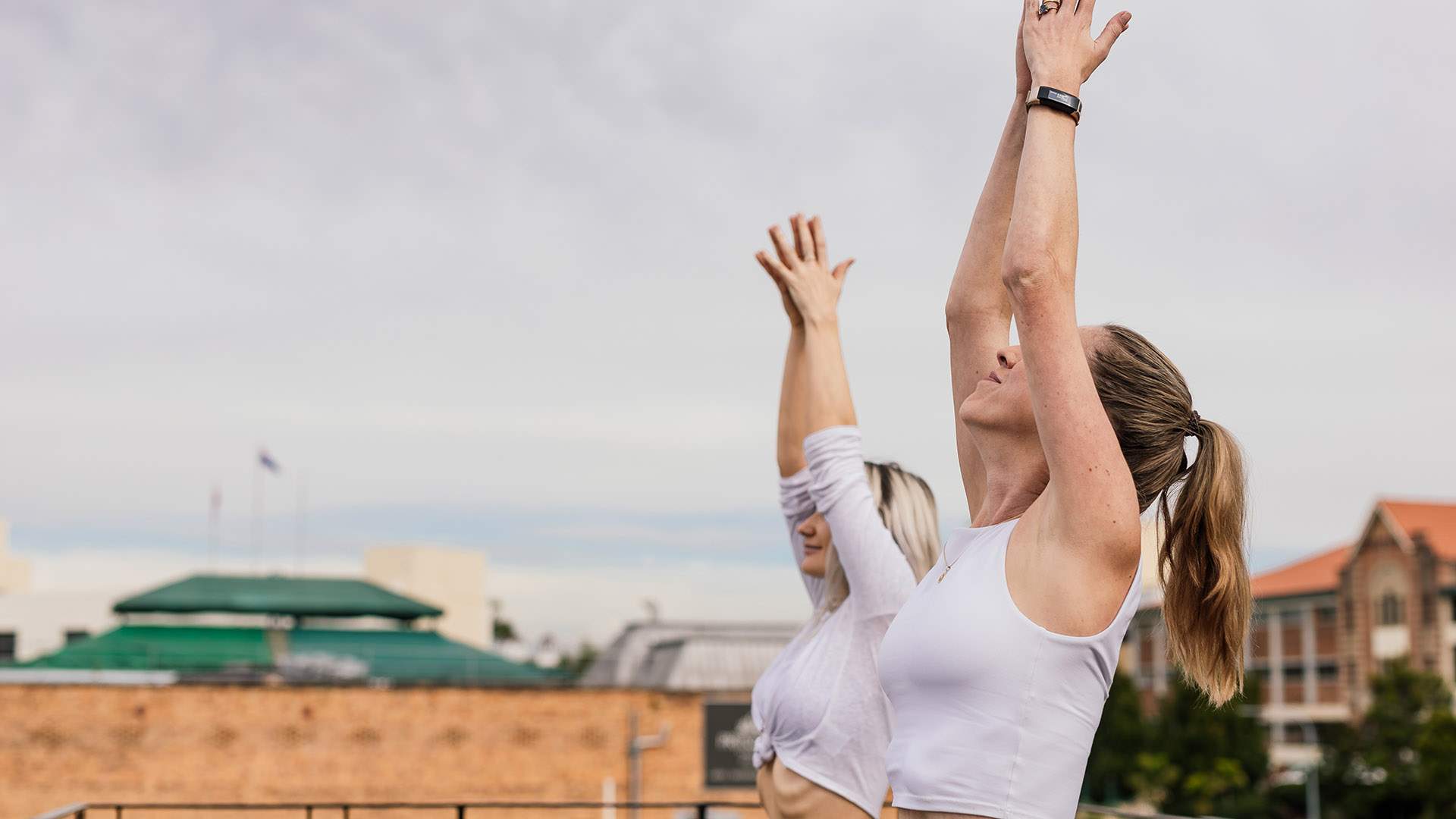 Images: Mitch Lowe.