Taste of the Terraces
Eat and drink your way around Paddington's terrace precinct, with 38 venues dishing up food specials and cocktails across three days.
Here's one of Brisbane's inescapable truths: if you're wandering along Given and Latrobe terraces in Petrie Terrace and Paddington, you'd best be ready to eat and drink. Throwing a stone along the popular roadway isn't recommended, of course, but you'd hit a heap of restaurants and bars if you did.
To celebrate all of those eateries and watering holes lining the precinct, Taste of the Terraces is giving Brisbanites an excuse to drop by between Friday, May 20–Sunday, May 22 (not that you ever need a special reason to make a visit). Stretching along down to the Collingwood Street intersection, 38 venues will be dishing up food specials and cocktails across the three days — whether you're keen to head along for breakfast, lunch, an afternoon drink or to make an evening of it.
Exactly where will be serving up what — and for how much — hasn't been revealed, but you've got plenty of places to hit up anyway. Naïm, Hope & Anchor, Kettle & Tin, Darling & Co, Remy's, King Tea, Nota and its new neighbourhood wine bar, Ngon, Sassafras and Gnocchi Gnocchi Brothers are just some of the venues taking part.
Arrive hungry and thirsty — and full of love for Paddington — obviously.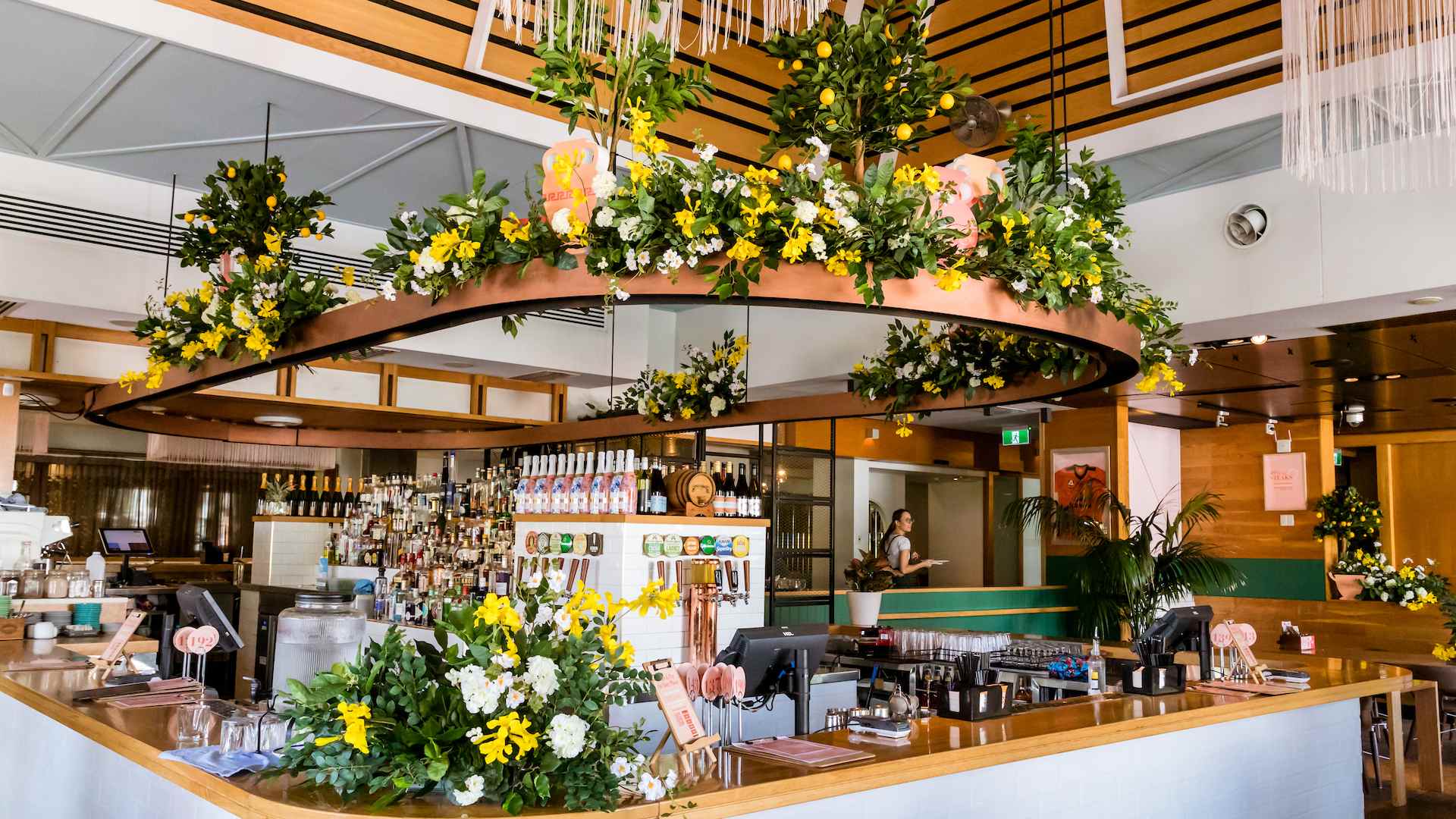 Top image: Tourism and Events Queensland