Ngon
A neighbourhood Vietnamese restaurant serving up duck curries, pho and golden custard buns.
Ngon means delicious in Vietnamese. And trust us, the neon sign in the window of this Paddo cafe isn't using hyperbole. Traditional Vietnamese flavours with a fresh twist have made this family-owned eatery a favourite with locals.
The Nguyen brothers serve up core classics like pho with eight-hour bone broth and bun cha noodle platters alongside innovative dishes such as Vietnamese iced coffee panna cotta and young rice coated prawn with turmeric mayo.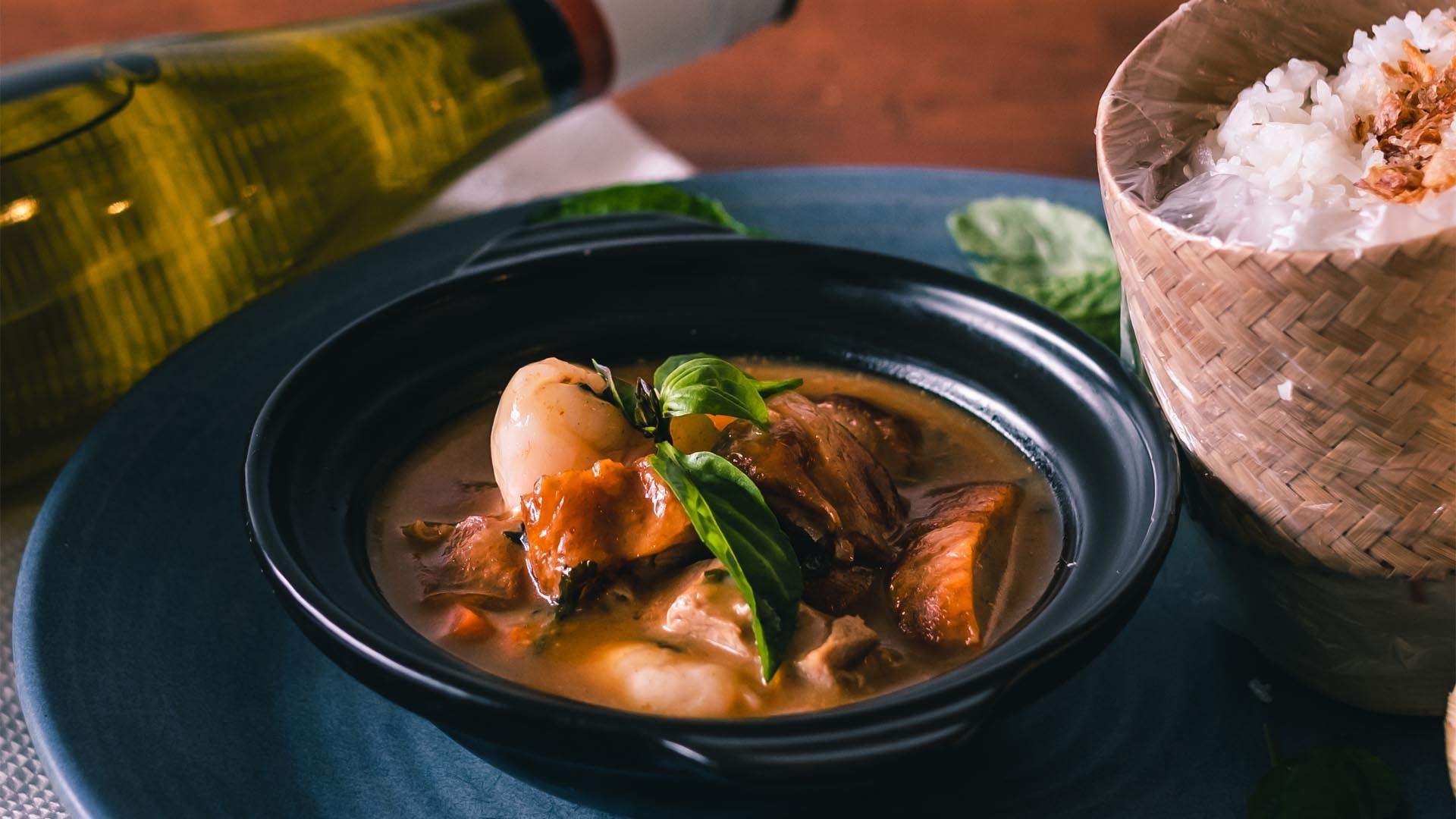 It has weekly show-stopping special dishes, too — sometimes cooked by the owners' mum — including xiu mai meatballs, spicy green papaya salad with pork belly or pipis with holy basil, chilli and lemongrass. 
It's all about celebrating the flavours of Vietnam — fresh herbs, vibrant chilli, sweet nuoc cham — paired with local produce, and a sizeable drinks menu of house cocktails, Australian wines, cold beers and homemade sodas at this family-run venue.