TRAVEL & LEISURE
The Plant Market
Shop for plants — and learn more about them — at this leafy West End precinct.
West Village is already one of the greenest parts of West End, and now it's letting you take some plants home with you. No, you can't raid the precinct's garden — but you can browse the stalls at the spot's returning Plant Market.
Looking for something leafy to sit on your window sill? A statement plant for your back deck? Terrariums and kokedamas to place (and hang) wherever fits? Ceramics to spice up your shelves? Succulents and cacti, because they brighten up any space? Good ol' fashioned flowers, just because? Thanks to a long list of participants including All the Green Things, Max and Mort, Luvia Designs, Lecky Studio, Succulent Mummas, Makers of Something Special and Black and Bloom Floral Studio, they're all on offer.
Just head on down to the free event from 9am–2pm on Sunday, August 2 — and if you have some plants at home that don't quite suit, you can bring them along to the onsite greenery adoption centre. It works the other way, too, so you can pick up a plant that someone else didn't want and take it home with you for free.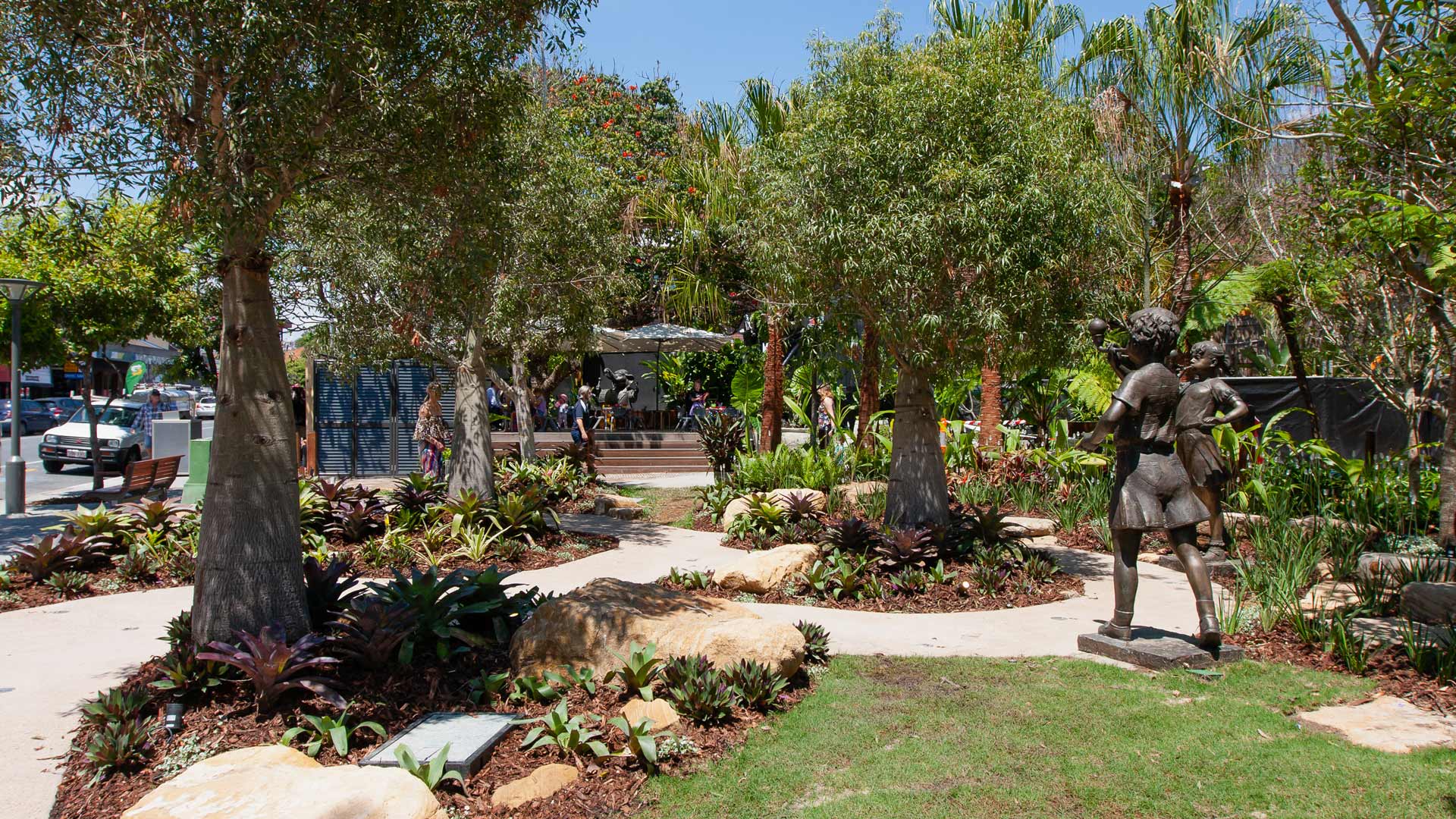 The Plant Market runs from 9am–2pm on Sunday, August 2 .
Travel & Leisure

Saturday, February 20 - Saturday, February 20

Bakery, Winn and California Lanes