The Zoo Turns 30
Ann Street's beloved music venue is marking three decades of gigs with with a huge slate of shows featuring 100-plus artists.
For the past three decades, catching live tunes at The Zoo has been a Brisbane staple, with local favourites like Resin Dogs and Screamfeeder, Aussie greats such as Nick Cave and Silverchair, and international acts including The Pixies and The Black Keys all taking to its stages. It really has been 30 years of such gigs, with the venue launching back on December 11 in 1992. Obviously, that's something worth celebrating.
Can't remember a time without The Zoo? That's understandable. Keen to mark this huge birthday at the Ann Street spot? That is, too. For the latter, the venue's team has put together a hefty December slate of gigs to commemorate its massive anniversary — spanning nine events, including jazz afternoons, art exhibitions, reunions and love letters, and featuring more than 100 artists.
Whether you're keen to celebrate by enjoying what The Zoo has always served up best — bands, bands and more bands — or you're eager to get nostalgic, there's something on the venue's The Zoo Turns 30 lineup for you. Current co-owners of Cat Clarke, Luke 'Boo' Johnston and Shane Chidgzey, who've added a pizzeria, launched a separate punk-inspired bar and started a bottle-o this year as well, have collaborated with OG co-founder Joc Curran on the bill. The roster aims to mark as much of what The Zoo has done, embraced and represented in Brisbane's music history as possible, with the end result running from Friday, December 2–Sunday, December 11.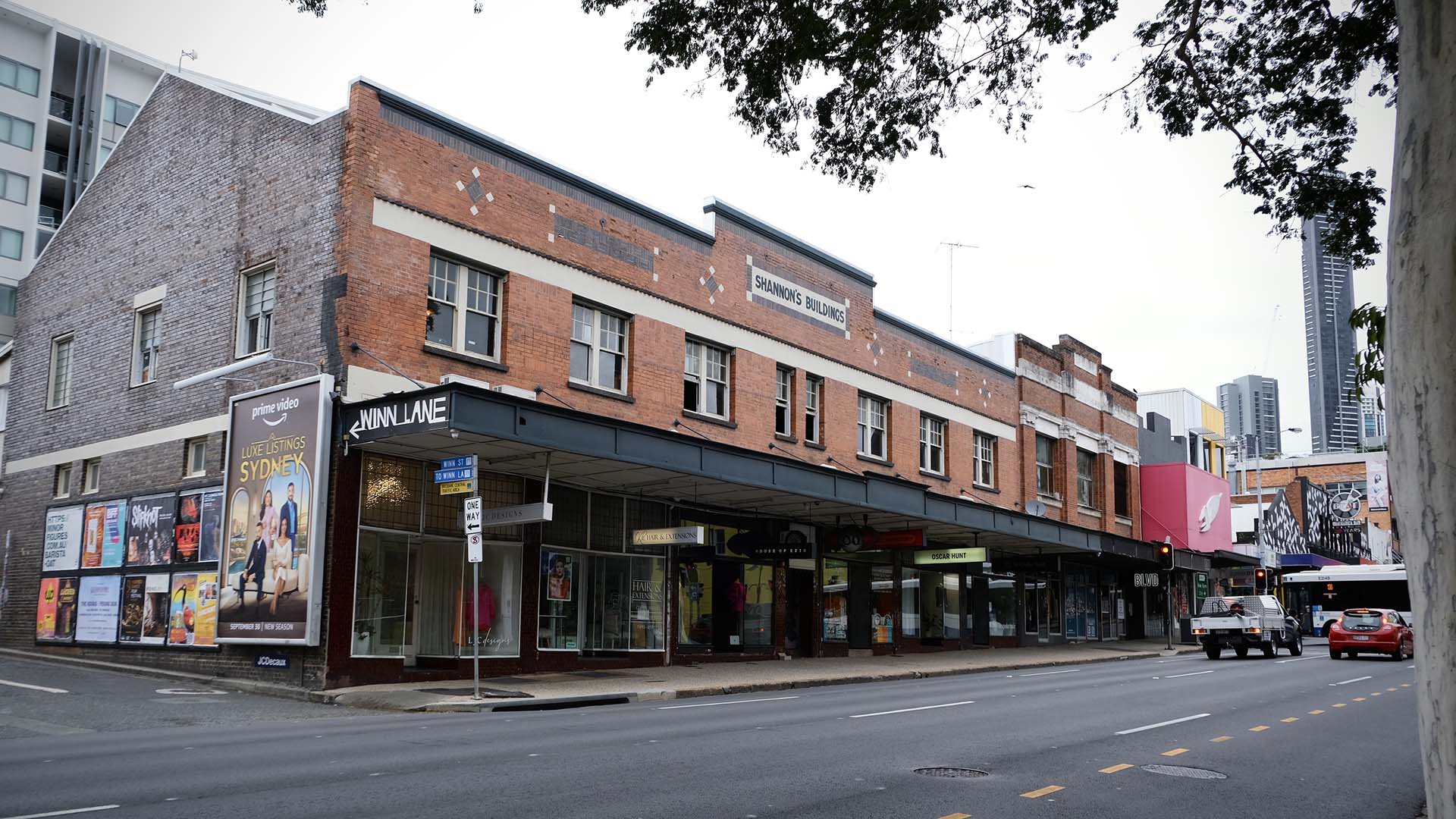 The Zoo's birthday shenanigans kick off with A Love Supreme doing its thing — aka curating an ace night of tunes — presenting Nu Genea and Bárbara Boeing. Next on the list: an official birthday bash, headlined by original opening-night performers FAT, and also paying tribute to Brisbane's Punkfest events.
For seven years, Jazz on a Sunday Vibe took over The Zoo on the last Sunday of each month — and it's doing it again on the first Sunday in December, including performances by Katie Noonan and Zac Hurren.
Still looking backwards, the venue's birthday art show will exhibit photographs and memorabilia captured and collated over the past 30 years, and also act as a reunion of past and present Zoo crew members. Plus, Ben Ely will perform, as he has at The Zoo countless times before.
Airlock Studios will present an evening of tunes, with the studio established by Powderfinger's Ian Haug — a former Zooie himself — bringing in The Predators alongside a lineup of fellow Queensland talent. These festivities aren't all about The Zoo's (and Brisbane's) history, however, with one big gig dedicated to up-and-comers.
That said, another regular old favourite, Dub Sessions, will make a return — and there's a The Zoo OG All Stars show that'll feature the aforementioned Resin Dogs and Screamfeeder (of course), and more.
And, wrapping it all up is Why I Love The Zoo, a spoken-word session where 12 friends of the Zoo have been asked to commit their affection for the place to paper. Among the list: Clarke, Curran, Haug, Butterfingers' Eddie Jacobson, Screamfeeder's Kellie Lloyd and Violent Soho's Luke Henery.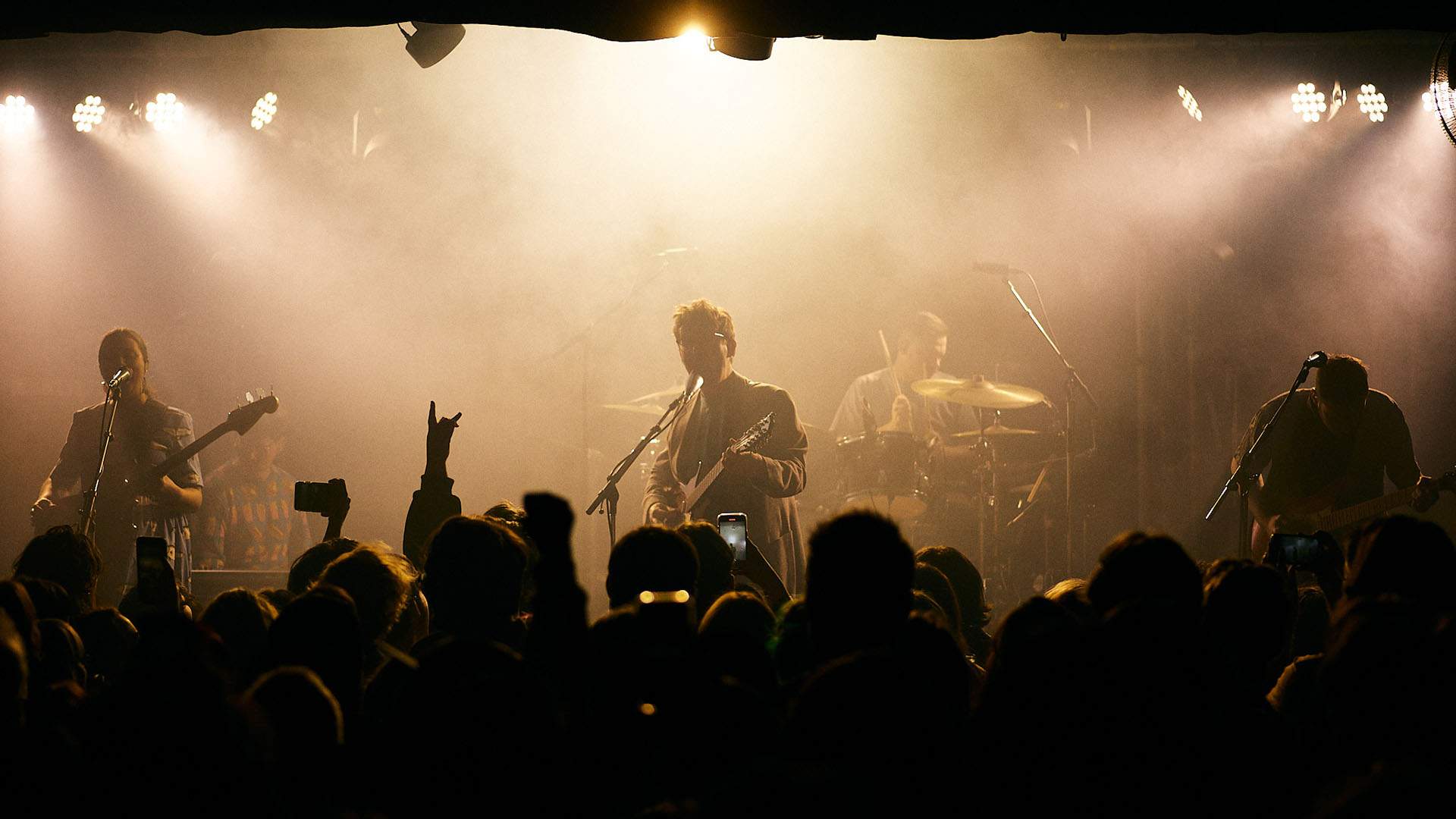 THE ZOO TURNS 30 LINEUP:
Friday, December 2 — A Love Supreme presents Nu Genea and Bárbara Boeing
Saturday, December 3 — Punkest presents The Zoo 30th Birthday Bash
Sunday, December 4 — Jazz on a Sunday Vibe Anniversary Concert
Wednesday, December 7 — The Zoo 30th Birthday Art Exhibition and Zooie Reunion
Thursday, December 8 — Airlock Studios presents
Friday, December 9 — The Zoo 2022
Saturday, December 10 — Dub Sessions featuring DJ No MC
Saturday, December 10 — The Zoo OG All Stars
Sunday, December 11 — Why I Love The Zoo
Images: Cat Clarke / Luke Henery.
Introducing Concrete Playground Trips
Book unique getaways and adventures dreamed up by our editors