Urban Wine Walk Brisbane Spring 2022
Take your love of wine to the streets on this self-guided stroll between Fortitude Valley bars.
Why drink at one watering hole, when you can head to two, three, six or 11? That's always been the motivation behind everyone's favourite boozy journey, aka a pub crawl. And, it's the exact same type of thinking behind the Urban Wine Walk. Taking another wander around Brisbane, it's the bar-hopping excuse every vino lover needs — if you need an excuse, that is.
From midday until 4pm on Saturday, September 10, you'll saunter around Fortitude Valley — and between the likes of Bisou Bisou, Summa House, The Osbourne Hotel, Baedecker, Stone and Wood Brewery and more — sampling wines and having a mighty fine time.
Other spots on the list: Gerard's Bar, Alfred & Constance, Evita, Baja, Soapbox Beer and The Prince Consort.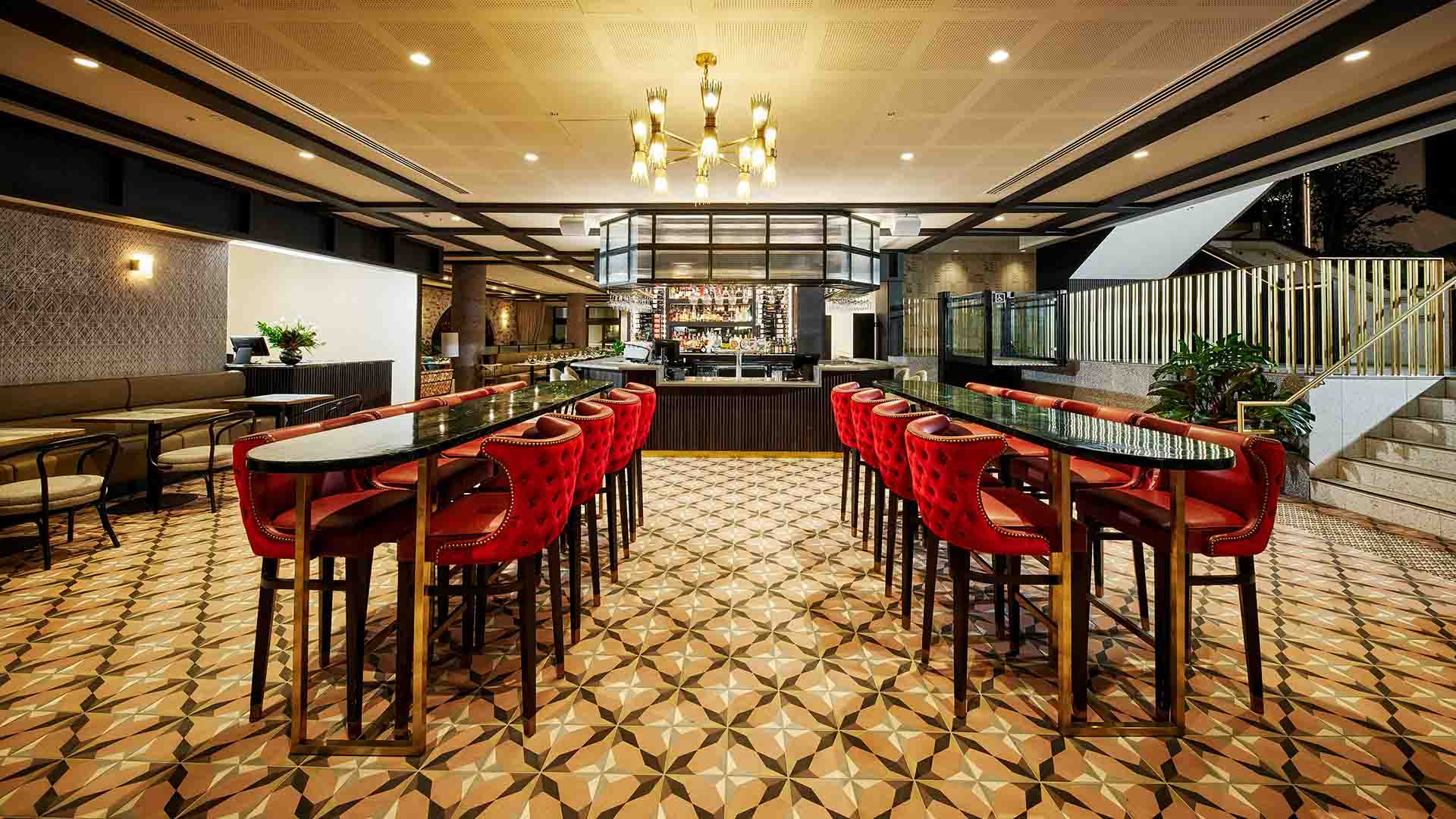 As for the tipples at each of the 11 spots, they'll be taken care of by a heap of top wineries such as Konpira Maru, Mary's Myth, Witches Falls and Silent Noise, so prepare to get sipping.
Tickets cost $75, and are on sale now, with places limited. This moving cellar door will not only serve up more than 33 wine tastings, but also your own tasting glass — plus a voucher for some food.