Vineyard in the Courtyard
Celebrate winter at the Regatta with mulled wine, live jazz and a pop-up charcuterie station.
It doesn't take much to turn a day at the Regatta into a party, but when the iconic Brissie pub really wants to throw a shindig, it knows how to go about it. Enter Vineyard in the Courtyard, a scaled-down but still hefty version of the Toowong spot's old Regatta Fairs — which only spans one day, but is still all about riverside food, booze and hanging out.
Taking place from 12pm on Sunday, June 26, Vineyard in the Courtyard is an excuse to eat, drink and be merry at one of the city's favourite haunts — and you won't hear us complaining about that. Who doesn't want to wander beneath the fairy lights strung up over the venue's courtyard, sip vino, listen to live jazz and get munching?
Anyone keen on a pop-up charcuterie station will find plenty to snack on. The usual cafe and courtyard menus will also be on offer, including prawn tacos, fried cauliflower popcorn, lamb kofta pockets, mozzarella sticks and barbecue brisket rolls.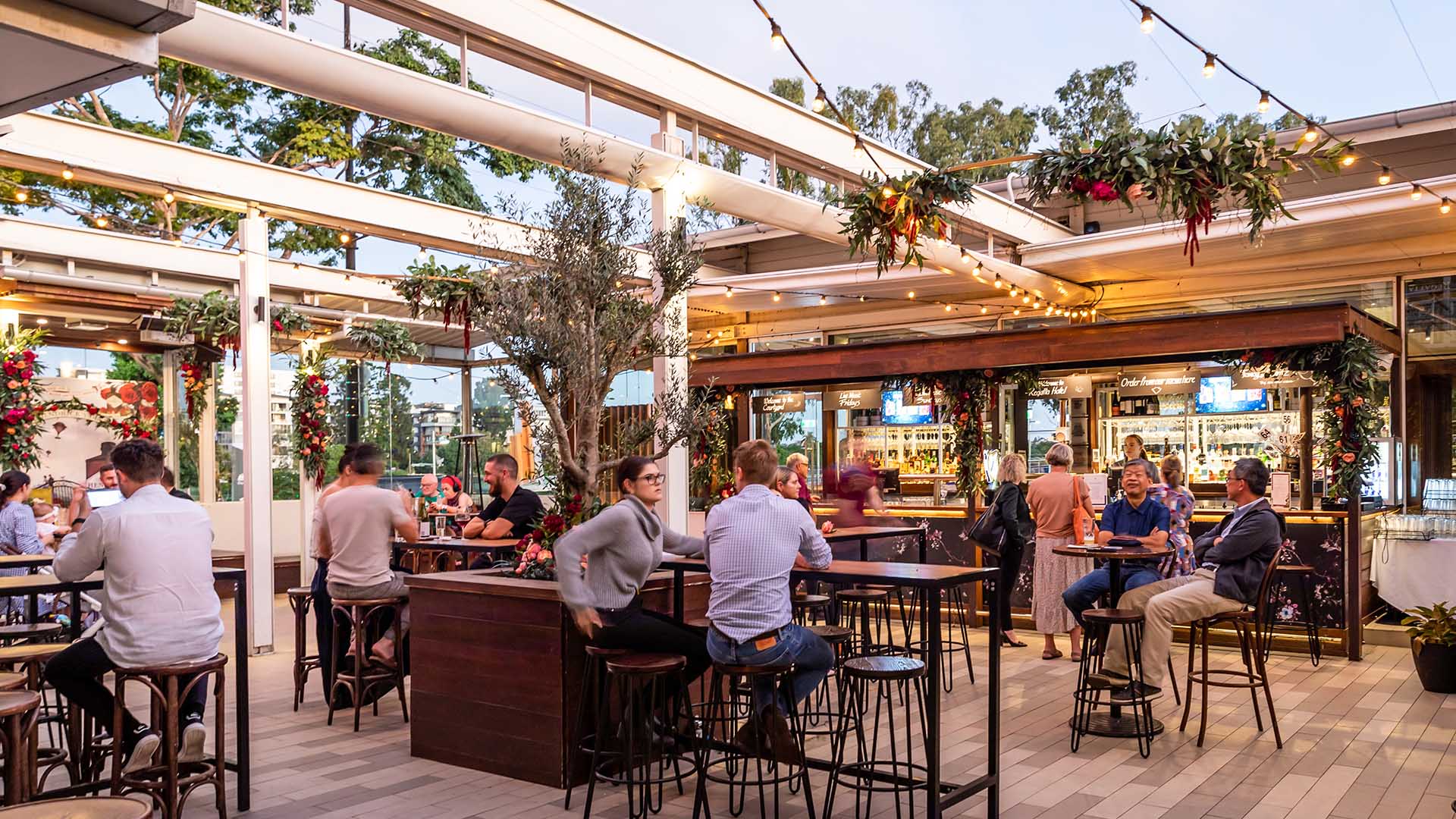 Drinks-wise, yes, mulled wine will warm up your stomach. 'Tis the season for it, after all. Or, you can opt to taste varieties from Brokenchack and Italiquore, or take your pick from the standard bar range.
Entry is free — and you'll pay for whatever you eat and drink. And expect to kick back in woodland-themed surroundings thanks to the Regatta's ongoing wintry makeover, aka Forbidden Forest in the Courtyard.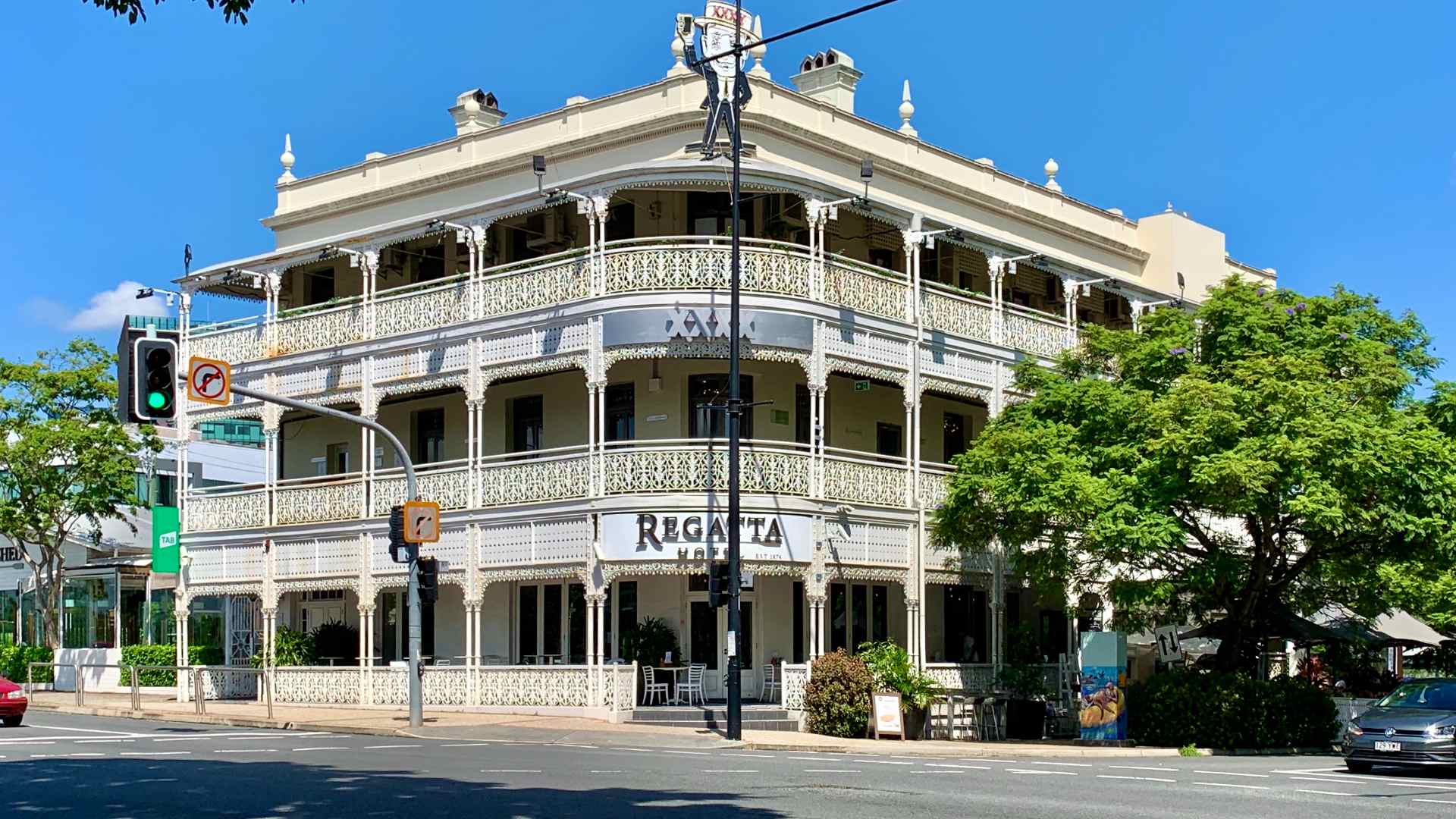 Images: The Regatta / Creative Commons.