DESIGN & STYLE
Virtual Green Heart Fair
Brisbane's regular sustainability-focused fair is hosting eco-conscious online sessions — and handing out 3000 free plants IRL.
If you're all about thinking green, living in a more eco-conscious way and doing your utmost for the planet — as we all should be — then you likely already know about Brisbane's Green Heart Fair. Twice a year, the event pops up, and usually takes over a leafy public space. The aim: to celebrate sustainability in every way that it can.
For its September edition, that includes going digital, all thanks to the Virtual Green Heart Fair. From Monday, September 20–Sunday, September 26, you'll be getting all your tips and information online via the event's website — covering topics such as energy efficiency, recycling, being green at home, water conservation and getting moving without impacting the environment.
Looking for free plants? They're a popular part of the IRL fairs, and they're still available this year — in-person, obviously. So, if adding some greenery to your yard always piques your interest, there'll be 3000 native plants on offer on a first-come, first-served basis. You'll need to hit up the Queen Street Mall outside the Wintergarden from 11am–2pm on Monday, September 20; Westfield Carindale near Coles from 9am–5pm on Wednesday, September 22 and Thursday, September 23; and King George Square (at the Brisbane Twilight Markets) from 4–9pm on Friday, September 24.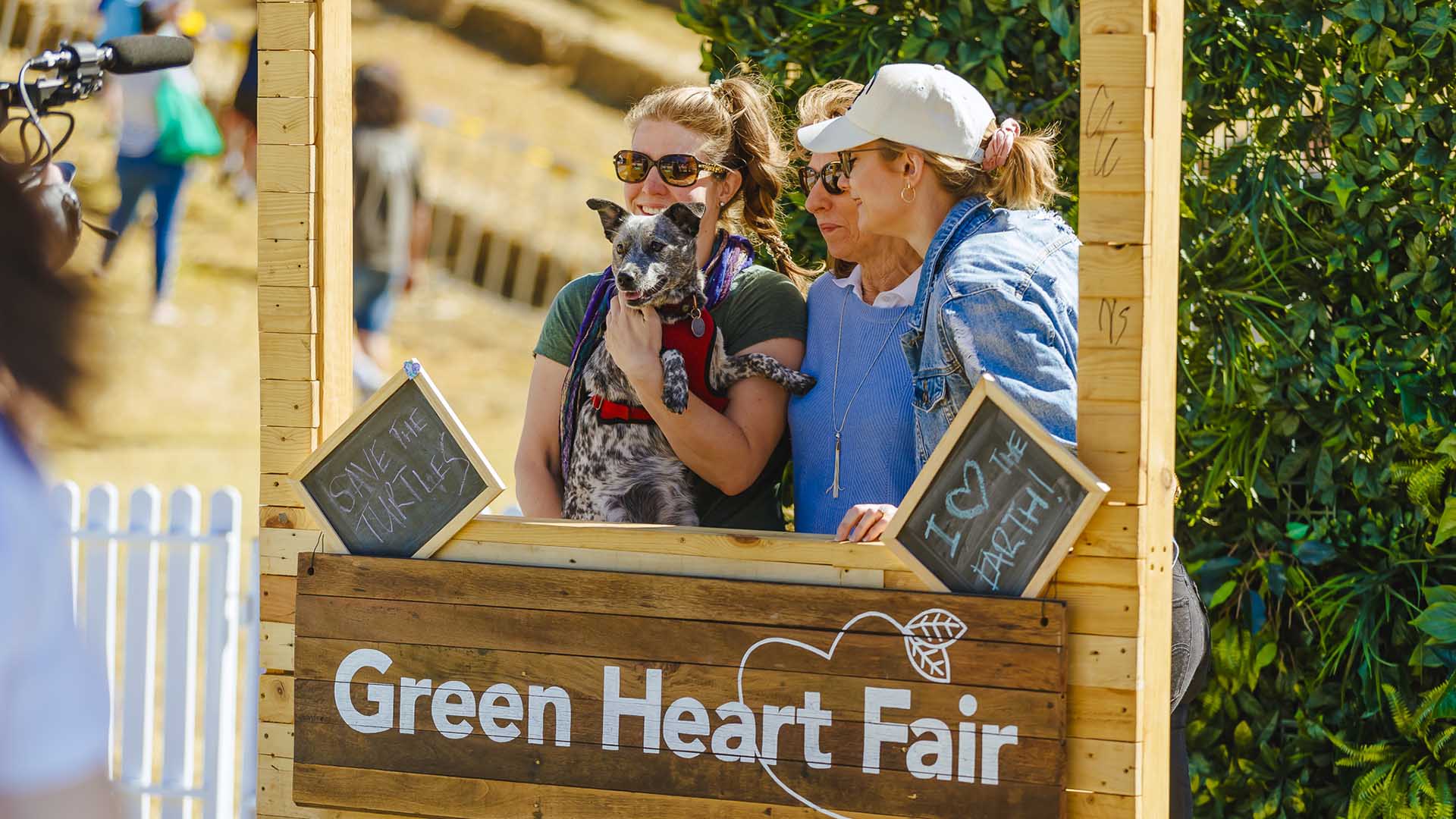 Travel & Leisure

Saturday, October 23 - Saturday, October 23

Kalbar Sunflower Farm

Arts & Entertainment

Saturday, October 23 - Sunday, October 31

Brisbane Convention and Exhibition Centre

Food & Drink

Saturday, November 20 - Saturday, November 20

Various Brisbane venues
Arts & Entertainment

Saturday, October 23 - Sunday, October 31

Brisbane Convention and Exhibition Centre

Food & Drink

Friday, October 15 - Tuesday, November 30

Riverbar & Kitchen