When it comes to exercise, we all need motivation. Making sure you're healthy works, but sometimes even the best among us need a bit more of a nudge — like a great view, for example. Leafy greenery does the trick. Water, too. If you're an early bird who starts their weekend the absolute first second they can, so does soaking in the morning sunshine.
Grass, the river, the sun — yep, they're all on the agenda at Newstead's Yoga in the Park by the waterfront. Taking place on Saturday mornings (from 7am in summer and 8am in winter), it's a reason to roll out of bed with the sparrows. And, to pump up your energy, make the most of Brisbane's sunny weather, and feel fighting fit as well.
Sessions are free, but bookings are required to secure your spot. You will need to bring your own mat, and you'll want to bring a water bottle as well — all those sun salutations are bound to make you thirsty.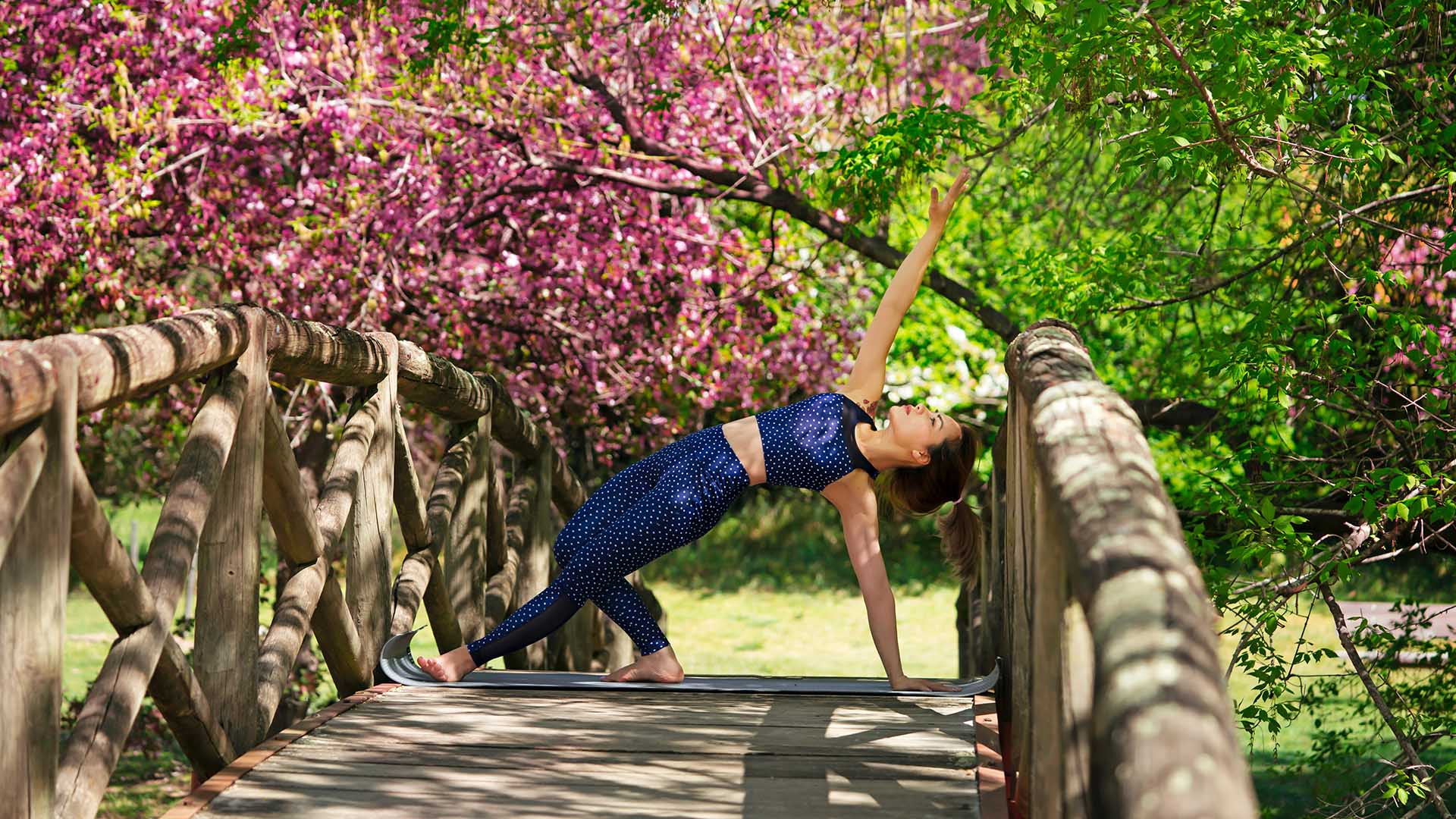 Travel & Leisure

Wednesday, December 1 - Thursday, December 23

Roma Street Parklands

Food & Drink

Thursday, November 11 - Monday, February 28

Regatta Hotel

Food & Drink

Sunday, November 28 - Sunday, November 28

Regatta Hotel

Food & Drink

Monday, November 1 - Monday, February 28

The Wickham
Food & Drink

Monday, November 1 - Monday, February 28

The Wickham

Food & Drink

Sunday, November 28 - Sunday, November 28

La Valle