Encyclopedia of Wine
Shiraz
How much do you know about one of Australia's most celebrated grapes? Our most prolific vine variety has a storied past and pairs with more foods than you might think.
Four out of five wineries in Australia make a shiraz. Now, that's a lot of easy-drinking full-bodied wines. We love it so much that we even found a way to make sparkling wine out of it — the ultimate celebration wine. Next time you're pouring one at the dinner table, let your friends know that shiraz represents nearly a quarter of this country's wine production, so you're basically helping the economy with every drop.
There is something distinctly Australian in every shiraz we produce, from full-bodied styles made in the Barossa and McLaren Vale to the aromatic and tannin styles by cool-climates like Tasmania and Macedon Ranges. However you like it, here's what you should know about shiraz.
Fun facts about
Shiraz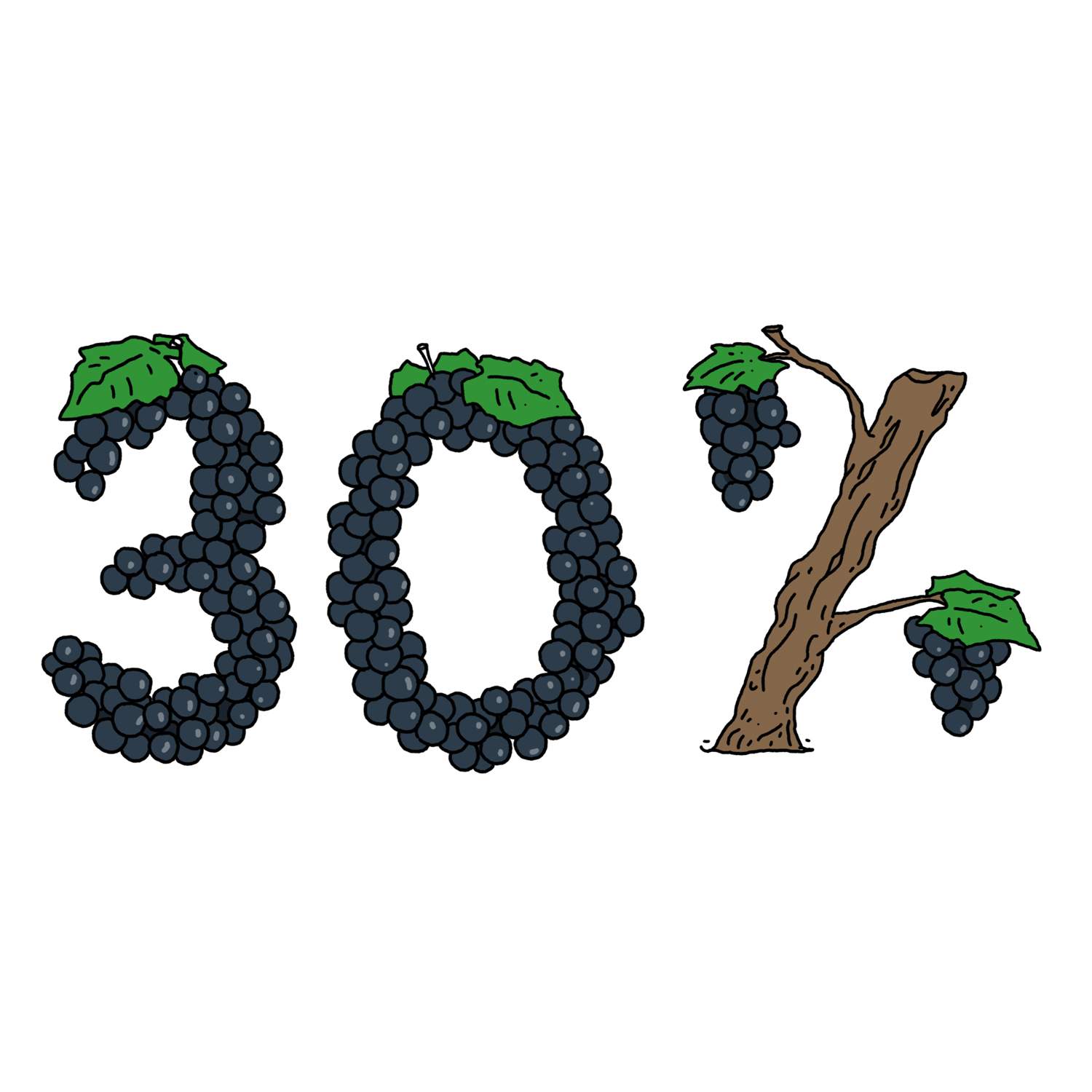 30%
The percentage of Australian land under vines planted with shiraz — our most widely planted red grape variety.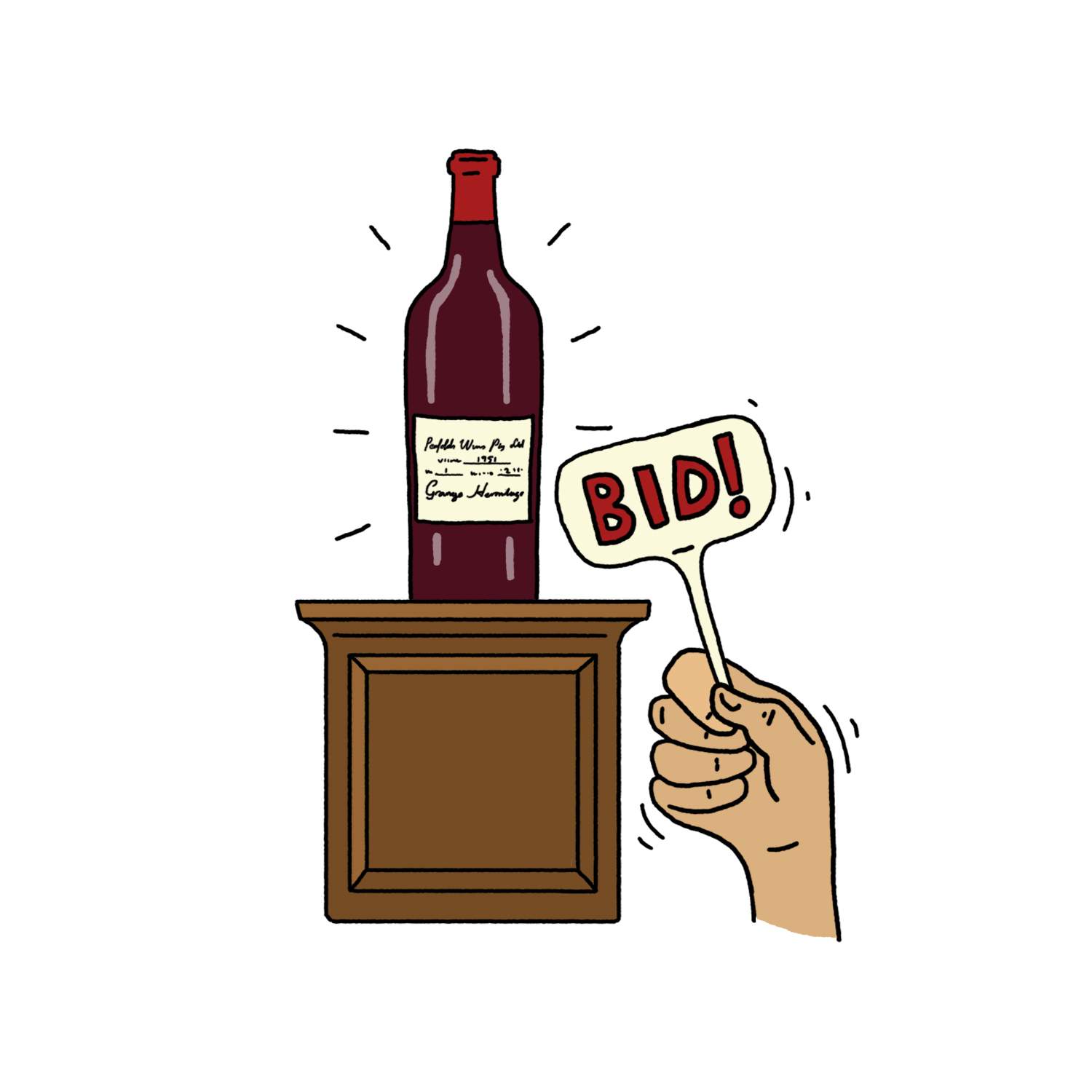 $80,000
The most expensive bottle of Australian shiraz ever sold: a 1951 Penfold's Grange (sold at auction in Dec 2018).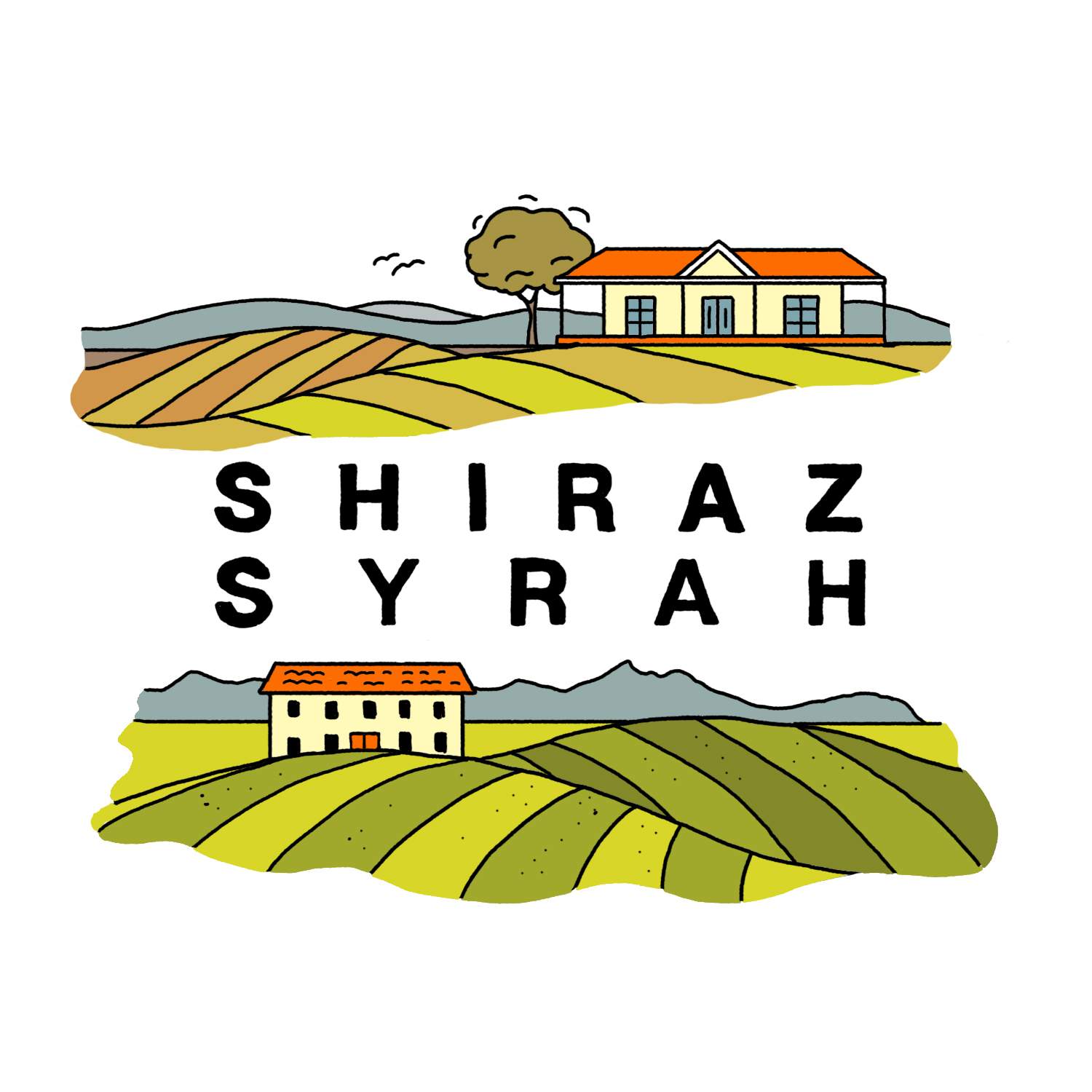 SHIRAZ OR SYRAH
Two words for the same variety. Australia adopted the word shiraz to differentiate our style from the delicate French syrah.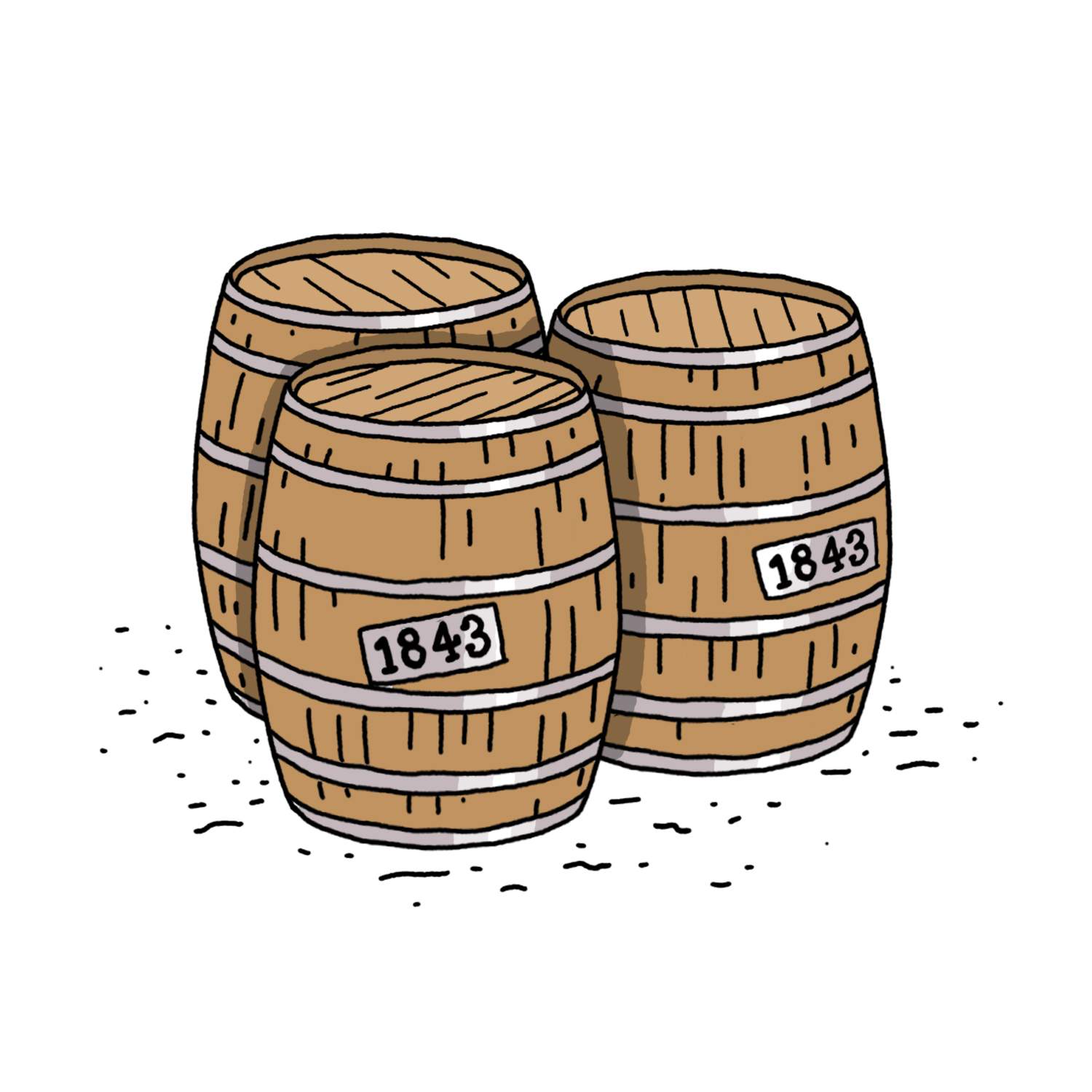 1843
The date Australia's oldest, continually producing shiraz vines chart back to — the oldest in the world.
A TASTE OF SHIRAZ'S AUSTRALIAN HISTORY
Today, shiraz makes up half of our annual national grape crush — which is a lot. But the 1840s were the true golden age for shiraz, when most of the cuttings (from the original French clones) went into the ground in both South Australia and Victoria. Vineyards still continuously producing shiraz from these vines include Langmeil (since 1843), Turkey Flat (1847), Tahbilk (1860) and Best's Great Western not far behind (since 1867). From the early 1900s, shiraz continued to prosper all across the country in both table and fortified styles.
Following an epidemic phylloxera infestation in Europe in the 1800s, Australia has some of the oldest shiraz vines in the world. The infestation destroyed 75 percent of Europe's shiraz vines. Now, shiraz is one of the most widely planted varieties in Australia.
HOW IS IT MADE?
Shiraz thrives in the heat and requires a warm growing season — something we're not short of in Australia — however, the most aromatic, elegant styles are grown in regions with high diurnal temperature ranges (warm days/cool nights) such as the Canberra District, Adelaide Hills, Macedon Ranges and the Yarra Valley. In warmer regions like the Barossa, shiraz shows jammier, darker berry and plummy fruit characters and less of the delicate aromas.
Where it's grown affects decisions on how shiraz is made and fermented. Winemakers have adopted various techniques to create their particular style, and to build character and complexity to the wine. The Wolf Blass Makers' Project Reserve Shiraz, for example, is fermented with a portion of whole berries, rather than crushing the grapes, encouraging fermentation to take place within the grape itself. This softer extraction of tannins results in a fruit-driven aroma, smooth finish, subtle fresh-fruit taste and spicy, savoury elements. The bright and fragrant wine has cherry, cinnamon and floral aromas — and a satisfying deep crimson colour with that classic medium-bodied lingering finish.
HOW AND WHEN TO DRINK SHIRAZ
Due to its abundant tannins (from the grape's thick skins), plus structure and flavour concentration, shiraz has always been an age-worthy wine. Many shiraz wines will retain freshness for five years or more — with the best Australian examples capable of ageing for 20 years and beyond — so it's a good wine to give as a gift. As shiraz ages, the colour gets lighter, the structure of the wine softens and more savoury flavours show through (as the primary fruit fades with time). Store your wines somewhere cool, dark and dry — underground basements or cupboards are just fine, and if you have a wine fridge add your shiraz bottles to the collection. If you don't want to wait, the Wolf Blass Makers' Project Reserve Shiraz can be enjoyed while young, fresh and bright. If you choose to hang on to it, the wine will develop more complexity with a short stint in the cellar — perfect for that midweek curry and wine catch-up you had planned.
A PERFECT MATCH
Like all structured red wines, shiraz screams for protein — but you don't have to stick to traditional red meat dishes.
Love to wine and dine? Learn about your favourite flavour matches in our series Encyclopedia of Wine in collaboration with Wolf Blass.
Illustrations: Barry Patenaude.
Top image: Steven Woodburn.