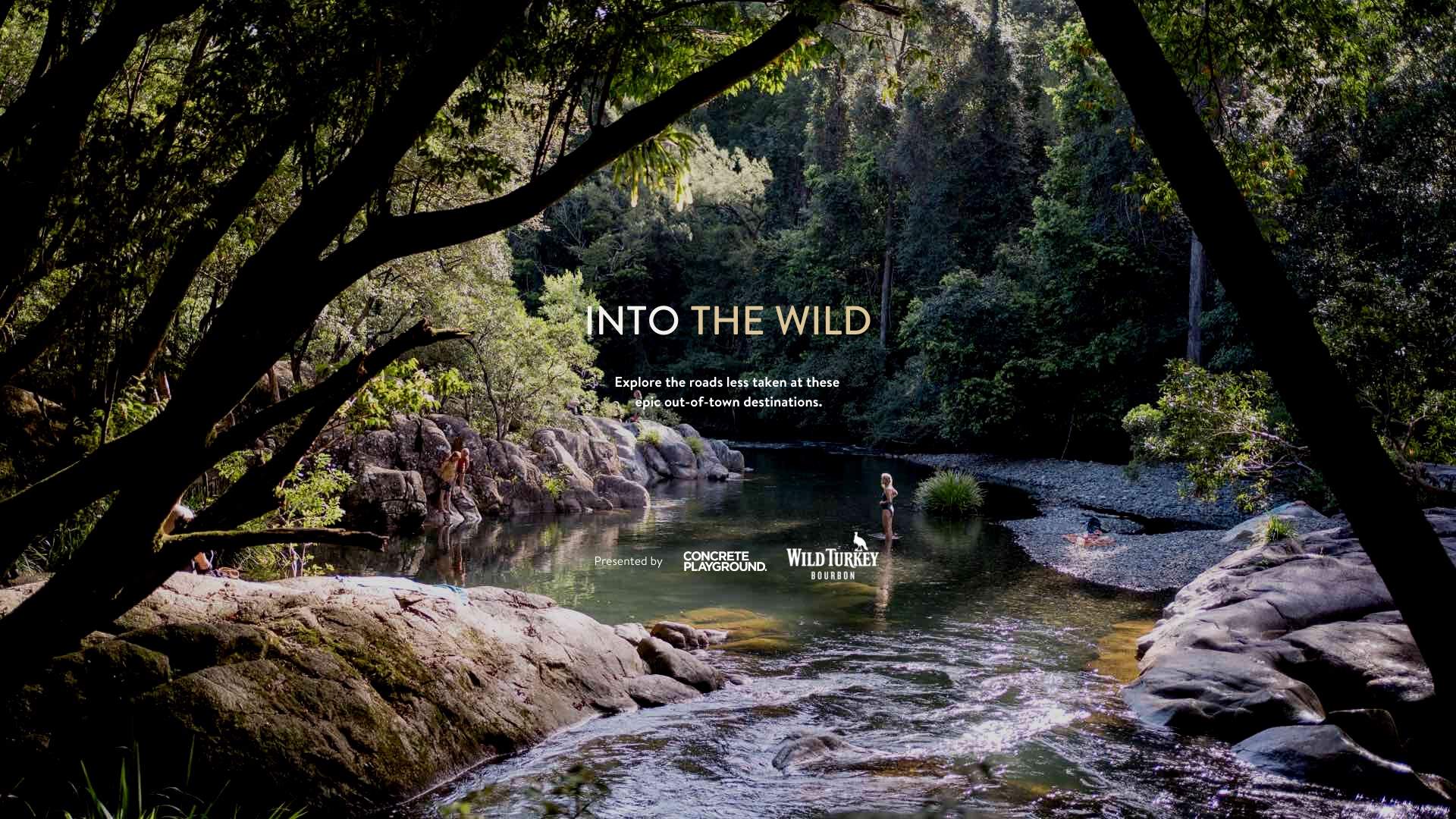 "
PLAN YOUR NEXT ADVENTURE IN THE WILD WITH OUR TRIP BUILDER
Get out of town — literally — and do your weekend differently.
Faraway beaches without another soul in sight. Hidden swimming holes enveloped by verdant nature. Vast expanses of the dusty red outback. When it comes to an Australian road trip, the possibilities are near endless.
Even if you feel like the summer completely passed you by (and we assure you that you're not alone if you do), there are still plenty of ways to experience the great outdoors even as the cooler climes move in. This season, we've teamed up with Wild Turkey to head into the wild and help you explore the roads less travelled.
Don't know where to start? Try our custom generator to uncover your ideal road trip destination. You can also bookmark our handy trip builder to make sure you don't lose your way as you experience these spectacular destinations.
Happy exploring.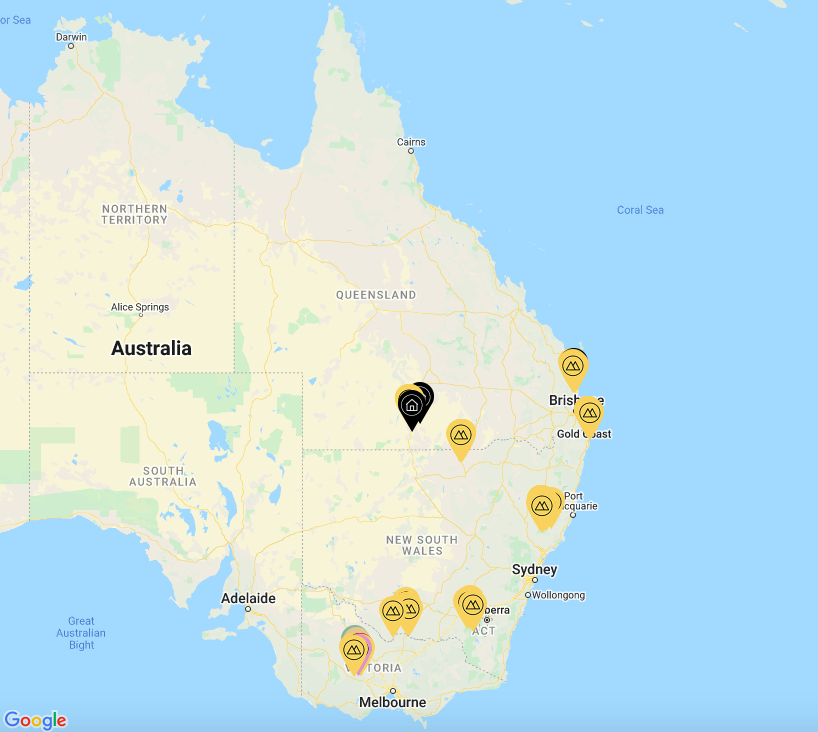 Launch map
WHERE ARE YOU HEADED?
YOUR TRIP
Start building your dream trip.
Click 'add to trip' on the pop up box to begin your journey. Save, share & export.
all
restaurants
shops
bars
cafes
events
pubs
things to do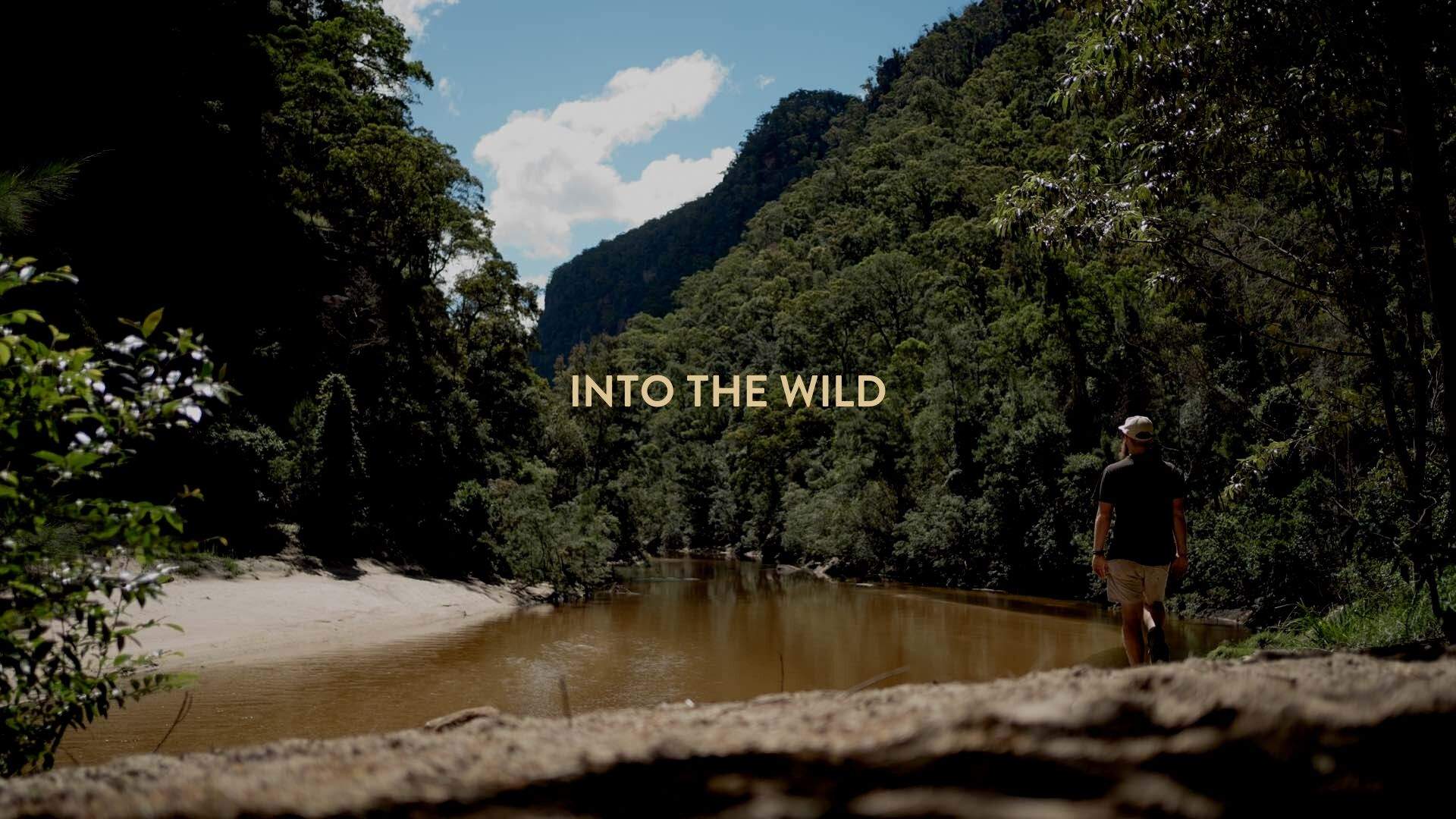 STEP
1
/ 3
Where do you want to go?
STEP
2
/ 3
Choose your terrain.
STEP
3
/ 3
What's your ideal holiday?
Head into the Wild
From spectacular dive sites to unforgettable views, your next adventure starts here.
Remember to Drinkwise. 
Find out more about Wild Turkey's Discovery Series at the website.