FOOD & DRINK
Five Drinks to Bring to a Dinner Party When You Want to Impress (Without Making Too Much Effort)
You can do better than a generic box of chocolates.
in partnership with

Everyone knows the rule: when you go to someone's house for dinner, you bring something (even when they insist you shouldn't). After all, they've just spent hours slaving away in the kitchen — or ordering takeaway and putting it on nice plates to pretend they cooked it.
No need to panic purchase a lame box of choccies or spend hours staring dumbly at the bottle-o shelves to end up picking something based on how nice the label is. In partnership with BWS, we've got you covered for top-notch drops to take along. Whether it's refreshing summertime favourites, easy-drinking Aussie brews or lesser-known wine varieties, this crowd-pleasing list ensures success — and we'll even let you take all the credit.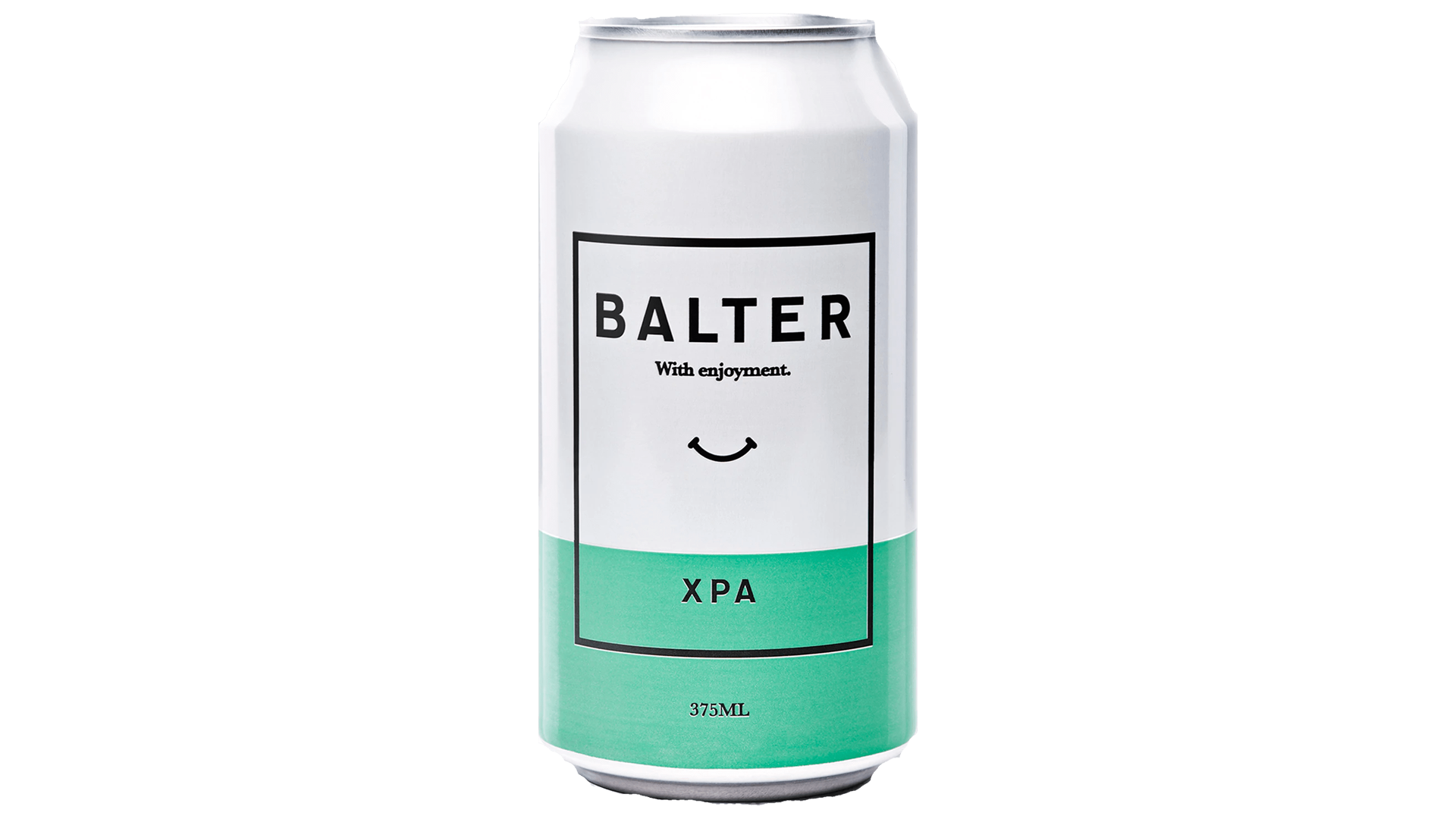 XPA — BALTER
Balter's XPA is one of the most popular beers in Australia. It's remained in the top five of the GABS Hottest 100 list since launching in 2016 (including two consecutive years in top billing). Chances are your mates have had it, they love it, and they'll love you for bringing a six-pack along to dinner. On the off chance they haven't tried this brew, we can guarantee everyone at the party will enjoy it because, well, everyone does. Easy-drinking with tropical and floral notes, this hopped beer won't take over your taste buds and will accompany pretty much any cuisine.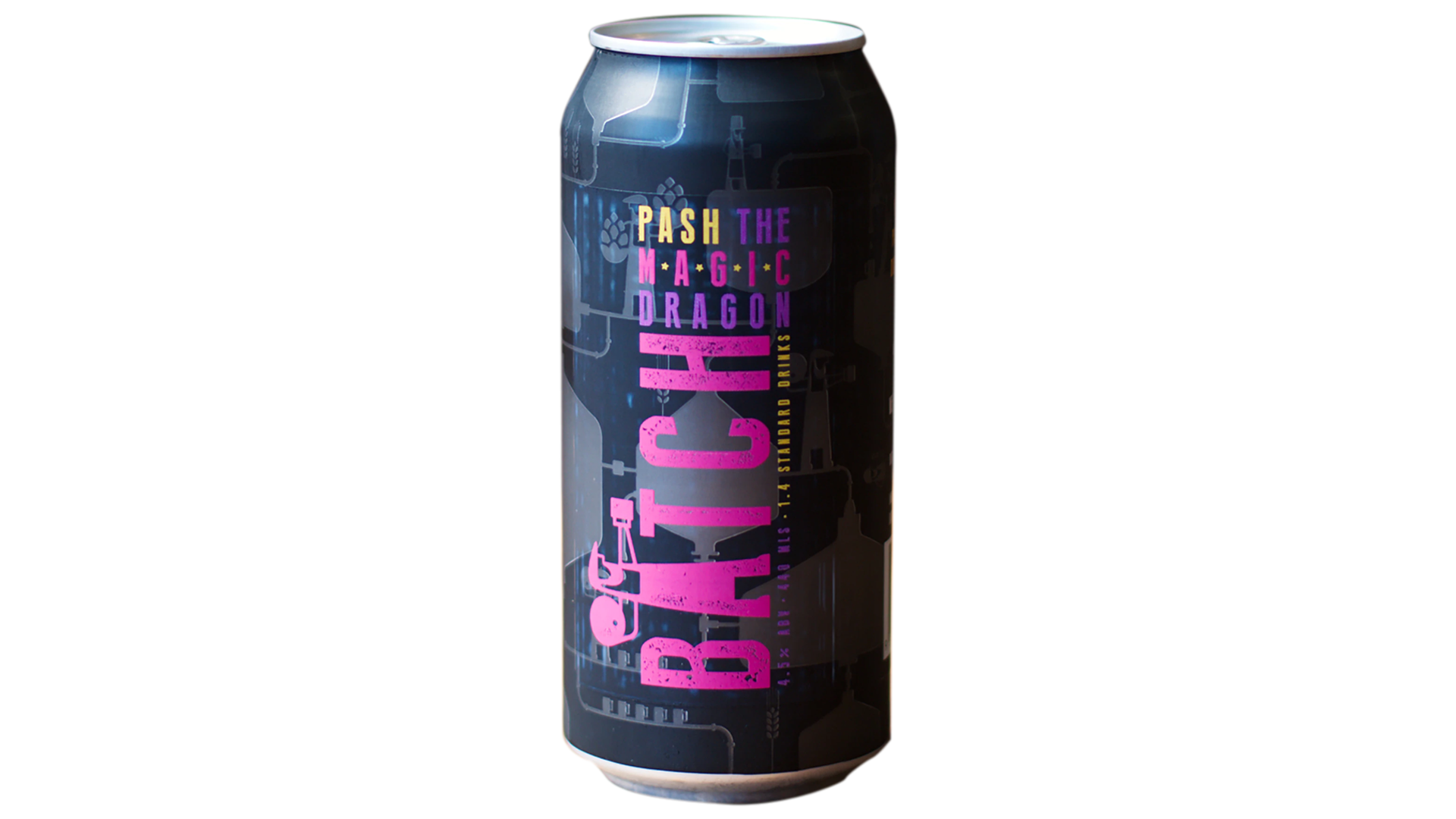 PASH THE MAGIC DRAGON — BATCH BREWING CO
Never seen dragon fruit in a beer before? Well, Sydney's Batch Brewing Co is more than happy to oblige. The brewers here are always thinking up something unusual to throw in the tank — former oddball concoctions include a polarising pickle beer and another inspired by the legendary Marrickville Pork Roll. But Pash the Magic Dragon is hands down one of the brewery's tastiest creations yet. This fruity sour ale contains heaps of fresh dragon fruit and passionfruit, and the combination is just delightful. It's perfectly balanced between sour and sweet, and the peachy colour makes it just a little more fun to drink, too. It can easily be paired with fruit-based desserts like pavlova, or alongside the main course, especially if it's a spicy dish.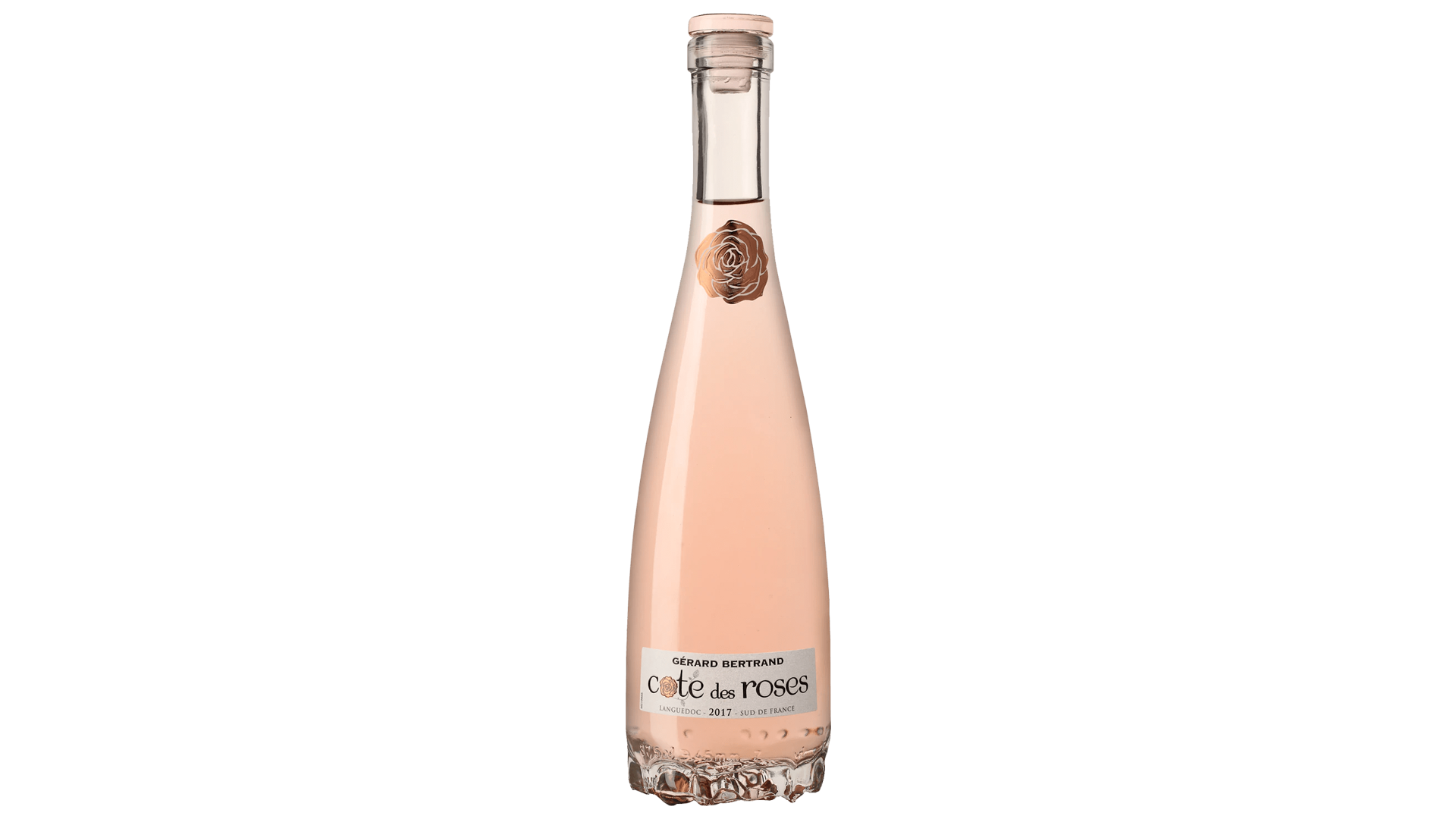 CÔTE DES ROSES ROSÉ — GÉRARD BERTRAND
Showing up at your mate's house with a bottle of rosé is a no-brainer during the warm weather months. If you want to set your summertime favourite apart from the pack, go for Gerard Bertrand's Côte des Roses Rosé. It blends floral notes with summer fruits and is full-bodied yet balanced with a dry finish. And it's just oh-so-refreshing. This French wine also looks fancy in its pretty glass bottle with a rose-shaped bottom. Plus, it won't break the bank.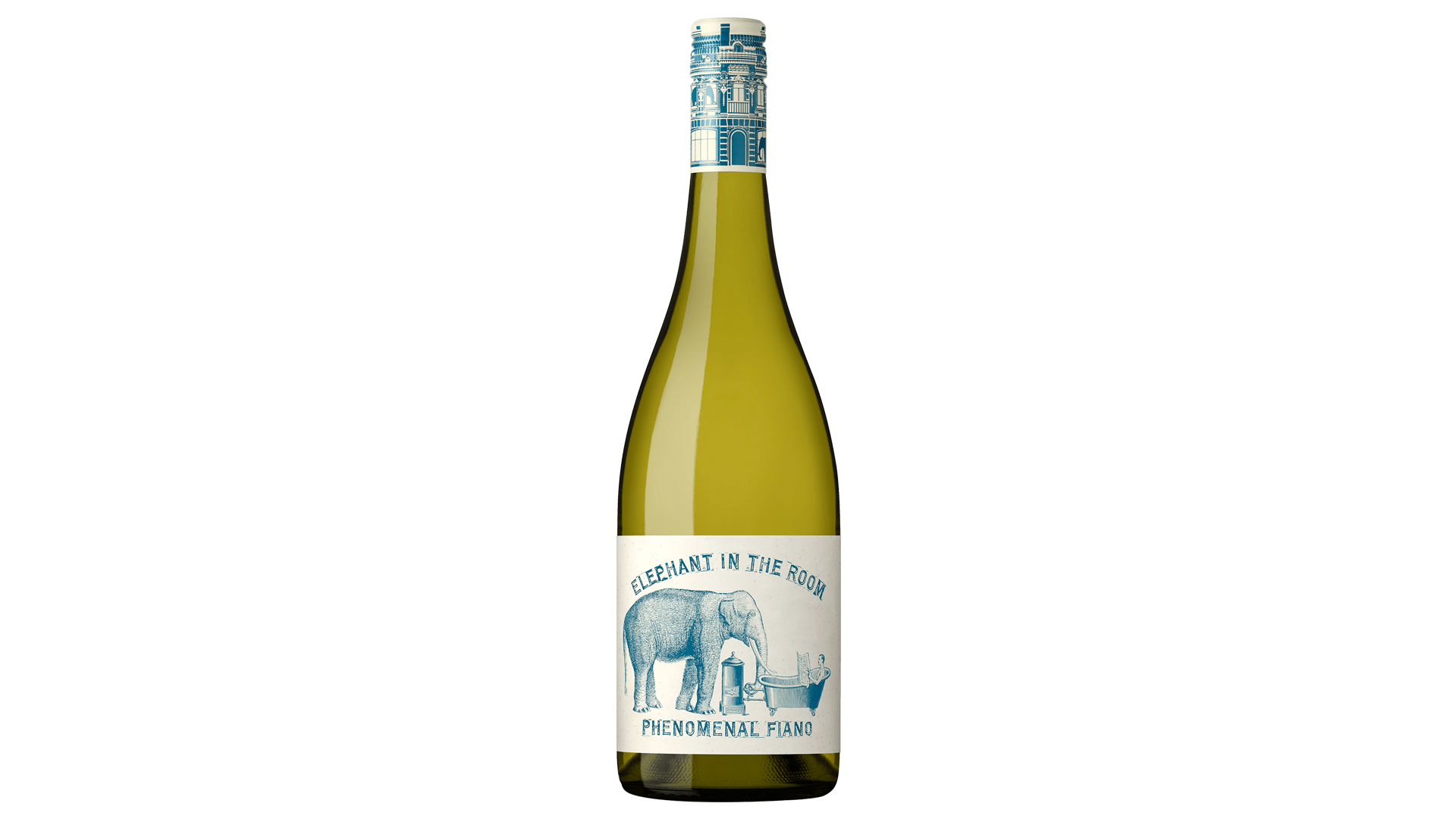 PHENOMENAL FIANO — ELEPHANT IN THE ROOM
If you want to impress your friends with your wine knowledge, bring along a lesser-known variety that they'll absolutely love. We suggest this fiano by Elephant in the Room. This South Australian winery is known for its full-bodied drops, and the fiano doesn't disappoint. The white wine expresses notes of citrus, apple and spice, with a crisp minerality that offers the perfect finish. It's undoubtedly a bold wine and is best shared with those who want something a little different.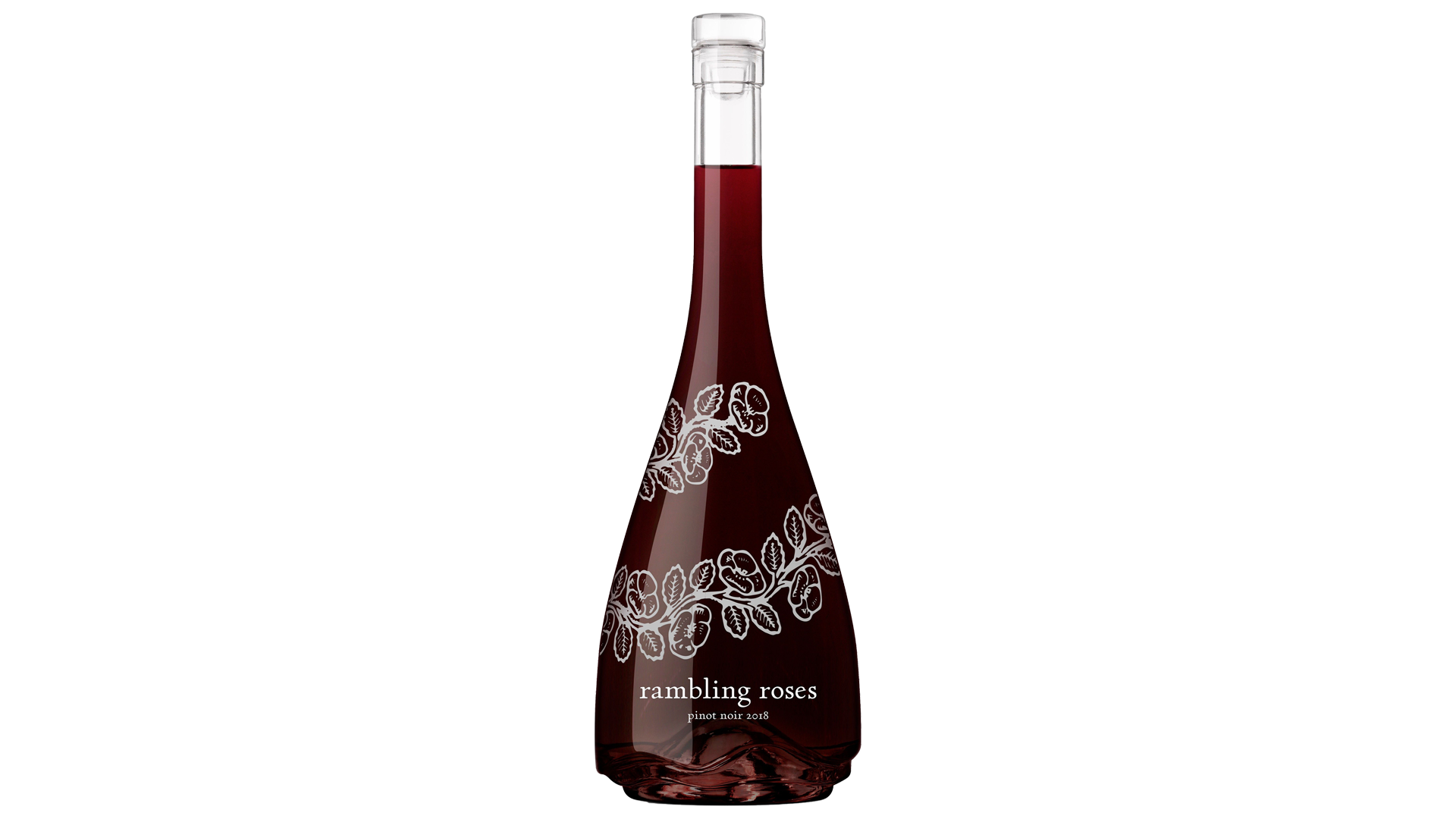 PINOT NOIR — RAMBLING ROSES
As the nights start to cool, it's just about time to get back on those reds. A decent pinot noir is a good place to start — it's lighter, it isn't too heavy for autumn evenings. If you're looking for something that'll impress, but is accessible, Rambling Roses' version is the way to go. It presents as a typical pinot noir, but, for a discerning palate, is much more than that. Expect notes of red and black currants with juicy strawberries on the nose and an overall depth of flavour. That being said, it's also exceptionally sessionable and works well paired with dinner. On warmer nights, be sure to give it a quick chill to ensure it's thoroughly enjoyed.

Update: Due to the current situation, we understand that throwing or attending parties may not be a possibility right now. But there's a silver lining — you can still order all of these drinks online to enjoy at home. Head to the BWS website to browse the full range.
Published on March 05, 2020 by Marissa Ciampi