Cocktail Porter's DIY Gelato Messina Dulce de Leche Espresso Martini Kits Are Back for Summer
Level up your at-home drinks selection with Messina espresso martinis — and get everything you need to make them delivered to your door.
When December hits, 'tis the season to be jolly. 'Tis the season to be celebrating over cocktails and sipping plenty of drinks in general, too. But even just a few days into the merriest time of year, or summer, you might feel like you've already tried every beverage there is. Enter Cocktail Porter's DIY Messina espresso martini kits, which come in dulce de leche and chocolate-hazelnut versions.
You might've sipped these boozy treats before, actually, because this isn't the first time they've been available. Still, Cocktail Porter has brought them back for the appropriate time of the year, letting you make your own boozy end-of-year beverages — or start-of-year, once 2023 hits — using Messina products.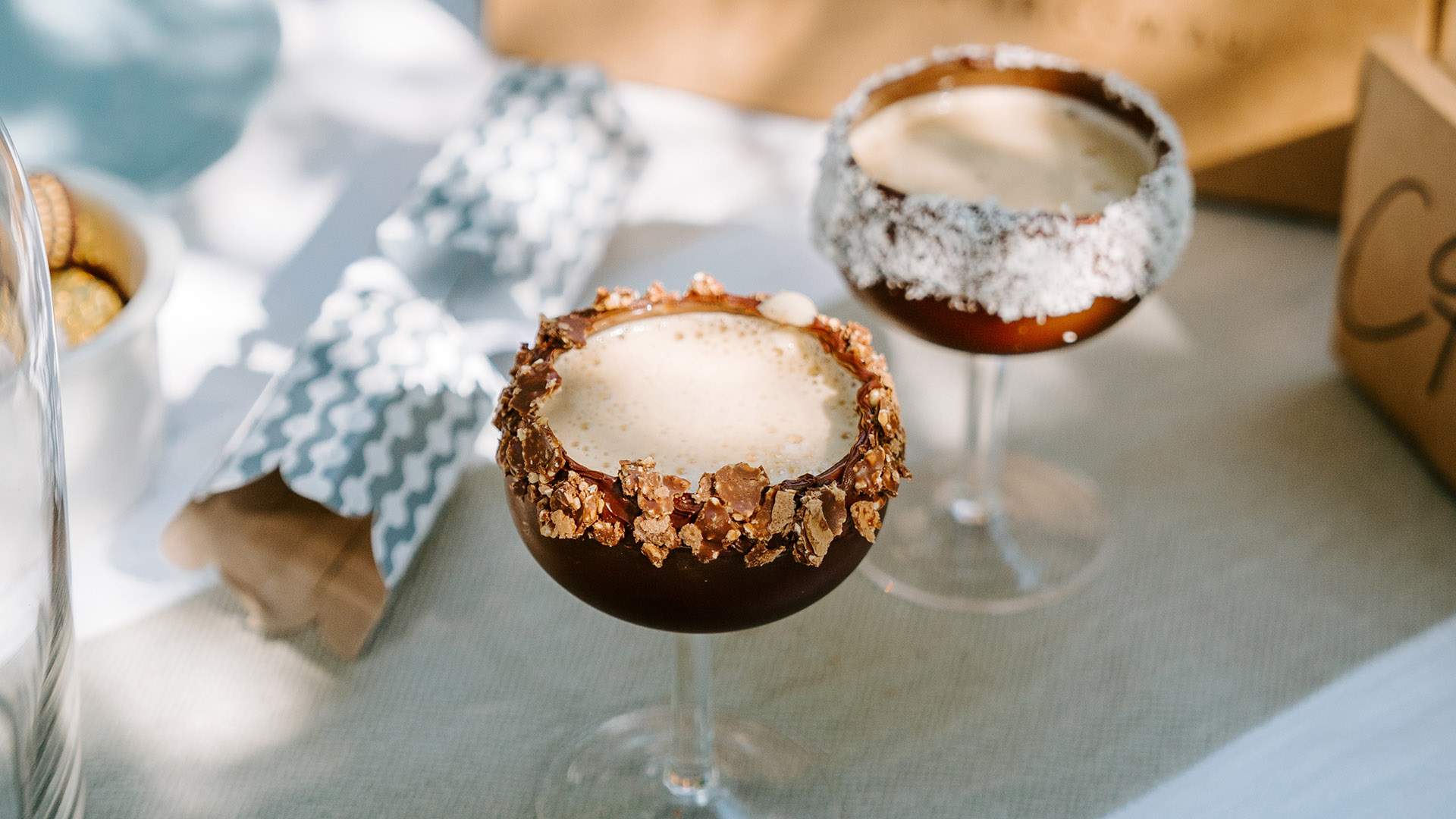 Unsurprisingly, these make-at-home packages have proven popular, especially after we've all been spent more time than usual at home over the past few years. Now that there's no restrictions on heading out of the house, though, they're back to being an easy favourite for parties, casual after-work sips and occasions like Christmas — or just because.
First, the dulce de leche espresso martini kit. Basically, it's the answer to a familiar dilemma. No one likes choosing between tucking into dessert or having another boozy beverage, so these kits combine the two. To enable you to whip up dulce de leche espresso martinis at home, you'll get a box filled with vodka, coffee liqueur, cold-drip coffee and Messina's dulce de leche topping, plus Messina's chocolate hazelnut spread and shaved coconut to go on top.
Prefer a Nutella-esque spin to your espresso martinis? The Messina choc-hazelnut espresso martini kit comes with the gelato chain's choc-hazelnut spread, as well as vodka, espresso and Baileys. For a garnish, the pack also includes Ferrero Rochers for you to crush.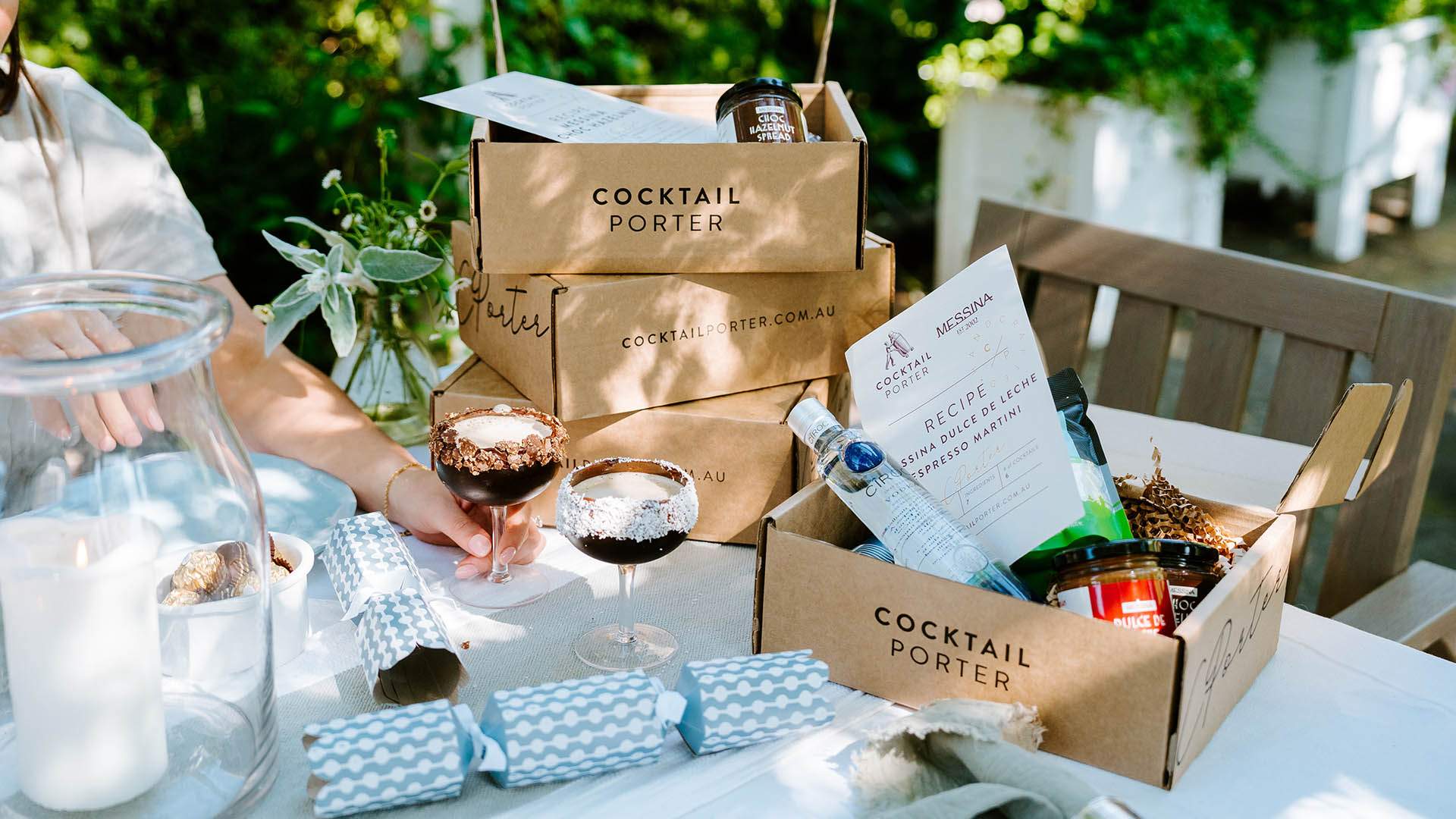 Once your kits arrive, you just need to follow the instructions, then get drinking. Whichever variety you choose, you can pick between two different-sized packs. A small dulce de leche kit costs $85 and serves up six drinks — or you can opt for the large for $149, which makes 18 dessert cocktails. With the choc-hazelnut, you'll pay $80 for the six-drink pack and $145 for a 16-cocktail offering.
Cocktail Porter delivers Australia-wide, if that's your summer drinking plans sorted. You can also sign up for a subscription, which'll see a different kit sent to your door each and every month.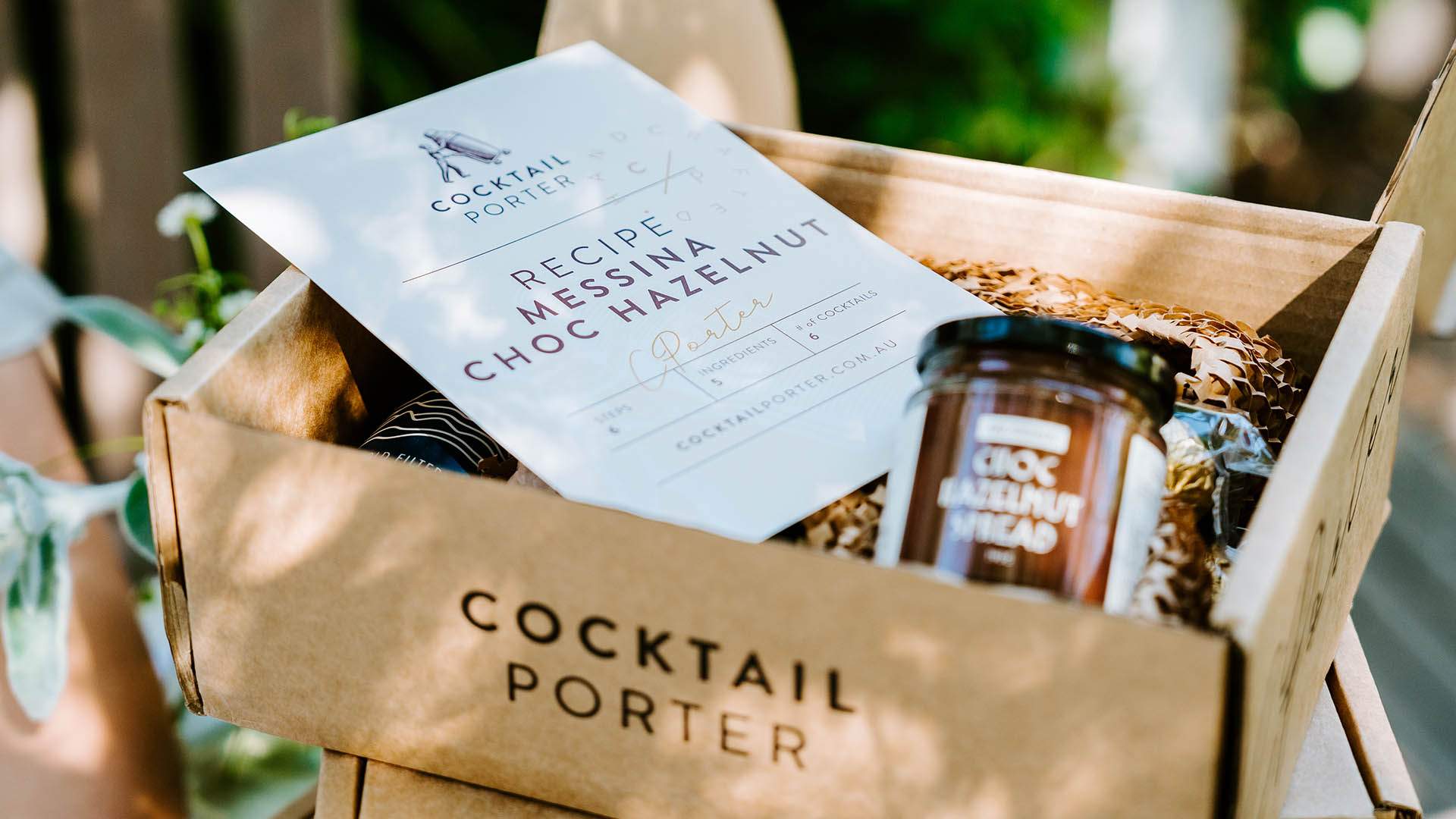 To order Cocktail Porter's Gelato Messina cocktail kits, head to the Cocktail Porter website.
Concrete Playground Trips
Book unique getaways and adventures dreamed up by our editors