FOOD & DRINK
Eterna Is Fortitude Valley's New Soon-to-Open Late-Night Italian Eatery in the Old Longtime Digs
It's from the team behind Salt Meats Cheese — and it's serving up dishes and cocktails inspired by Rome.
When Longtime closed up its Ann Street restaurant, it left a hole in Fortitude Valley's dining scene — but, post-pandemic lockdowns, something new is sprouting in its old digs. That'd be Eterna, a fresh venture from Salt Meats Cheese's Stefano de Blasi. And yes, just like SMC's eateries in Newstead and South Bank, it'll have a big Italian focus.
Fans of pasta and cocktails will find two big differences, however. Firstly, as its name suggests, Eterna will kick on well into the evening — so, for those hankering for a late-night dish over a few drinks, the kitchen will be open until 11pm. And, the Valley newcomer will also focus on bites and beverages inspired by Rome, while also trying to bring a bit of New York-style energy to the place.
Think simple recipes, seasonal produce, house-made pasta and an after-hours vibe, which'll all be on offer when Eterna opens its doors on Thursday, July 30. On the menu: classic Roman dishes such as cacio e pepe and carbonara, as well as the likes of suppli (arancini, but street-food style), the chicken-heavy pollo alla romana and seasoned pork in the form of porchetta di ariccia. The latter two are designed for sharing and, if you're still hungry afterwards, a crostata ricotta e visciole (ricotta and sour cherry cheesecake) will feature on the dessert menu.
Drinks-wise, expect to sip local and Italian wines, a range of spirits, and cocktails that include gin martinis and cardinales — aka a Roman-style negroni.
Eterna will open for dinner and drinks from Tuesday–Saturday to begin with, and plans to add lunch service down the track.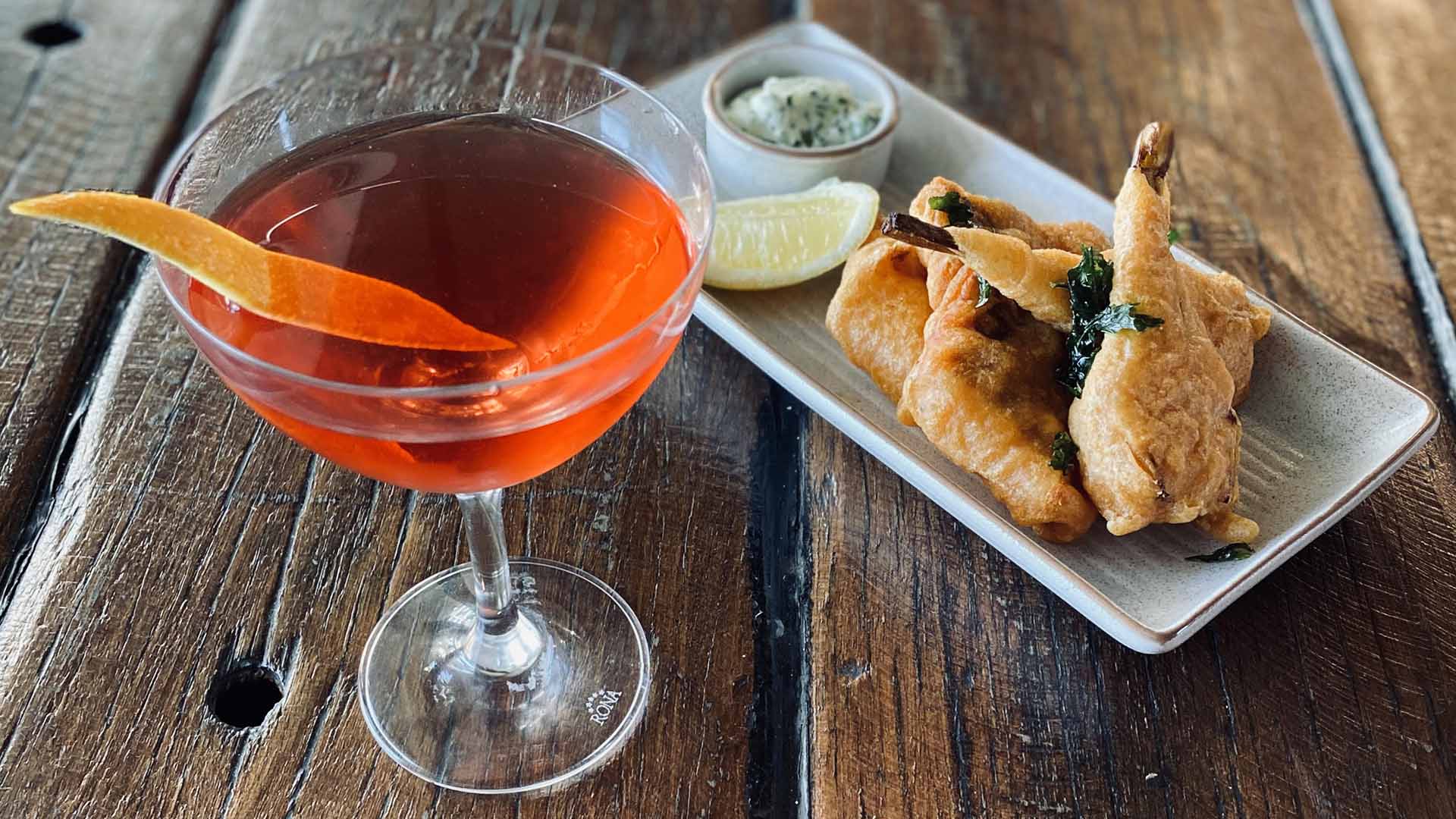 Find Eterna at 610 Ann Street, Fortitude Valley, from Thursday, July 30 — open from 5pm–12am Tuesdays–Thursdays, and 5pm–2am on Fridays and Saturdays.
Published on July 16, 2020 by Sarah Ward