Star Chef Luke Mangan Wants to Set Up a Restaurant on Brisbane's Story Bridge
He's already launched an eatery on the Sydney Harbour Bridge — now the Story Bridge, Golden Gate Bridge and London Bridge are in Mangan's sights.
If Luke Mangan has his way, some of the globe's famous bridges will double as restaurants — including Brisbane's own Story Bridge. It's a dream that's already become a reality in Sydney, and now the River City is in the celebrity chef's sights alongside the Golden Gate Bridge and London Bridge.
Back in 2022, Mangan launched Luke's Table at the Pylon Lookout, aka a unique sky-high spot atop the Sydney Harbour Bridge. A collaboration with BridgeClimb that keeps booking out quickly, it gets patrons climbing up 200 stairs, listening to details about Sydney's history, then eating a three-course meal paired with matching wines while sitting at a 20-seat communal table 87 metres above sea level — and looking at panoramic vistas of the Sydney Opera House and the city skyline.
Now, the idea is to take the concept elsewhere. Accordingly, instead of just using Brisbane's Story Bridge to cross from Kangaroo Point to Fortitude Valley by car or foot, or to climb up high to score a killer view of the Queensland capital, you'd be able to eat there as well.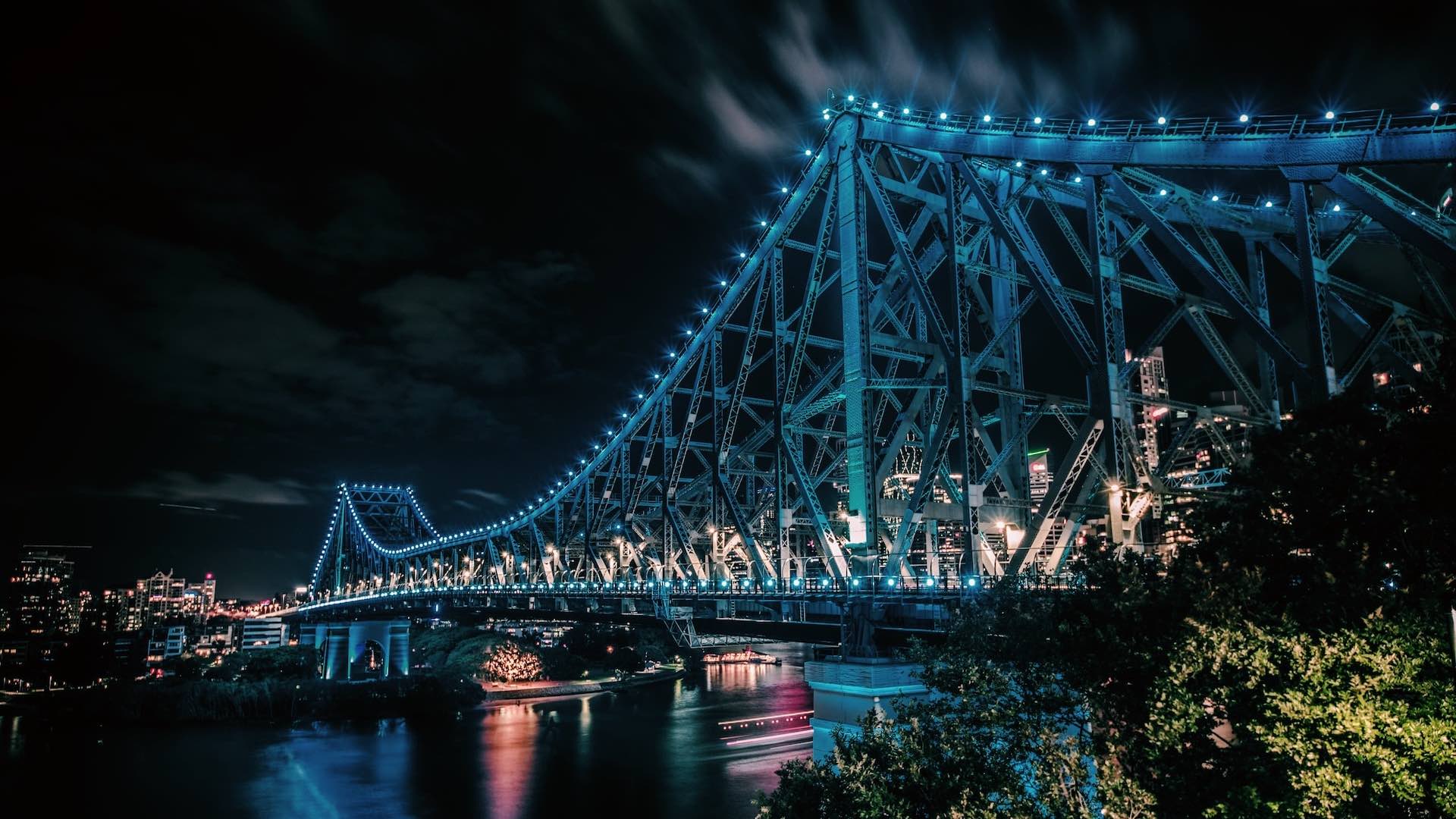 "After opening Sydney's Luke's Table on the Sydney Harbour Bridge, I'm keen to expand in iconic locations — which would be the the Story Bridge, the Golden Gate and London Bridge, to name a few," Mangan tells Concrete Playground.
"So to open in Brisbane would be amazing."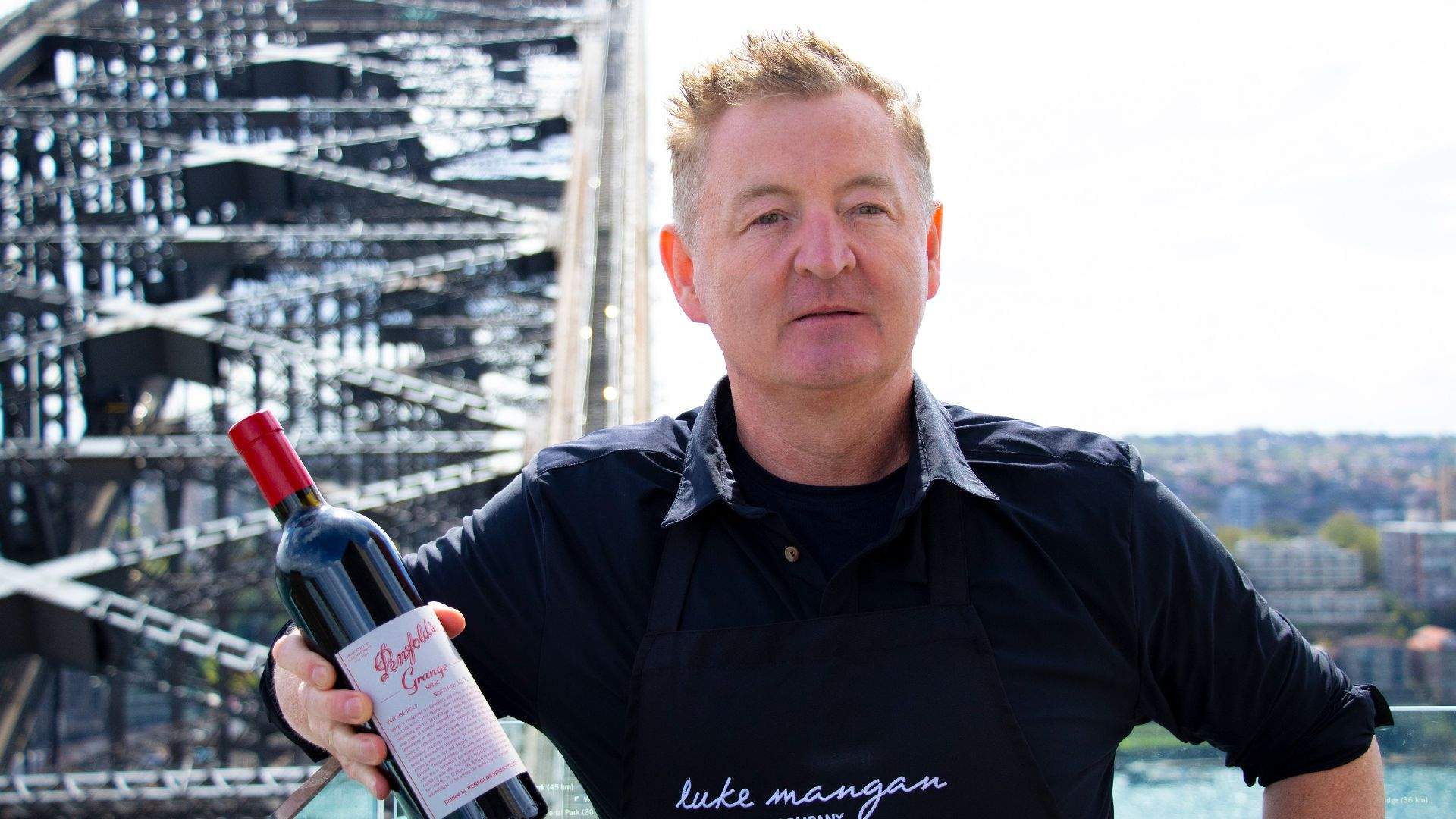 When the Sydney version of Luke's Table initially launched, it was billed as a one-of-a-kind dining experience — but that obviously doesn't mean that other cities can't get in on the action. There are no concrete announcements about a Brisbane iteration as yet, but the hunger on Mangan's part is clearly there.
Down south, patrons who are lucky enough to snap up a reservation — it's currently booked out until the end of August — enjoy a welcome mocktail, a guided climb up to the Sydney Harbour Bridge pylon, a glass of champagne and canapes. And, of course, the three-course meal with paired wines by twilight.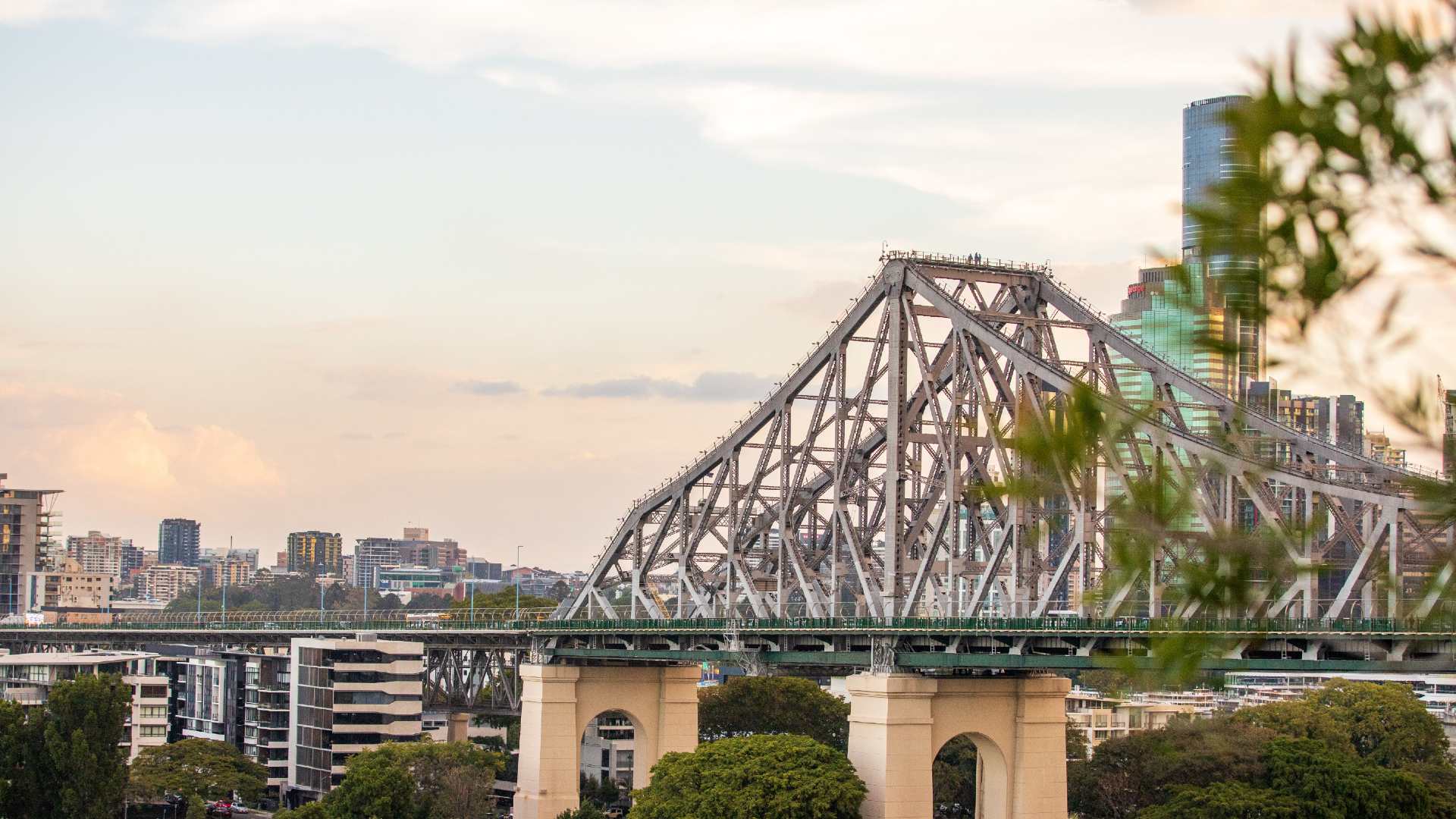 As well as attracting interest from Glass Brasserie and Luke's Kitchen chef Mangan, Brisbane has recently welcomed Guy Grossi's first Queensland restaurant and a meat-heavy eatery from Adrian Richardson. Also, Andrew McConnell's Melbourne restaurant Supernormal is launching a Brissie outpost in 2023. So, if Luke's Table does open on the Story Bridge, it'll have ample celebrity chef-backed company.
Dating back to 1940, the steel cantilever structure itself is no stranger to hosting more than just vehicles, pedestrians and climbers. Back in 2015, to celebrate its 75th birthday, it became a food market for a day.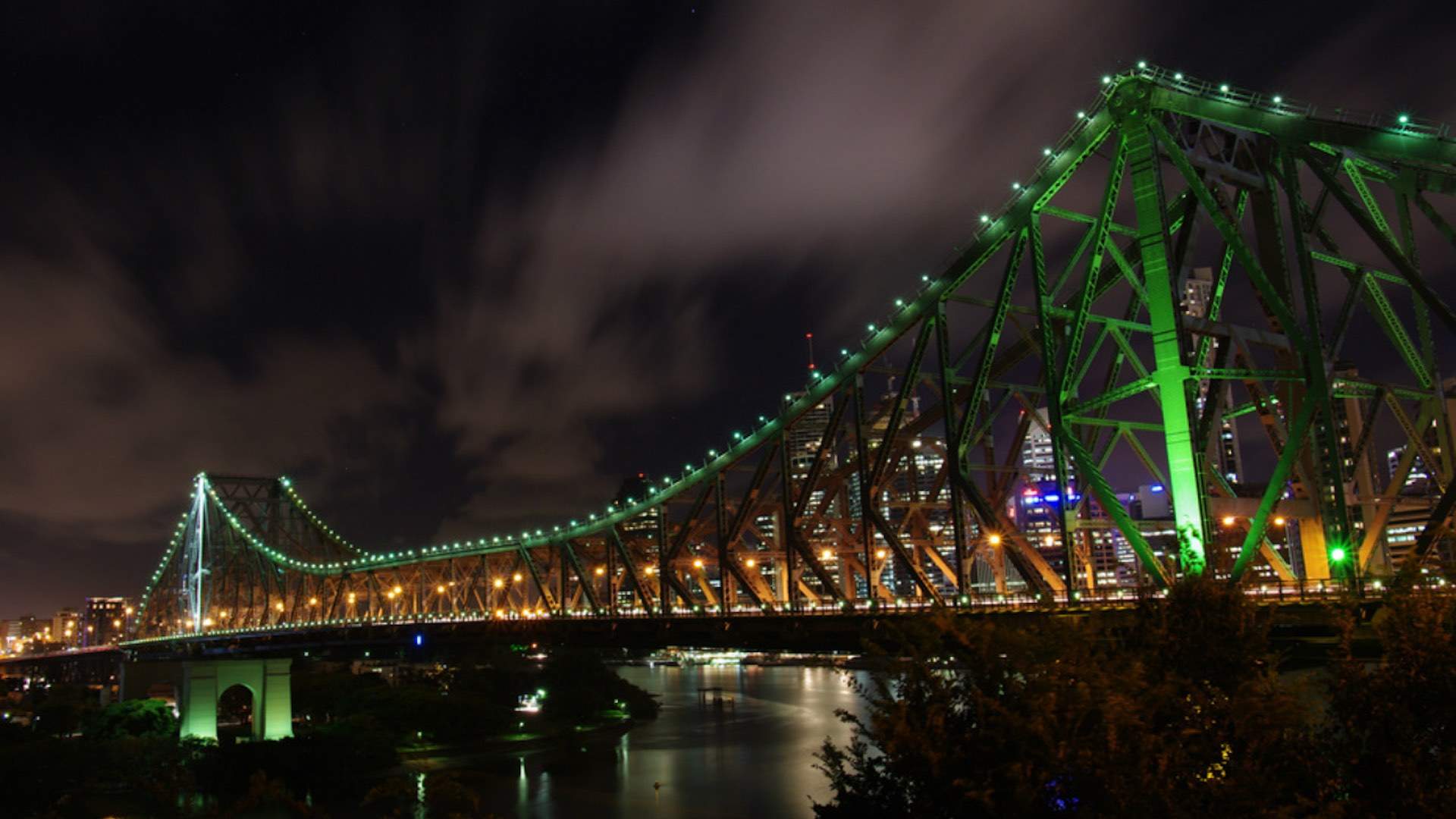 We'll update you on Luke Mangan's Story Bridge plans if and when they keep developing. To stay up to date with the chef's work and ventures — and to book a meal at Luke's Table at the Pylon Lookout on the Sydney Harbour Bridge in the interim — head to his website.
Concrete Playground Trips
Book unique getaways and adventures dreamed up by our editors