FOOD & DRINK
Stone and Wood Is Launching a Lockdown Drive-Thru with Ekka-Inspired Strawberry Sundae Beers
Pick up fresh brews without leaving your car — including a strawberries and cream-flavoured brew.
When August hits in Brisbane, everyone in town starts craving the same thing. We've been well-conditioned that way, because this time of year usually heralds the Ekka's arrival — and the annual return of its famed strawberry sundaes. But thanks to southeast Queensland's latest lockdown, things will be a bit different in 2021. Just like last year, the Ekka isn't going ahead due to the pandemic.
Fingers crossed that those beloved strawberry desserts will still pop up somewhere, like they also did last year. If you'd like to combine that berry flavour with a brew or several, however, Stone and Wood has something extra special on offer.
The brewery is bringing back its Ekka-inspired 'Strawberry Sundae Kisses' beer. Yes, it's a boozy version of iconic dessert, and it tastes like strawberries and cream. Stone and Wood whip it up in the traditional Berliner Weisse style, with the brew also featuring lactose and vanilla — and it'll be available in one-litre sharers at the brewery's lockdown drive-thru.
If Brisbane can welcome a fancy mac 'n' cheese drive-thru and a lasagne drive-thru during its latest stay-at-home period, then it can also play host to a strawberry sundae beer-slinging brewery drive-thru — so that's exactly what Stone and Wood is setting up. Its Brissie brewery is offering the service from 12–5pm between Friday, August 6–Sunday, August 8. Yes, other types of brews will be available, as will merch, and you'll get it all brought to your car without having to hop out.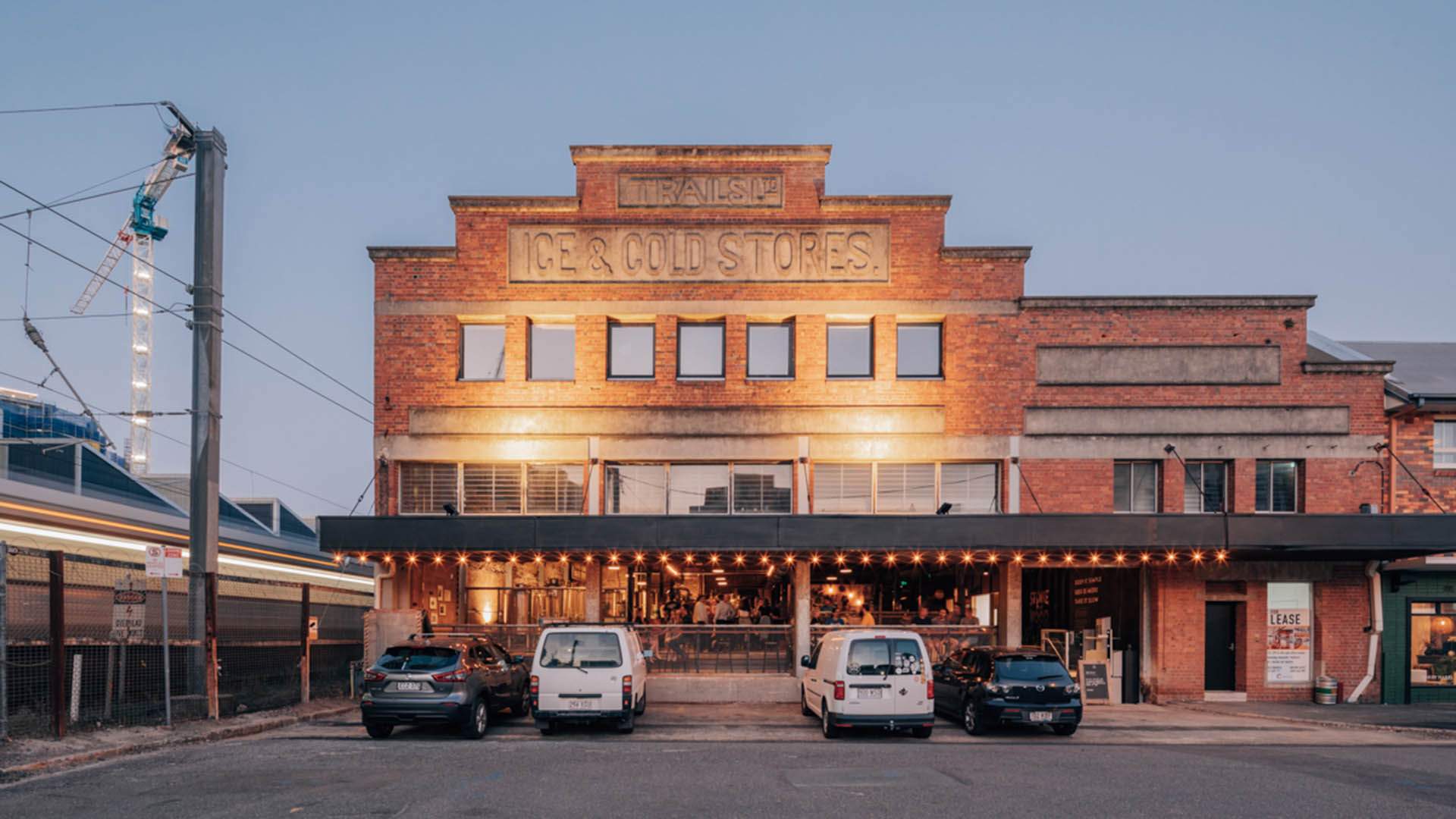 Pick up some of the Strawberry Sundae Kisses beer and you'll also be helping a great cause, with Stone and Wood donating all the proceeds from the brew to The Common Good's usual fundraising efforts for The Prince Charles Hospital Foundation.
 Stone and Wood's lockdown drive-thru will operate at its Brisbane brewery at 99 Bridge St, Fortitude Valley, from 12–5pm between Friday, August 6–Sunday, August 8.
Published on August 03, 2021 by Sarah Ward