The Fork Festival Is Doing Half-Price Meals at Restaurants Across Australia for the Next Six Weeks
Snag cheap eats at restaurants in Sydney, Melbourne, the Gold Coast, Western Australia, South Australia and the ACT until the end of May.
Returning for its fourth iteration, The Fork Festival sees top restaurants across the country offering sit-down meals for up to half the usual price. Yep, up to 50-percent off your total food bill, folks — think of it as the proverbial carrot luring you out of the house.
Up and running as of today, Friday, April 22, the offer is a blessing for those feeling a little light-pocketed after Easter — or thanks to the spate of long weekends we're currently enjoying. To snag a half-price meal (or, in a few cases, 30-percent off), you just need to make a reservation through The Fork website or app at one of the participating eateries for any service (breakfast, lunch or dinner) during the six-week period.
There are some great venues coming to the party, too. In Sydney, you'll find cheap eats at the likes of Kings Cross Distillery, Monopole, Sydney Brewery in Surry Hills, Diana at Potts Point, Bentley Restaurant & Bar in the CBD and Cirrus Dining at Barangaroo.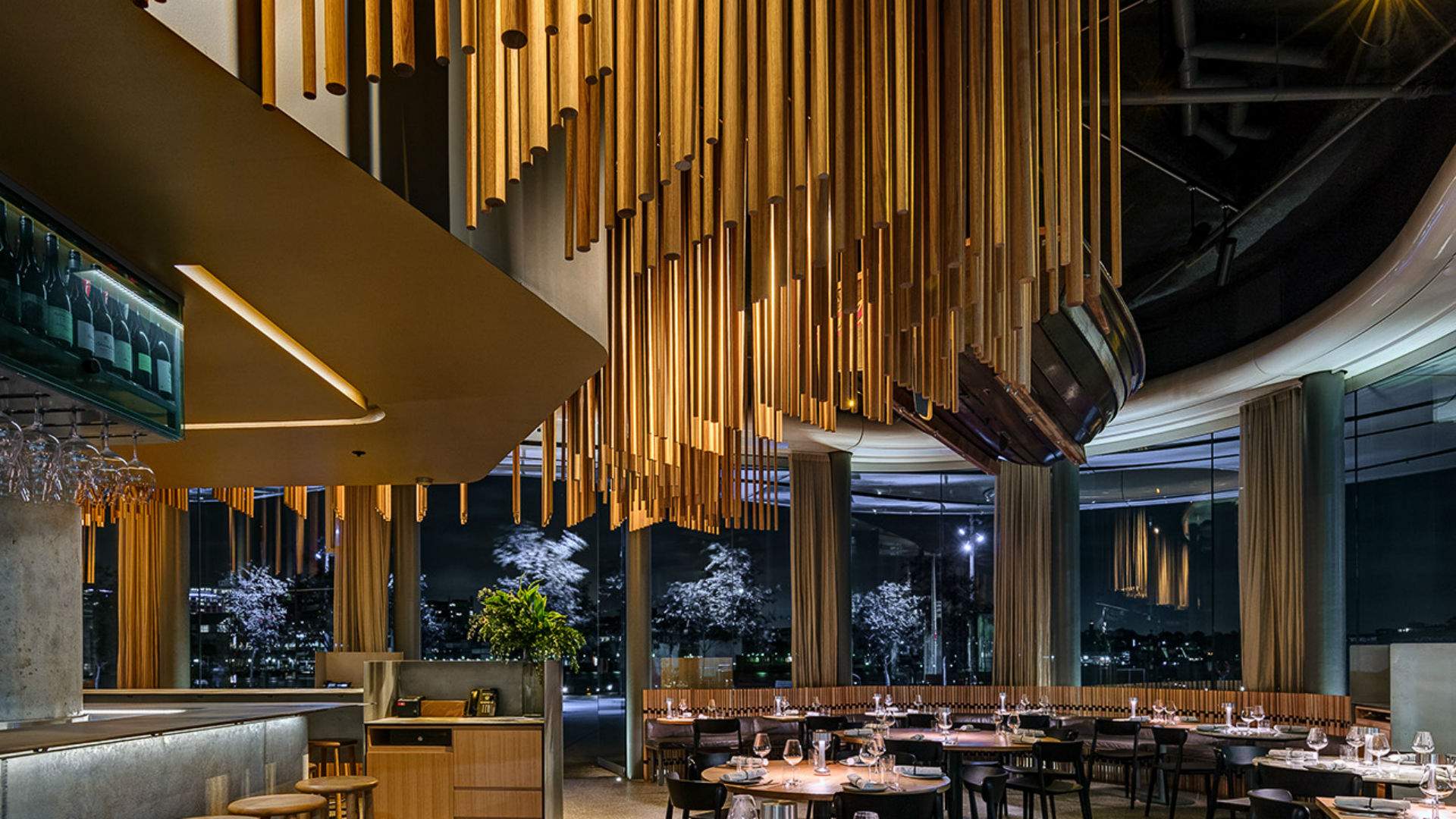 Victoria's lineup includes Brunswick Mess Hall and the Sarah Sands Hotel in Brunswick, Gasthaus on Queen, Amazing Graze Tea Rooms, and everywhere from Korr Jee Chicken and Lezzet to Neo Lemonade and Scarpetta.
In other states, the list is much smaller — so you'll need to head to TGI Fridays Robina in Queensland; the brand's outposts in WA as well; The Pelican Place in the ACT; and spots such as Pier Bar and Grill, Christies Beach Hotel, Sammy's on the Marina and Red Ochre Barrel and Grill in South Australia.
You might want to revisit an old favourite or you could get a little adventurous and road-test somewhere new. Either way, there's ample time to squeeze in a fair few discounted feasts before the festival wraps up on Sunday, May 29.
The Fork Festival runs from Friday, April 22–Sunday, May 29 at select restaurants nationwide, excluding the NT and Tasmania.
Top image: Sarah Sands Hotel.