FOOD & DRINK
Three Brisbane Bars Helping You Get in the Tropical Spirit This Spring
Make tracks to one of these spots for island-inspired cocktails — plus, the chance to party with us on a Sydney beach.
in partnership with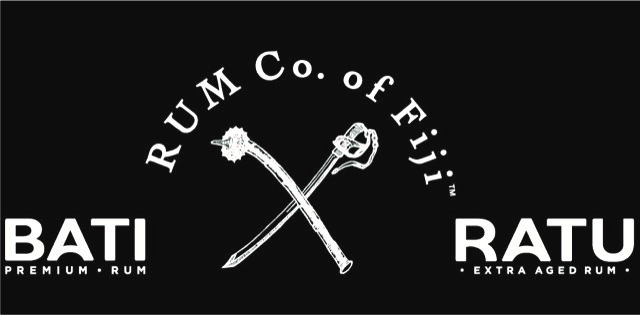 This winter may not have been excruciating, but you can't help admitting that you're a little bit happy it's over. Sure, the nights spent in front of the fireplace and snuggled up under a cosy blanket were nice. And yes, you had a fair crack at your Netflix queue — your office small talk is all the better for it, too.
But you can do that anywhere. What makes living in Brisbane so special is how the city comes alive as the seasons change. You've got a cracking few months of beach visits, backyard barbecues and outdoor adventures ahead of you — and we know just the thing to get you in the mood. We've teamed up with the award-winning BATI & RATU by RUM Co of Fiji to throw a huge summer party at a luxe Sydney beachside house on Saturday, November 30.
And, to help you score a spot at this exclusive shindig, RUM Co. of Fiji has teamed up with a handful of bars across Brisbane to serve up a very special cocktail. The Fijian daiquiri is a take on the Caribbean classic, which uses the spiced Fijian rum, coconut water, falernum syrup and lime. Between September 13 and October 13, order the cocktail at any of these spots and you can enter the draw for tickets to the shindig. Hope to see you there.


WALRUS CLUB AT REGATTA HOTEL, TOOWONG
When you want to get in the tropical mood, getting yourself waterside is a good first step. Brisbane may not have beaches, but it does have the river — and this spot is so close, it's flooded four times. Following the 2011 floods, the Regatta Hotel got a neat $10 million restoration, and is now a go-to spot for relaxing drinks in the sun.
You're spoiled for choice here in terms of dining options, so depending on what you're feeling, you can pair your daiquiri with a charcuterie board in the courtyard, a flame-grilled steak in the boatshed or in the cocktail bar, affectionately named Merle's.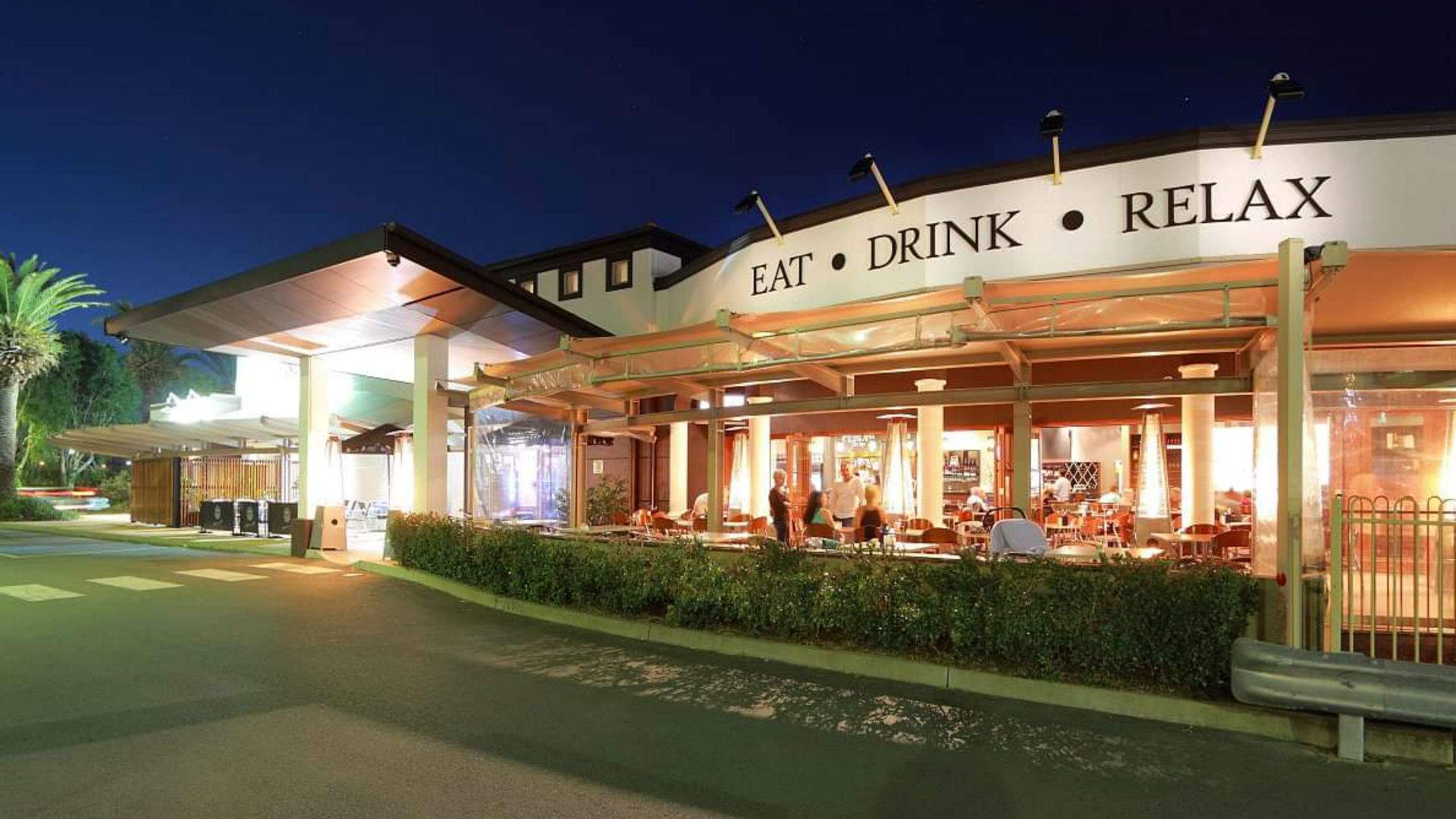 HOPE ISLAND TAVERN, HOPE ISLAND
This one is a little further afield, but road trips are what the warmer months are all about. Plan a weekend adventure south of the city to hit the Gold Coast beaches. Then, top off a day in the sun with a cocktail or two at Hope Island Tavern.
In the main sports bar, you can enjoy your tipple alongside a selection of pub favourites — think southern fried chicken burger, salt and pepper calamari or hand-stretched pizza.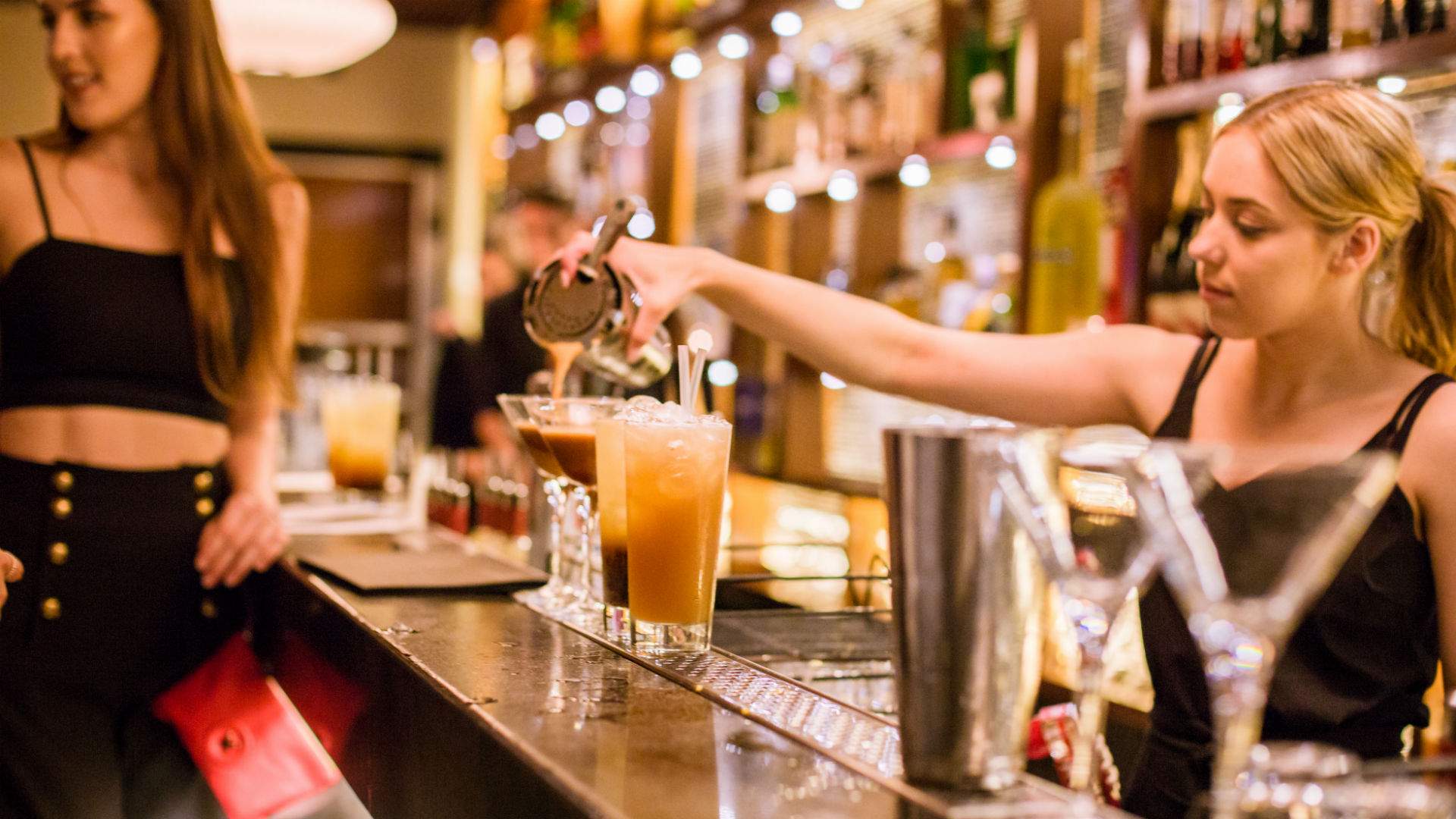 FRIDAY'S, BRISBANE CITY
This longstanding spot is a go-to all year round. But when the weather is fine, nabbing a spot outside here and sipping cocktails under the glow of Story Bridge is a nice way to spend a balmy evening.
Our recommendation is to head to Friday's not on a Friday — but rather on a Thursday evening. Between 5–9pm, all bar snacks are $10, so you can enjoy your daiquiri with smoked beef brisket croquettes, salt and pepper squid and baked brown sugar chicken wings with salsa and sour cream.

Feeling Adventurous? Start planning for the warmer seasons and learn more about the RUM Co. of Fiji range here. 
Published on September 12, 2019 by Melanie Colwell