Chook Wings & Beer
Dig into bottomless wings, sides and eight different sauces for just $21.90.
No one has ever just wanted to eat one lonely little chicken wing. Few among us have ever stopped at two, three or less than half a dozen, for that matter. One of the easiest dishes to consume copious amounts of, wings have inspired many a dedicated eatery — and all-you-can-eat joint Chook Wings and Beer is Brisbane's latest such establishment.
The newest eatery from the folks behind Phat Elephant, Phat Boy, Chapter IV, Asian Republic and Brisbane Chai Thai, this chicken haven is the city's new go-to for endless piles of its eponymous food. Now open in The Hamptons' former site on Gerler Road at Hendra, it serves up all the pieces you can handle (and, let's be honest, probably more pieces than you should) for $21.90.
You'll also be feasting on unlimited sides as part of the buffet, which includes fries, fried rice and salads. And for covering and dipping those wings, eight sauces will be available, with buffalo, barbecue, and sour cream and chive all on the lineup.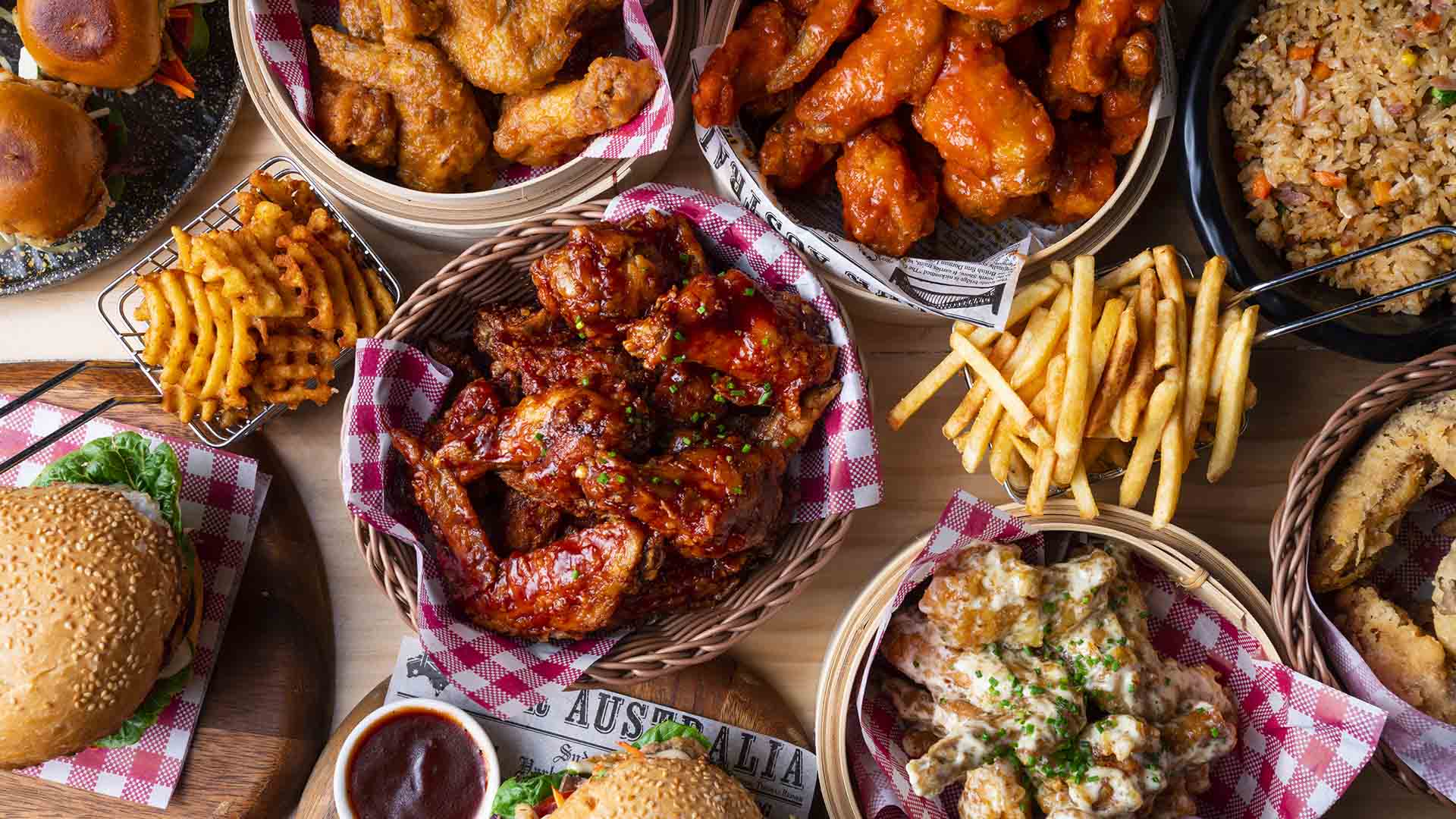 Fancy something other than wings? Both beef and chicken burgers are available, as well as teriyaki chicken and Japanese curry with chicken.
And, with beer also part of Chook Wings and Beer's name, it's serving up a hefty selection of brews — think James Squire, VB, Corona and more, plus a selection of ciders.
Food & Drink

Friday, May 13 - Sunday, August 28

Customs House Brisbane