FOOD & DRINK
CJ's Pasta
Visit this retail space turned after-dark 'secret' restaurant for fresh handmade pasta, gnocchi and other Italian bites.
CJ's Pasta has gone through a few iterations in its time — it was first a wholesale and retail business on James Street and then West End. In 2018, it shut its doors but mere months later had reopened in a new West End space under new ownership and management. The retail component, which is open from 8.30am–8pm, Monday to Saturday, is a beacon for pasta lovers, selling fresh pasta by the kilo in dozens of styles — think squid ink linguine, fresh egg papperdelle or filled with spicy crab, confit duck and thyme, braised beef cheek and porcini mushroom and ricotta. It also has gnocchi and artisanal vegan options, alongside a range of sauces.
But if you want to leave the cooking up to the professionals, head there between 5–8pm to visit the not-so-secret Secret Pasta Club, CJ's dine-in space, which was introduced soon after the reopening. There are just a handful of tables here, all positioned around the open kitchen, where you can watch on as Executive Chef Dario Milano and team create pastas and other dishes inspired by his northwest Italian roots. The venue offers BYO wine and beer, but good luck if you plan on flexing your pairing skills — the menu changes daily. Luckily, pasta goes with just about anything so you'll be safe with whatever bottle or six-pack you decide to bring along. CJ's Pasta offers BYO wine and beer.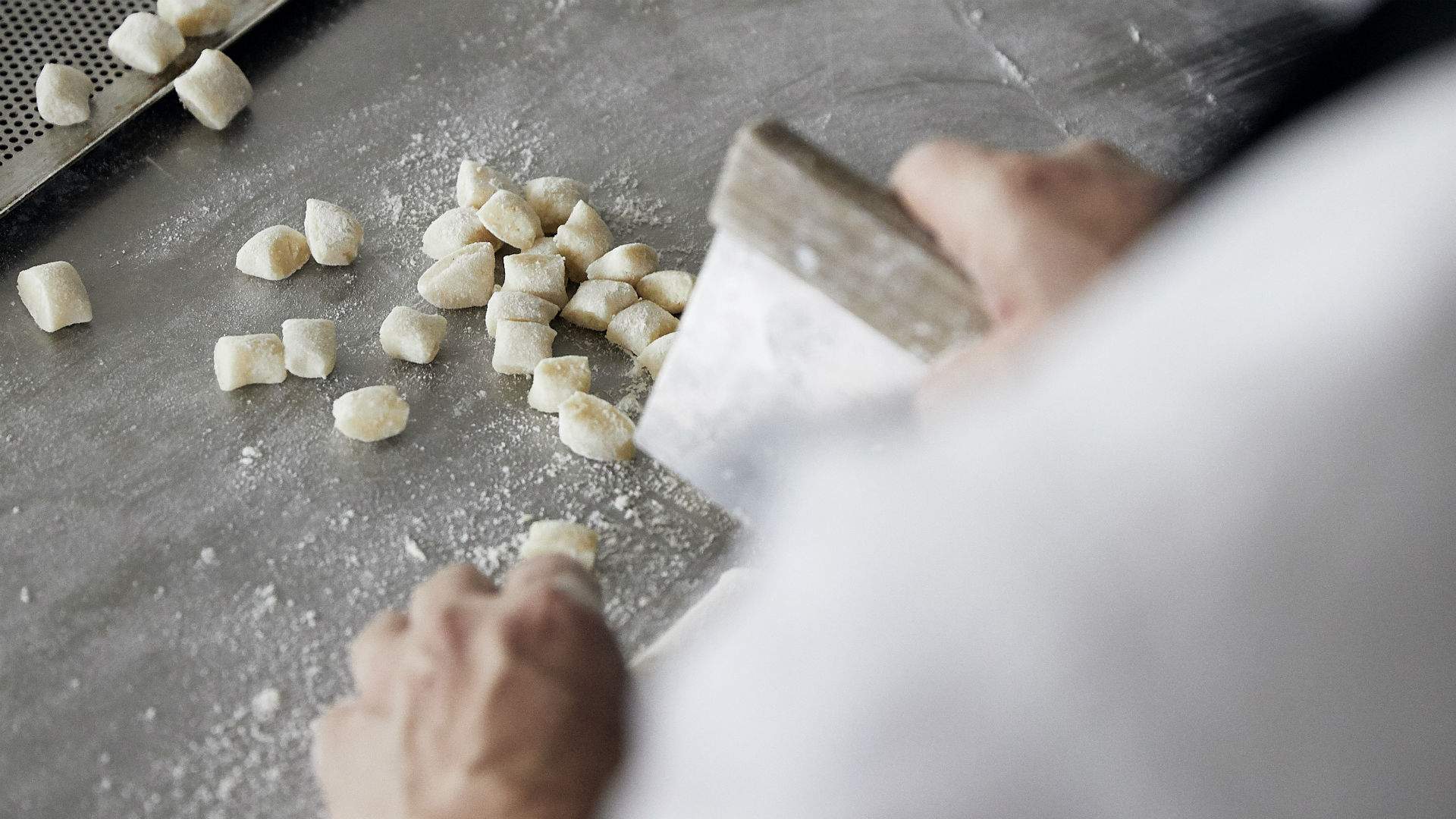 Food & Drink

Thursday, November 11 - Monday, February 28

Regatta Hotel

Food & Drink

Friday, November 5 - Sunday, December 19

Lune Croissanterie South Brisbane

Arts & Entertainment

Saturday, December 4 - Monday, April 25

Queensland Art Gallery and the Gallery of Modern Art