The Lex Brisbane
W Brisbane has replaced the now-closed Three Blue Ducks with a New York City-inspired restaurant, complete with a bagel bar and cocktail trolleys.
Goodbye Three Blue Ducks, hello bagel bars and cocktail trolleys — and tableside caesar service and octopus hot dogs, too. When the former revealed that it was closing its first-ever River City outpost, which sat inside the W Brisbane hotel since 2018, the inner-city space that the acclaimed restaurant called home for five years was never going to stay empty for long. And it hasn't, with the site's original tenant shutting up shop at the end of May and newcomer The Lex opening its doors in mid-June.
The Lex takes inspiration from New York City, but it also celebrates being in Queensland. That means pairing the spectacular water views that come with the eatery's location with nods to both the Big Apple and the Sunshine State, aka the W Hotels chain's starting point and its Brisbane berth. Keeping things in-house staff-wise, it also means enlisting the venue's Chef de Cuisine Pawel Klodowski to oversee the menu.
The NYC vibes flow through in a grill-heavy eatery, and in the style of dishes served; however, southeast Queensland produce is the star of almost every plate. From a seasonal menu, think: oyster brine martinis, dry-aged beef using local cuts and those tableside caesar salads, as well as charcoal éclairs with grilled Mooloolaba prawns — and the aforementioned Fremantle octopus hot dogs with gochujang, spring onion and apple.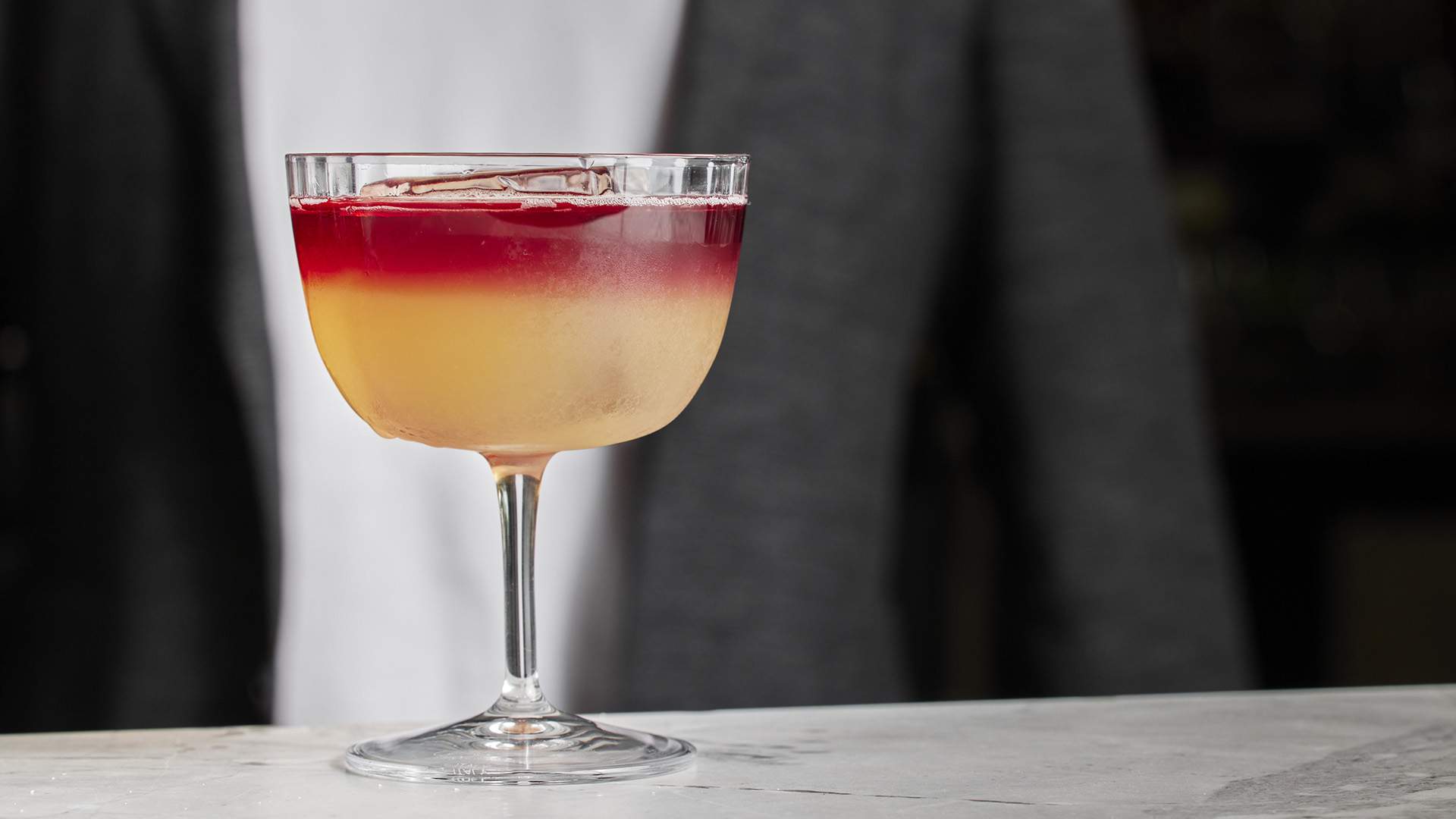 The bagel bar is a breakfast highlight, letting guests personalise their meal with toppings such as smoked salmon, chicken, grilled halloumi, cream cheese, baby spinach, capers and salsa verde. Across the rest of the day, anyone after a caesar salad will get it tossed on demand at their table on a roving trolley.
Other standout options include smoked maple and bourbon pork belly, the grilled champagne lobster with ayruga and lemon beurre blanc, plus the dry-aged MB3 tomahawk steak with a mac 'n' cheese snack plate.
As for the drinks, The Powerhouse cocktail isn't the kind of sip you'd find anywhere else, making the utmost of an entire avocado by infusing and straining the husk and fruit, popping the liquid left into the drink, making an avo cracker for a garnish and using the pit for bitters. It sits on a boozy lineup that'll change twice a year alongside tipples from Queensland spirits and craft breweries, plus Aussie wine labels.
Also, for groups, tableside cocktail service is available, with a focus on champagne concoctions.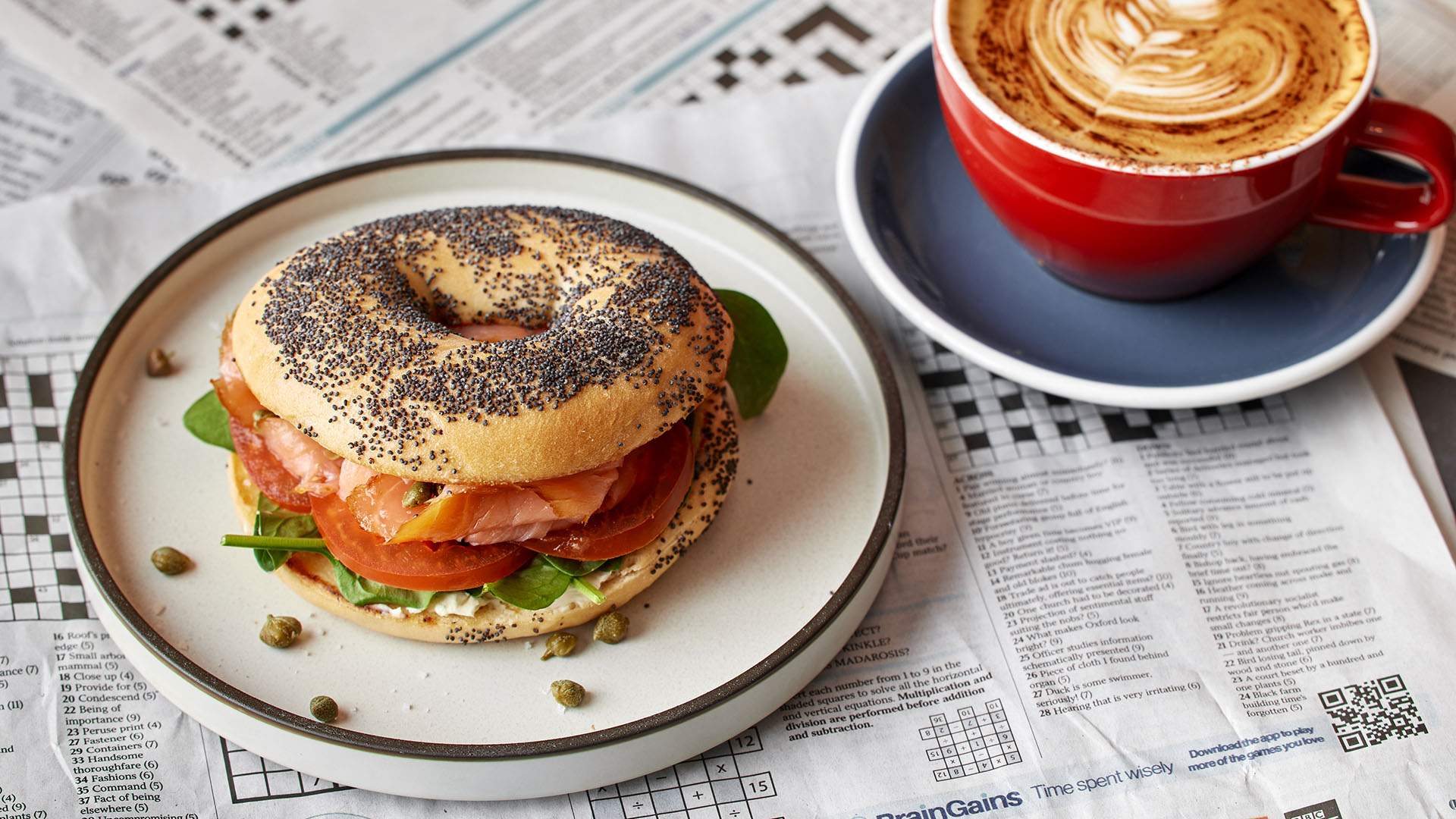 Images: Markus Ravik.
Concrete Playground Trips
Book unique getaways and adventures dreamed up by our editors