TRAVEL & LEISURE
Here's What You Can and Can't Do During Southeast Queensland's Lockdown
This is what you need to know during Greater Brisbane's latest lockdown.
On Saturday, July 31, Queensland Deputy Premier Steven Miles announced that 11 Local Government Areas in and around Brisbane were going back under strict stay-at-home conditions in a bid to stop the spread of the region's latest locally acquired COVID-19 cases. And, on Monday, August 2, that lockdown was extended until at least 4pm on Sunday, August 8.
The outbreak was first identified in a student at Indooroopilly State High School last week, locally acquired case numbers growing since. On Wednesday, August 4, Queensland has 100 active cases.
The current lockdown applies to the Brisbane City Council, Logan, Moreton Bay, Ipswich, Redlands, Sunshine Coast, Gold Coast, Noosa, Somerset, Lockyer Valley and Scenic Rim LGAs — and, this time around, the rules are tighter than in the past.
Present restrictions include the reinstatement of the four reasons to leave your home, a ten-kilometre travel limit and a ban on visitors to your home; however, the full list of rules can be a bit overwhelming. So, we've broken down just what you can and can't do during this latest stint of stay-at-home conditions.
This information is correct as of Wednesday, August 4.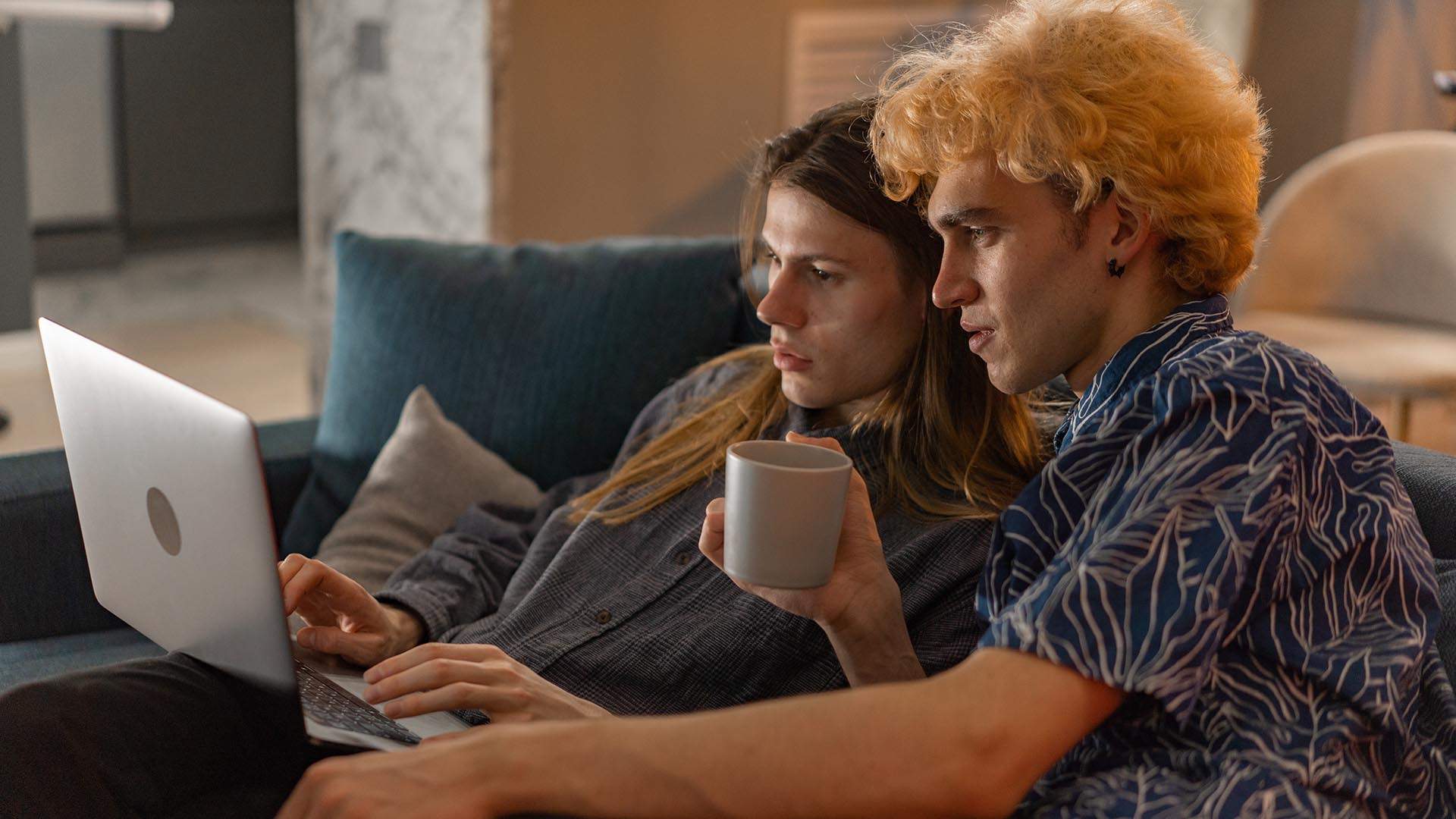 For what reasons am I allowed to leave the house?
Remember those four reasons announced back in March 2020?  These reasons have been reintroduced.
That means that you can only leave your home to get essential goods – for example, groceries and medications – but only within ten kilometres of your house; for essential work if you can't work from home, and for school or childcare; for exercise within ten kilometres of home, and only with one person who isn't in your household; and for healthcare, including to get a COVID-19 vaccination, or to provide help, care or support.
You can also leave home in an emergency situation, or if directed to by an emergency officer.

For how long can I leave the house?
There isn't a time limit when it comes to leaving the house, although folks are obviously encouraged to do so as little as possible. Again, you can only leave for the four permitted reasons.

Is there a curfew?
No, there is no curfew. You are allowed out of your house at any hour as long as it is for one of the four permitted reasons.

Do I have to wear a mask?
Yes, masks or face coverings are still compulsory in the 11 LGAs, as they have been since the region's last lockdown. You now need to wear them indoors everywhere but your own home, and outside. And, you always need to carry one with you.
You can find out all the nitty-gritty in our latest article about the mask mandate.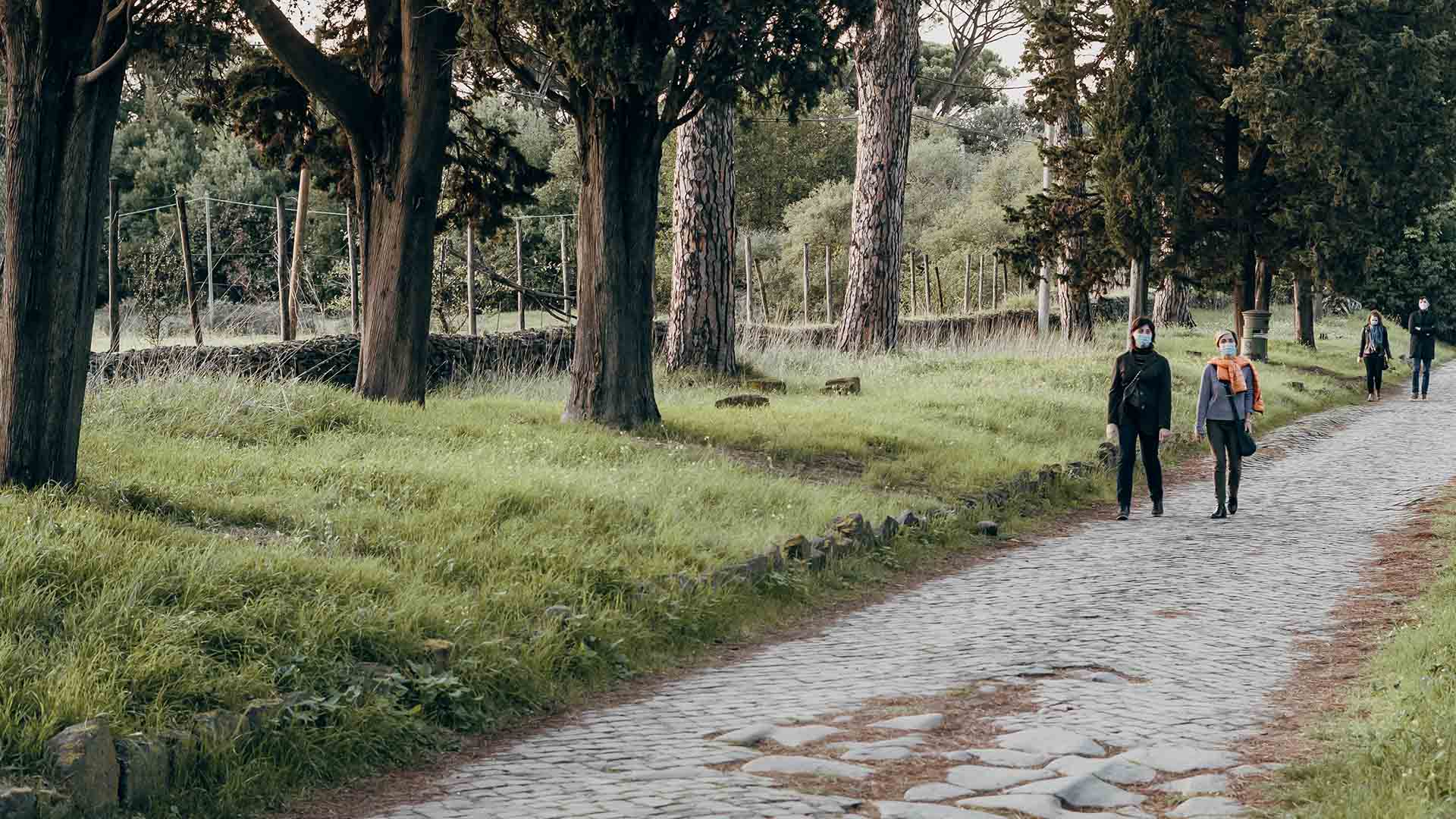 How far can I travel?
You can only travel up to ten kilometres from your home to exercise or to go shopping for essentials. The only reasons to exceed this ten-kilometre radius are for permitted work, and receiving care and caregiving. You can also leave your home in the case of an emergency or family violence.
In all other circumstances, even when it isn't a specific rule as is the case with exercise and shopping, you are asked to stay within ten kilometres of your home,
Enforcing a strict travel limit is new to this lockdown, so if you're not sure where you can pick up groceries or workout, check out this handy website that works out your ten-kilometre bubble for you.

Can I see friends and family?
No, you can't have visitors to your home — or gather with friends and family in a public place during the current lockdown.
You are allowed to be joined by members of your household or one other person who lives within your ten-kilometre radius while exercising.

Can I drive to a park to exercise?
As long as it's within ten kilometres of your home, yes.

Can I go to the beach?
You can go to the beach for exercise only if there is one within ten kilometres of your home.

How about to a restaurant or cafe?
You can pick up takeaway from a hospitality venue located within ten kilometres of your home, but dine-in service is off the cards.

Or a gym?
All gyms (indoor and outdoor), boot camps, sporting facilities and public pools are closed.

Are sporting events permitted?
Community sporting events are not permitted to proceed during this lockdown.
Initially, at the first press conference announcing the lockdown, professional sport wasn't permitted either. "There will be no football matches. So, no community sport, no professional sport, nothing for the next three days," said Queensland Chief Health Officer Dr Jeannette Young during the state's COVID-19 update on Saturday, July 31. However, some NRL matches were allowed to go ahead on Sunday, August 1, without crowds.
If any professional sporting matches go ahead before lockdown is slated to end at 4pm on Sunday, August 8, they also will do so without crowds.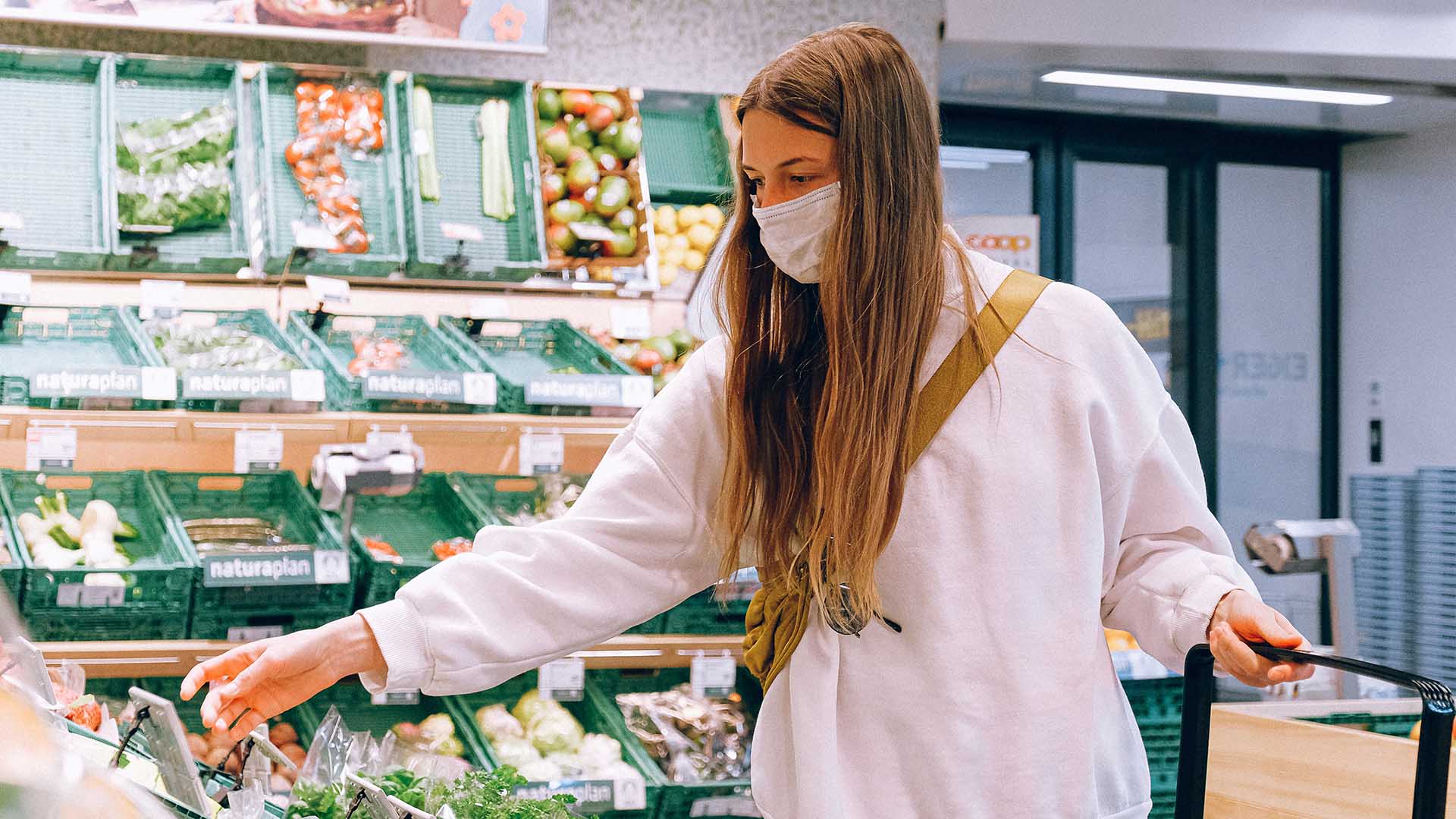 Can I go shopping?
For groceries and other essentials, yes. Supermarkets, food and liquor stores and pet stores are all open. But you must only shop for essentials within your ten-kilometre bubble — and not all shops will remain open, or some will have altered hours, so check before you head off.

Can I attend a funeral?
Yes, however funerals are limited to ten mourners.

Can I attend a wedding?
Yes, weddings are permitted to continue, but only with ten people in attendance.

Eleven LGAs in the Greater Brisbane area are currently in lockdown until at least 4pm on Sunday, August 8. For more information about the status of COVID-19 in Queensland, head to the QLD COVID-19 hub and the Queensland Health website. More details about the lockdown and associated restrictions can also be found on the Queensland Health website.
Published on August 04, 2021 by Concrete Playground