Roll Up, Roll Up: A Guide to Booking Your COVID-19 Vaccination in Brisbane
COVID-19 vaccinations are now open to Queenslanders under 40 — here's how you can get booking.
New year, new vaccination campaign, new chance to see life return to pre-pandemic normality: when 2020 ticked over to 2021, that's what was on the horizon. But the year hasn't turned out as planned so far thanks to ongoing lockdowns and restrictions — and the slow pace of Australian's vax rollout.
For many Aussies under 40, it's been quite a wait to get the jab. Across most of this year, getting vaccinated if you're aged 39 and under — and getting the Pfizer vax, which is the preferred jab for that age group — has only been possible if you've fallen into a specific high-risk category. But, thankfully, that's no longer the case. So, it's time to roll up your sleeves, get your two jabs and protect yourself against COVID-19. In the process, you'll also help the country increase its vaccination rate, with more restrictions likely to ease for fully vaxxed Aussies once the nation hits both the 70-percent and 80-percent vaccination thresholds.
That said, when it comes to the process of actually booking in for your vaccination, you might have a few questions. It isn't always as straightforward as it perhaps should be, in fact. So, we've run through the basics — and the queries you might have bubbling away in your head at the moment.
Obviously, if you have any questions or concerns about the COVID-19 jab, you should seek advice from your GP or a healthcare professional.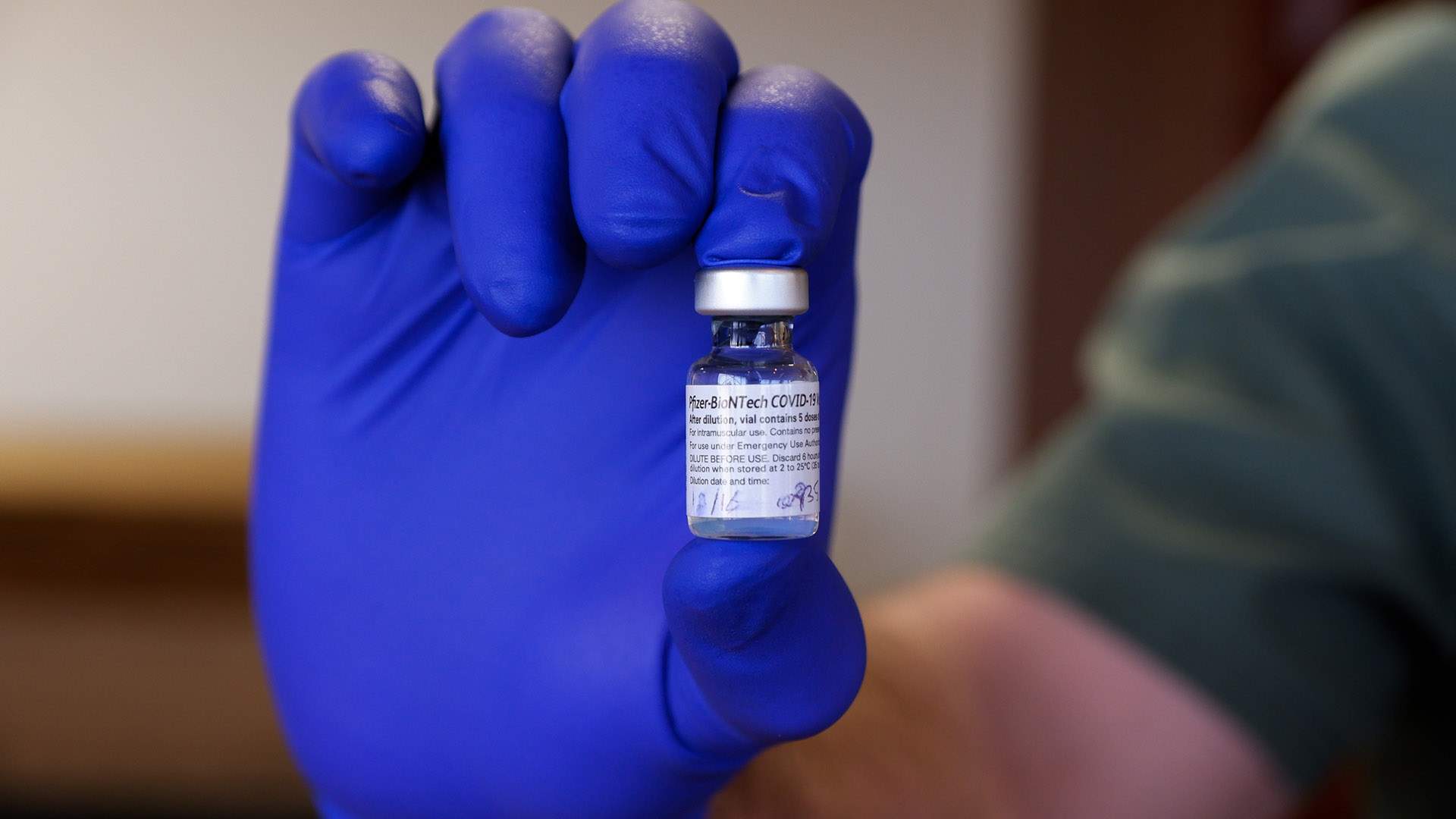 How do I find out if I'm eligible to get vaccinated?
Brisbanites, your first point of call is the Queensland Health website, which runs through exactly who is eligible for both the Pfizer and the AstraZeneca jabs.
All Aussie adults have been able to actively opt to get the AZ vax since late June, including under 40s. But, due to rare side effects with the AZ jab, Pfizer is the recommended COVID-19 vaccination for under 60s — and it's now available to any person aged 16–59 years in Queensland. The nationwide vaccination rollout opened up the Pfizer vaccine to under 40s on Monday, August 30.
To get the Pfizer jab if you're aged 39 and under, you do need to book into a Queensland Health vaccination centre, though — more on that below.
Where can I get vaccinated?
The Queensland Government has set up Qld Health vaccination centres across the state, including at places such as Doomben Racecourse and the Brisbane Convention and Exhibition Centre. If you're under the age of 40 and you're getting the Pfizer vax, that's where you'll need to head.
That means that you can't currently get the Pfizer jab from your GP or from a pharmacy.
The Qld Health website has its own vaccination location map, which outlines all of the relevant sites. Or, in a nifty spin on another handy online map that's gotten quite a workout during the pandemic, COVID-19 Near Me now has a vaccination function — so you can use it to find your nearest location as well.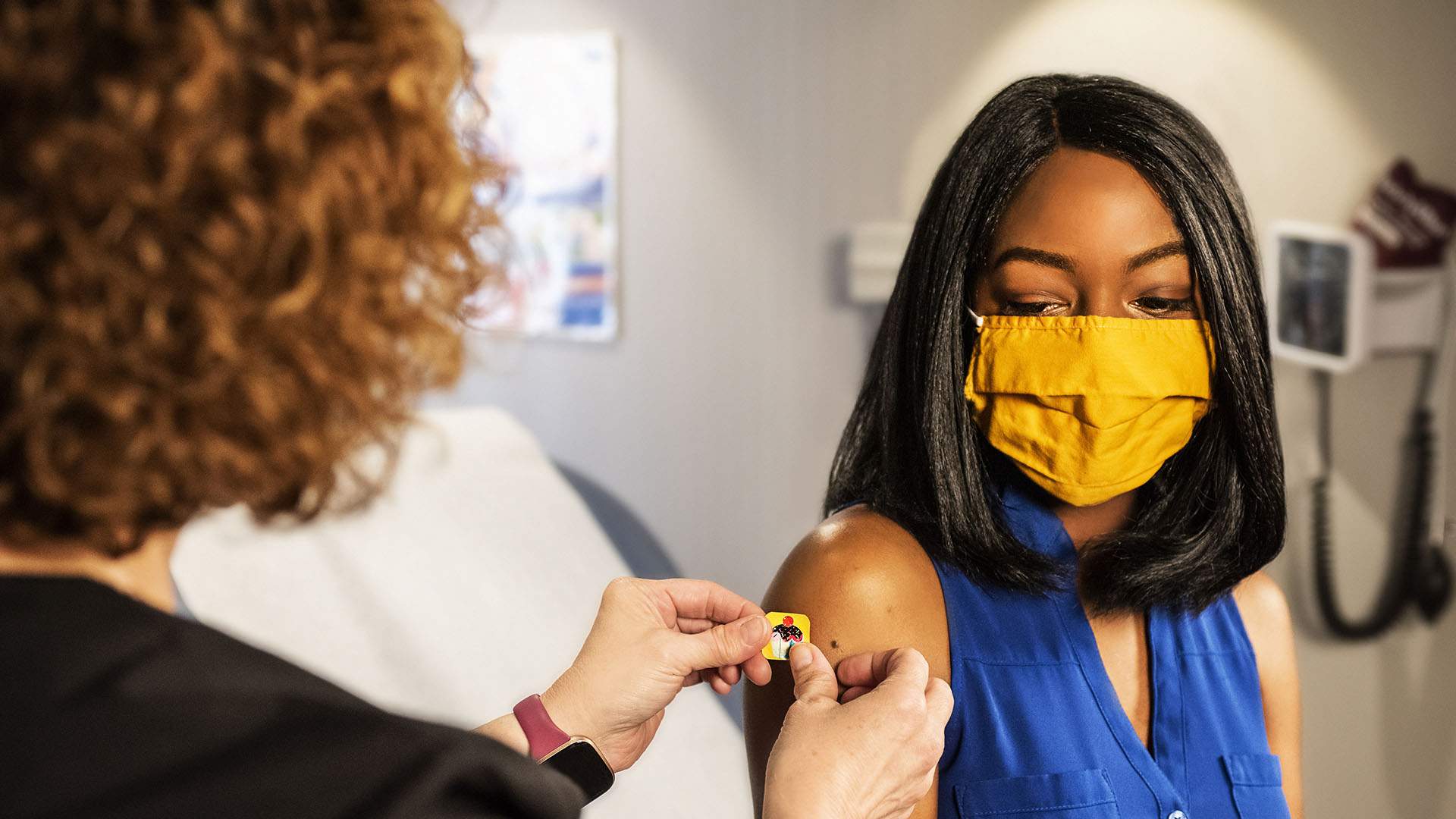 How do I book in my first vaccination appointment?
There are two pathways for people under 40 to book in their Pfizer jabs: via the Australian Government COVID-19 vaccination eligibility checker, and by registering with Queensland Health. The first path will actually lead you to the second, though.
So, you can either hit up the Qld Health website straight away, enter your relevant details, then wait to receive an email invitation that then provides the necessary information — and link — to book. Or, if you want to triple check that you're eligible first, you can head to the eligibility checker, then follow the prompts through to the Qld Health site afterwards.
If you need assistance from there, Qld Health has put together a tutorial video and a series of user guides, too.
How do I book in my second vaccination appointment?
Once you've had your first jab, your appointment for your second jab will be made for you — within three-to-six weeks for the Pfizer vax. You'll be emailed details, including on how to reschedule if the date and time isn't convenient for you.
I've had my jabs. How do I find proof?
Allowing people who've been fully vaccinated against COVID-19 more leeway — to go to venues and to travel, for instance — is part of Australia's National COVID Response that was announced in July. So, once you've had both of your jabs, you'll likely be looking for the documentation to prove it.
The easiest way at the time of writing: via Medicare, either through the Australian Government's My Gov website and app, or the Express Plus Medicare mobile app.
The Services Australia website will step you through accessing your digital certificate using both methods.
For further information about Australia's COVID-19 vaccine rollout, head to the Australian Government Department of Health website.
Concrete Playground Trips
Book unique getaways and adventures dreamed up by our editors