Dog-Friendly Places to Stop on a Perth to Esperance Road Trip With Your Best Furry Friend
See why the West really is best with this breathtakingly paw-fect itinerary.
in partnership with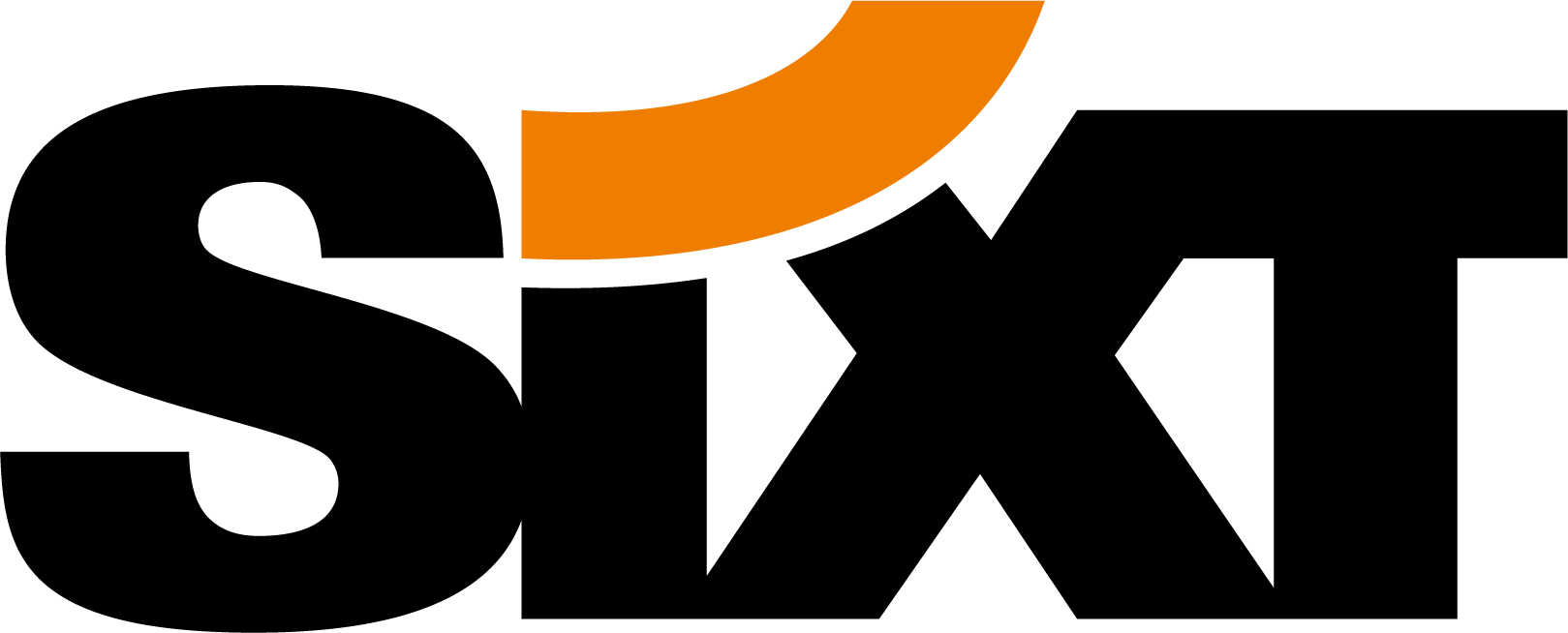 Show me someone who says they don't like road trips and I'll show you a liar (or someone you should be blocking ASAP). Road trips are the backbone of travelling around our giant island nation, and exploration is in our DNA — but what do you do when you yearn to take off into the great beyond but all your mates are busy? Well, why not take your dog? 
Chances are you have one (especially if you clicked on this story) — about half of Australian households do. So who needs friends when you can take your best furry mate down one of the most mesmerising road trips Australia has to offer? That's right. Pack your bags, grab your car 'cause we're ditching Perth and heading south along the great southern coast of WA, all the way to Esperance, with plenty of dog-friendly pit stops along the way.
Don't have a car? Check out SIXT, which offers pet-friendly car rentals from Perth Airport, Perth City, Fremantle and Kewdale. Now, on with the show.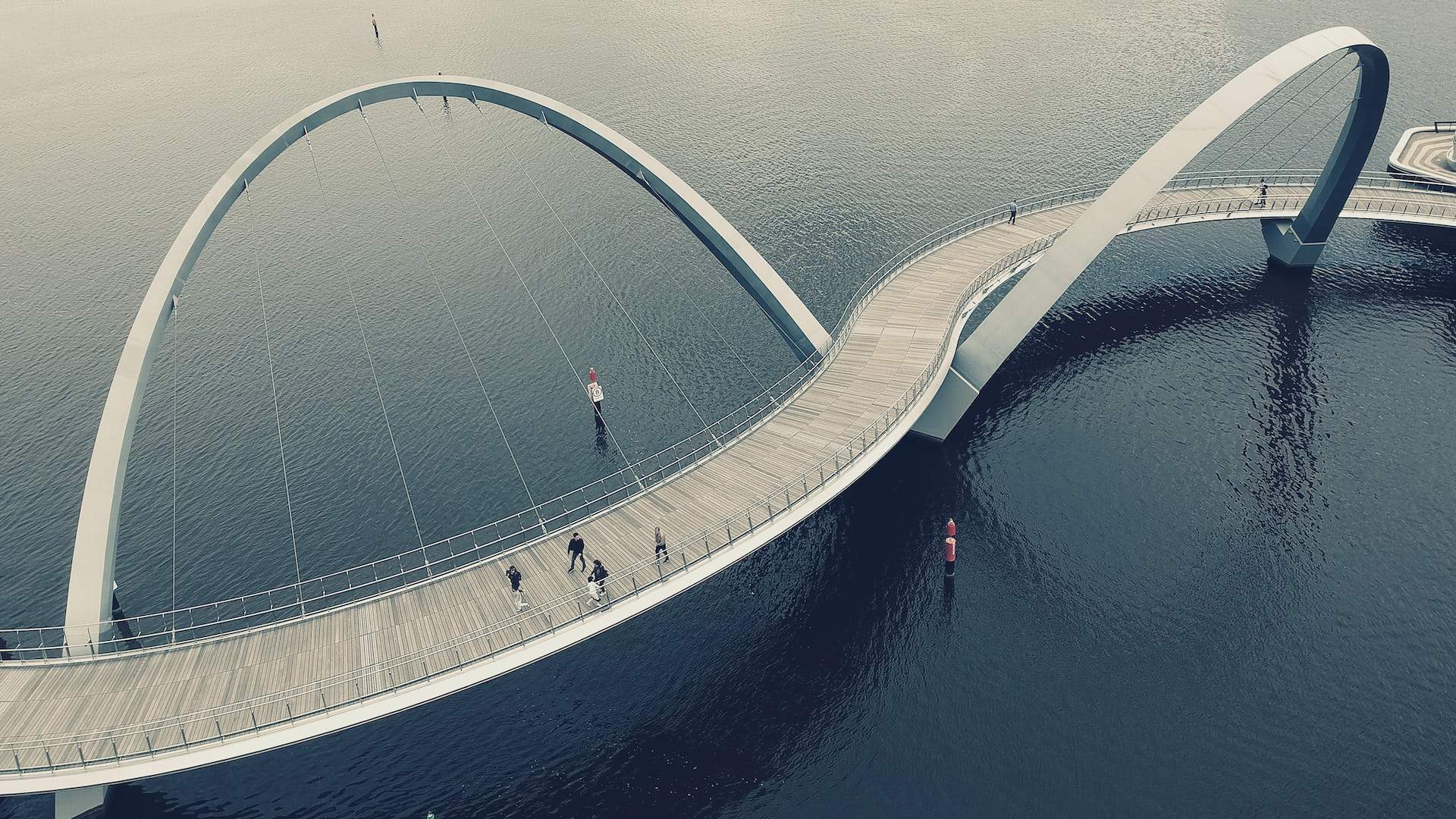 PAW-FECT PERTH
Hey, what's the rush? Before we scoot off, why not check out some of the best stuff to do with your pooch in the great capital — plus it gives you plenty to do at the end of your trip if you want to do this itinerary in reverse. Check out some of the West's best dog cafes in the form of Slate Cafe in Bennett Springs and The Dog's Breakfast Cafe in Swan Valley — the former features a fully enclosed dog playground with a large, grassed area, while the latter is home to an agility park and dog playground, as well as a doggie pool and spa. Kind of jealous.
If you're looking to stretch your legs, the Swan River Foreshore Loop and the Sir James Mitchell Park to Charles Peterson Park walks are scenic, accessible, and most importantly, dog-friendly.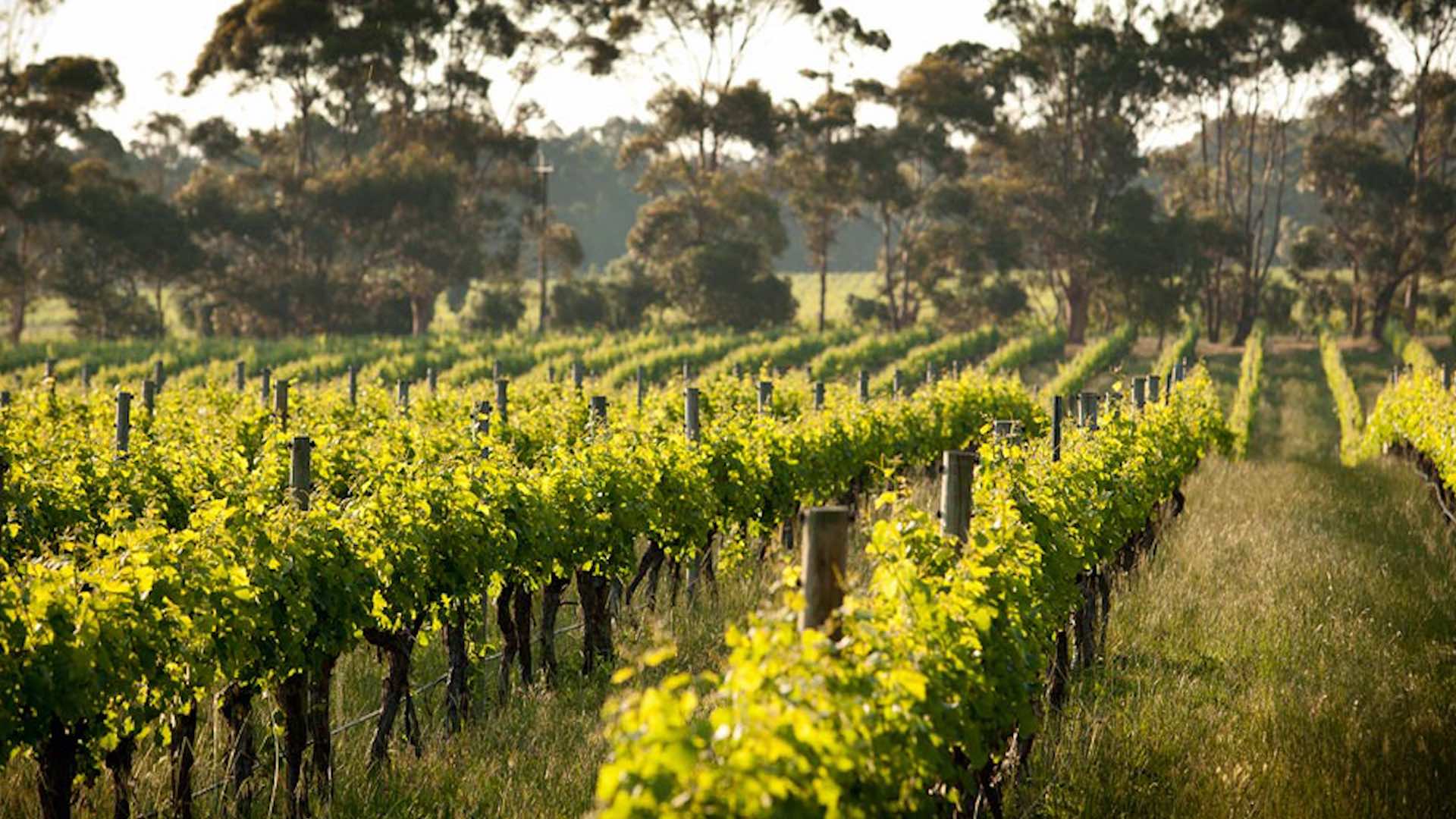 DOG-FRIENDLY WINERIES IN MARGARET RIVER
First stop: Margaret River, one of the best wine regions in the country. Take this golden opportunity to pretend to be a wine connoisseur with the peace of mind that comes with knowing your dog — who knows you actually don't know a thing about wine — can't talk to rat you out. Sip on fancy wines at dog-friendly wineries like Woody Nook Wines, Xanadu Wines, Passel Estate, Cape Mentelle, and Stonefish Wines. Just watch your little pal doesn't knock over a wine glass or two.
If wineries aren't your thing, Drift Cafe, White Elephant Cafe, and The Hairy Marron are all lovely options for you and your pal to enjoy a nice coffee break together. Or if breweries are more your scene, you're in luck, with Margeret River being home to a bunch of dog-friendly options, including Cheeky Monkey Brewing Co, Margaret River Brewhouse, Beerfarm and Bootleg Brewery.
If you feel like crashing for the night, check out RAC Busselton Holiday Park, a pet-friendly powered campsite nestled on the doorsteps of Busselton and Dunsborough — not too far from Margaret River.
DOG-FRIENDLY CAFES IN ALBANY
Need a pick-me-up? Stop by Albany's dog-friendly cafes, where you can indulge in a much-needed caffeine hit while your bestie scoffs down its third puppuccino (relax Rex). Dylans on the Terrace and Hybla Tavern are the paces to be when it comes to dog-friendly cafes and pubs, with both offering outdoor seating so you can both enjoy the fresh air.
Albany also has plenty to offer in its many stunning beaches dotted along Frenchman Bay. Or if you'd fancy some lush green over sandy gold, head to Whalers Cove, which offers a nice five-kilometre loop bushwalk in the form of the Uredale Point Heritage Trail.
CATCHING THE WIND AT ALBANY WIND FARM
Next up, Albany Wind Farm, where you can witness wind turbines that make you feel as insignificant as raisin cookies at a potluck (no one's touching those). Enjoy the coastal breeze and panoramic views, while your little pal probably wonders why you dragged them to this windy wonderland. On a serious note, the wind farm offers some lovely walking tracks, including one leading up the coast and another to the lookout. Keep in mind that while the area is dog-friendly, off-leash is prohibited. 
CHECK OUT NATURE'S POOCH: ALBANY'S FAMED DOG ROCK
That's right, it's a rock that looks like a dog — and on this road trip, you'd be a fool to miss it. There's nothing artificial about this rocky canine, the formation is completely natural. And besides being a testament to the endless wonder of mother nature, it's also the perfect spot to snap a cute pic of your lil pal in front of their giant rocky cousin — if that doesn't get you Insta engagement, nothing will. 
Once you're ready to hit the hay, you'll be spoilt for choice in Albany, as there's a cornucopia of pet-friendly accommodation options available.
THE GREAT OCEAN DRIVE
As you continue towards Esperance, take the scenic Great Ocean Drive. Brace yourself for stunning coastal views, turquoise waters meeting pristine white sands, and a reminder that nature's beauty is clearly showing off. The 40-kilometre loop of picturesque winding roads includes plenty of perfect spots to stop and take in the natural splendour of WA — a sight to behold for any species. 
EXPERIENCE ESPERANCE
You've made it, now you both deserve to chill out — and what a perfect spot to do so. Running along Esperance's beaches must feel like winning the lottery to dogs — sandy, wet, and vast. Check out Eleven Mile Beach, Salmon Beach, Blue Haven, Fourth Beach, and Ten Mile Lagoon for endless sandy adventures for your favourite mutt.
Saving the best for last, check out Lucky Bay to catch one of the only places in the world where kangaroos sunbathe on the beach (yes, you heard me) — so you might wanna bring a leash for this one. And once you're ready to rest those tired legs, head to RAC Esperance Holiday Park, where dogs are always welcome.
Looking for a pet-friendly rental to take you and your best furry mate on the road trip of a lifetime (or looking for a bigger car to fit your furry mate)? Check out SIXT, which welcomes customers to bring their family and furmily along for the ride, so no one gets left behind. Auto club members including NRMA, RACV, RACQ, RAA, RACT, RAC and AANT will receive 15% off SIXT's daily rates. Click here to book now
Concrete Playground Trips
Book unique getaways and adventures dreamed up by our editors