Eight Inland Boat Trips to Take When the Water Is Calling You
Sure, Australia has some world-class off-shore waters to sail in — but our inland bodies are just as worthy of your attention, too.
in partnership with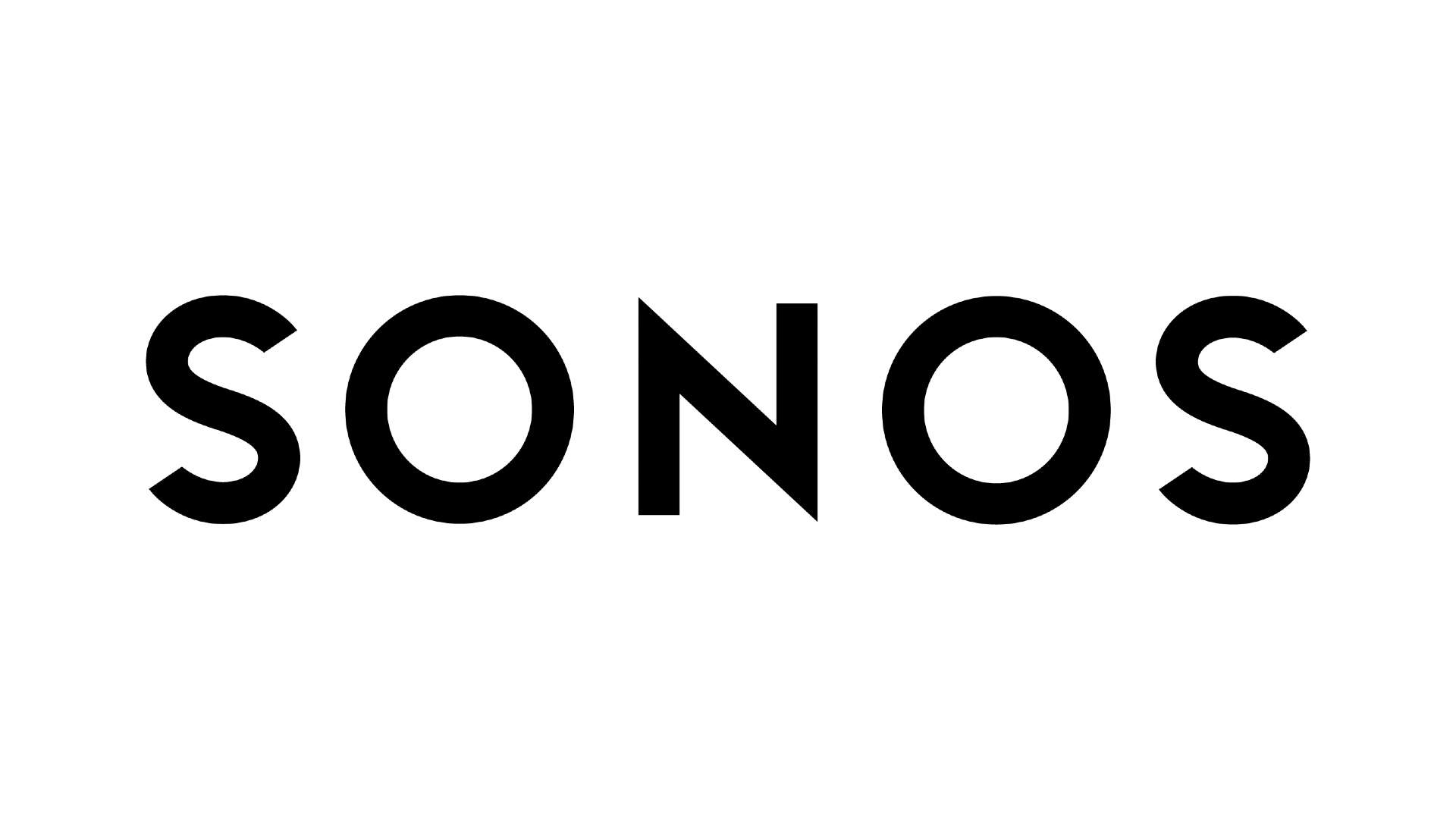 When you feel like hitting the water, you don't need to head straight for the sea. Instead, hook up the boat and take a cruise to one of Australia's many serene inland lakes or rivers that offer everything you need for an incredible boating trip with your closest mates.
Keep yourself entertained on the water by loading up some fishing rods and snorkelling gear. You can also throw in the new ultra-portable Sonos Roam — it features a drop-resistant design and waterproofing technology — to make sure your on-water getaway comes with your very own soundtrack.

PITTWATER, NEW SOUTH WALES
Pittwater is ideal for those looking for a quick escape from Sydney. Situated about an hour's drive from the CBD, this 18.4-square-kilometre estuary boasts a remarkably diverse landscape and incredible scenery. You can spot everything from mangrove wetlands and salt marshes to sand flats and seagrass meadows. While the waterway features plenty of nooks and crannies that are well worth dropping anchor to explore, the expansive, grassy lands of The Basin offer opportunities for fishing, swimming and beachfront barbecues. It's also home to one of the area's only campgrounds.

LAKE SOMERSET, QUEENSLAND
Situated about a 1.5-hour drive from Brisbane, Lake Somerset is a prime destination for Queensland boating enthusiasts. This picturesque spot is one of the state's top places for water sports, so don't be surprised to find dozens of people ripping up the freshwater lake with jet skis and speedboats. There are a number of private campgrounds, holiday houses and retreats dotted around the 42.1-square-kilometre lake, too, if you're looking to make a trip out of it. Prefer to indulge in some peaceful fishing away from the crowds? Nearby Lakes Wivenhoe and Atkinson are worth a visit.

PORT STEPHENS, NEW SOUTH WALES
As far as marine playgrounds go, Port Stephens is undoubtedly one of Australia's most impressive. The Great Lakes Marine Park consists of an estimated 980 square kilometres of waterways that provide virtually limitless offshore adventures. If you're coming from the city (or Newcastle, from which Port Stephens is about a 40-minute drive north) you don't have to worry about bringing up your own boat, with a number of boat hire shops dotted around the estuary that makes exploring every corner of the region easy. Popular pitstops include the Karuah and Myall Rivers, which are perfect for a relaxing cruise through beautiful national parks.

MURRAY RIVER, VICTORIA/NEW SOUTH WALES
You won't find many inland boating trips quite as special as cruising down the mighty Murray River. Stretching over 2500 kilometres, this winding waterway is the third-longest navigable river in the world and stretches from the alpine Snowy Mountains, along the Victorian border and into the Great Southern Ocean via South Australia's Lake Alexandrina. You're welcome to climb aboard a throwback paddle steamer or even rent a houseboat if you want to complete the journey in style with riverfront towns like Mildura, Swan Hill and Renmark making for outstanding stops along the way.

GOLD COAST WATERWAYS, QUEENSLAND
Weaving in and around the Gold Coast is a labyrinth of waterways that ensures boaties can see every side of the city from the water. With so much space to cover, knowing which direction to point your vessel is no mean feat. Runaway Bay is a fine place to start, as you can calmly sail along the wide waterways and tie up at one of the restaurants or cafes lining the local rivers and canals. Further along, the Coomera River is another great pick, with Sanctuary Cove's Marine Village offering a selection of high-end eateries and boutiques well worth the stop.

LAKE MACQUARIE, NEW SOUTH WALES
As Australia's largest coastal saltwater lake, Lake Macquarie has everything you need for a top-notch boating adventure. Locals here love the water, so you'll find lavishly appointed marinas, yacht clubs and jetties in the towns around the lake to make your trip a smooth one. Keen anglers won't be disappointed in Lake Macquarie — the region was zoned as a Recreational Fishing Haven in 2002, so you can while away the hours at your leisure. Plus, there's a high chance of spotting a much-loved dolphin that has made Marmong Point its home for the last few years.

GIPPSLAND LAKES, VICTORIA
The largest network of inland waterways in Australia, the Gippsland Lakes are bursting with things to see and do. There's no shortage of remarkable places to dock, but Barrier Landing's jetty and lagoon are especially rewarding for those who love fishing and wildlife spotting. If you're on the lookout for something a bit more heart-pumping, the waters surrounding Raymond Island are the go-to spot for water skiing. The island itself is also one of the best places in Victoria to get up close with koalas in their natural habitat. Further south, consider mooring at Ninety Mile Beach for a delightful picnic on the sand and a chance to spot humpback whales migrating along the coast.
Connecting Ninety Mile Beach with Gippsland Lakes is the relaxed town of Lakes Entrance. Probably the region's headline destination, the popular beachfront town is perfect for experiencing the glistening waters in relative peace.

LAKE BOONDOOMA, QUEENSLAND
Drive through the flourishing wine region of South Burnett and you'll arrive at Lake Boondooma. Since being dammed in 1983, the area has transformed into a popular water sport and fishing destination, attracting visitors from across the state eager to spend a tranquil day on the water. Situated deep within the Queensland backcountry, Lake Boondooma offers a great chance to switch off and enjoy the serenity for a couple of days. Once you've finished carving up the lakefront, pitch a tent at one of the nearby campgrounds or book a cabin for the night.

Find out more about the new Sonos Roam at the official website.
Top image: Unsplash
Introducing Concrete Playground Trips
Book unique getaways and adventures dreamed up by our editors