TRAVEL & LEISURE
Five Australian Surf Spots Only the Locals (and Now You) Know About
Add these Australian breaks to your bucket list.
Five Australian Surf Spots Only the Locals (and Now You) Know About
Add these Australian breaks to your bucket list.
---
in partnership with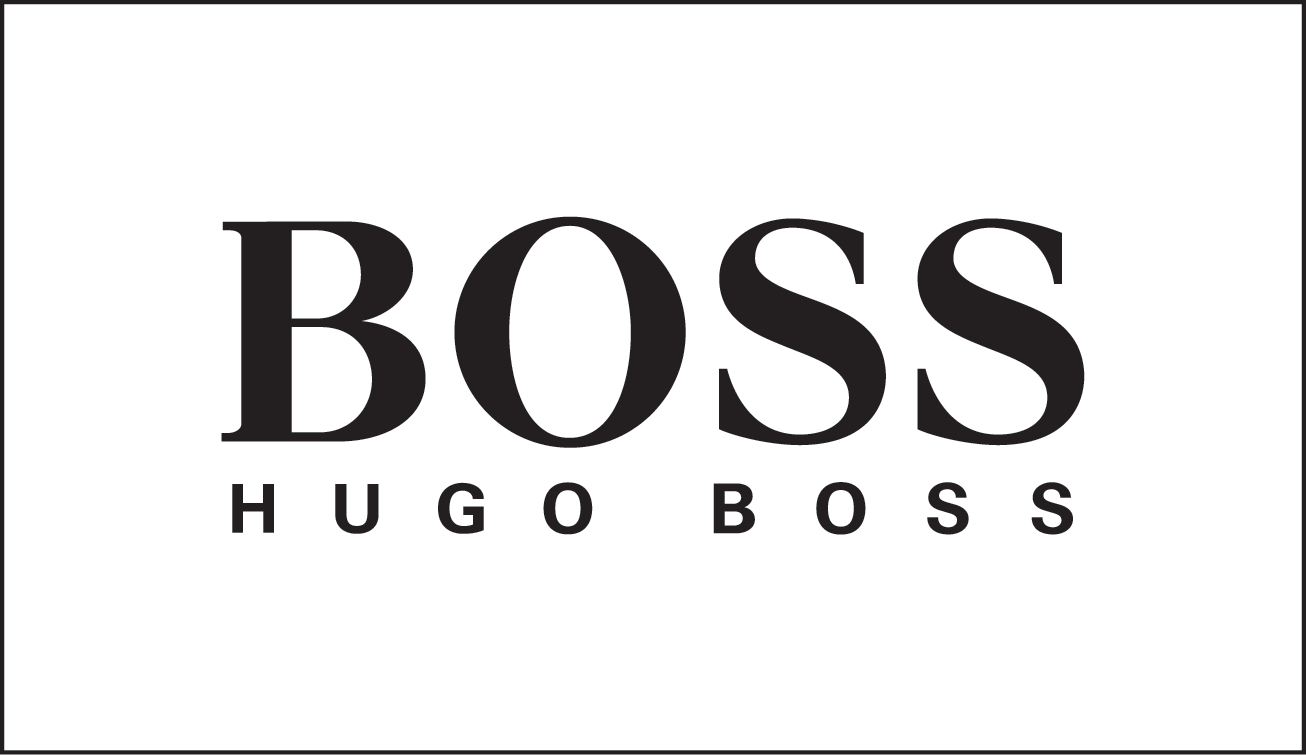 Surfing has been a part of the Australian vernacular for generations now, with the likes of Bondi, Byron Bay and the Gold Coast all contributing to a stellar international reputation that draws millions to our shores. But when it comes to getting out of town with your own board to enjoy a well-earned (surf) break, you know you'll want to find a spot where you don't have to fight a bobbing crowd of fellow surfers to catch a wave.
So, we've teamed up with Hugo Boss to help you find one. In celebration of new BOSS BOTTLED Infinite and the spirit of turning off and seeking out some wholesome nature, we tracked down five of the top lesser-travelled surf spots around Australia. From remote reefs to spectacular peninsulas, these local spots are often kept close to the chest, but we've highlighted just a few that will have you plunging right into Aussie surf culture in no time. And as always, make sure you respect the locals, wherever you go.

AUSSIE PIPE AKA BLACK ROCK, NSW
Depending on who you ask, this section of New South Wales coastline has a few different names. Whether you call it Aussie Pipe, Black Rock, Summercloud Bay or South Coast Pipe, the waves here are so very special regardless and some of Australia's most photogenic breaks. You'll often find locals paddling out during mid-tide to catch the ideal wave as the swell begins to pick up. Located in the Aboriginal community of Wreck Bay Village, the surf spot is said to be the 'unofficial home of Indigenous surfing'. And be aware — this spot is most suited to those who already have some surfing experience under their belt.

FLEURIEU PENINSULA, SA
Situated just a 45-minute drive from Adelaide, the Fleurieu Peninsula provides some of the finest waves in South Australia. Along this picturesque stretch of rugged coastline, the surf breaks vary greatly with everyone from beginners to pro surfers having no problem finding a spot that suits their skill level. Goolwa Beach and Middleton Beach are where you want to head for some relatively mellow waves, while Waitpinga Beach and Parsons Beach have large swells more often. One of the best parts about the Fleurieu Peninsula is that even when the crowds arrive in high summer, there's still plenty of space for everyone.

ANGOURIE POINT, NSW
Set amid the Yuraygir National Park, Angourie Point was one of the first sections of the Australian coastline to be recognised as a protected surfing reserve. It's been a popular surf break for locals since the 1950s when the Yamba Life Saving Club would cruise the many nearby beaches looking for waves to catch. Jutting out into the ocean, Angourie Point's somewhat odd shape means it's exposed to the occasional storm clouds that roll in over the water. But there are also some consistently majestic barrels, which is what the locals look to catch pretty much all day, every day. When you've finished surfing, head to the Blue and Green Pools for a dip in the striking rock pool formed in old quarrying sites.

RED BLUFF AKA QUOBBA STATION, WA
By far the most remote surf spot on this list, Red Bluff is about a thousand kilometres north of Perth, on the southernmost tip of Ningaloo Reef. But if you're willing to make the journey to this idyllic coast, you can be certain that the surf won't let you down. Known for its powerful waves that experienced surfies can't get enough of, Red Bluff gets busy throughout winter when those in the know make their way here. There aren't too many towns within reach ('nearby' Carnavon is 125 kilometres south), so be prepared to be self-sufficient. However, you'll be rewarded with great fishing, native wildlife, humpback whale sightings, panoramic views of the Indian Ocean and some of the country's top breaks.

WINKIPOP, VIC
Winkipop might not be the unknown surf break that it once was, but if you manage to avoid the crowds, there are some world-class waves on offer. Forming part of Victoria's famous Bells Beach with its spectacular limestone cliffs, the two main take-offs are named Uppers and Lowers. The latter tends to stay a little quieter, but that's probably because the waves here are quick and hollow, making for a challenging experience. Winki is great for surfing in just about any tide. Take a trip here and discover why it remains a favourite for many of the world's most talented surfers.

Hitting that work-life balance is hard. But shutting your laptop, splashing on some new BOSS BOTTLED Infinite and getting out in nature will help you seize the day and live your best life.
Top image: Red Bluff, courtesy of Tourism Western Australia.
Published on May 22, 2019 by Hudson Brown