TRAVEL & LEISURE
Five Bushwalks Near Brisbane with Spectacular Views to Conquer This Season
Take a walk on the wild side.
Five Bushwalks Near Brisbane with Spectacular Views to Conquer This Season
Take a walk on the wild side.
---
in partnership with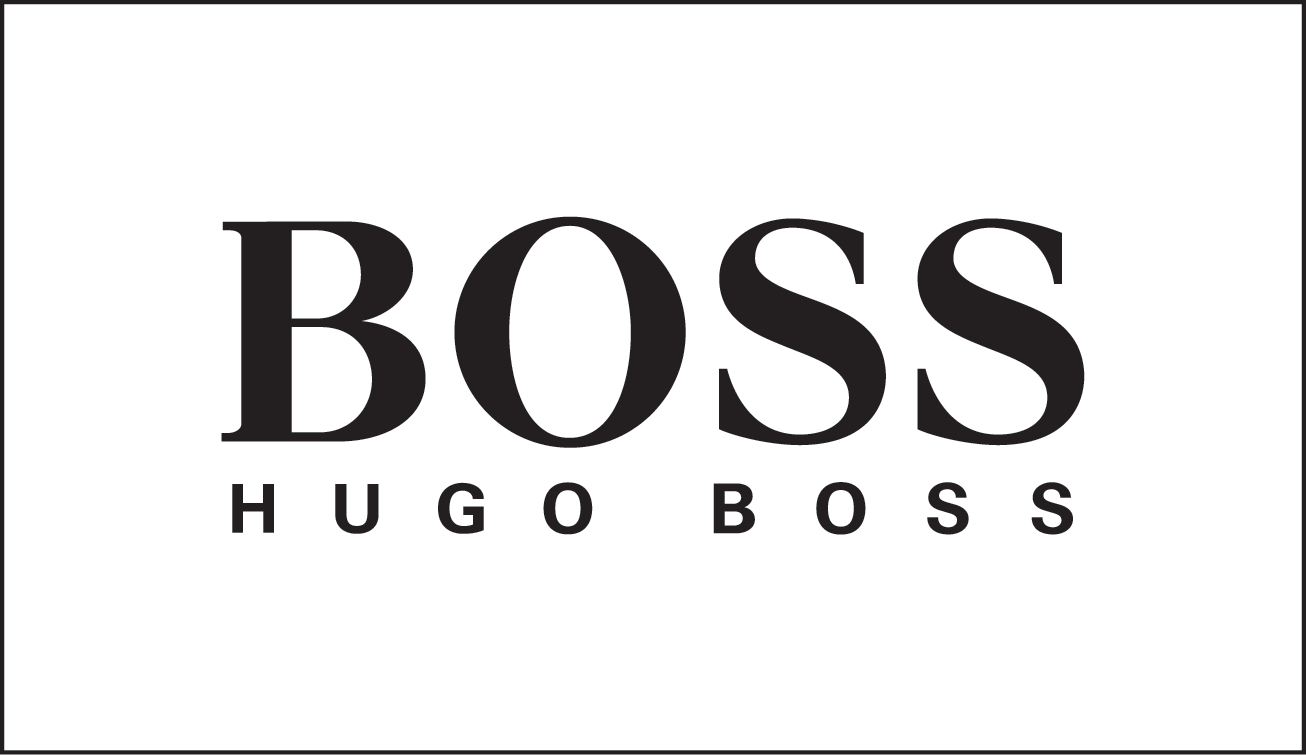 With sandy islands to the east and rugged mountains to the west, Brisbane is surrounded by jaw-dropping views. There are many ways to see them — from driving through the hinterland to horse riding. But, when you really need to escape your daily cares and clear your head, the best option is your own two feet. Wherever you live in Brisbane, you're not far from a walking trail with incredible and invigorating views.
We've teamed up with Hugo Boss and, in celebration of new BOSS BOTTLED Infinite and the spirit of turning off and seeking out some wholesome nature, we tracked down some top-notch tracks where you can unwind, refresh and get among some incredible Aussie landscapes. It's time to dig out your hiking boots and go in search of something wilder.

MOUNT COOT-THA SUMMIT TRACK
People have been visiting Mount Coot-tha Lookout for more than 100 years. This splendid spot comes with some breathtaking vistas over Brisbane and, beyond that, Moreton Island. Plus, it's only seven kilometres west of the CBD so there's no excuse. You can drive or even catch a helicopter there if that's more your speed. Once on foot, follow the Mount Coot-tha Summit Track, which begins at JC Slaughter Falls and travels along an easy, two-kilometre path. Return the same way or, for a bit of added adventure, choose the three-kilometre Magohany Trail, which loops back around to JC Slaughter Falls.

CAPE MORETON WALK, MORETON ISLAND

There are many stunning walks on Moreton Island, the 37-kilometre-long sand island that lies 35 kilometres off the Brisbane coast. For optimal views, the Cape Moreton Walk is hard to beat. Expect to be set among sea, sand and sunshine on this one-and-a-half-kilometre journey through the island's remote northernmost point. And on the way, keep your eyes peeled; Moreton Island is 95 percent national park, meaning there's plenty of wildlife to spot. Look out for dolphins, turtles and, between June and November, whales. The track also passes Cape Moreton Lighthouse, built in 1857 out of local sandstone. You can't go inside, but you can wander around the grounds and visit the lonely grave of a former resident.

THYLOGALE TRACK, FROM JOLLYS LOOKOUT TO BOOMBANA
Drive just 30 minutes west of Brisbane, and you'll find the city gives way to the foothills of the D'Aguilar Range. The first mountain you'll come across is Mt Nebo — home to a quaint village and Jollys Lookout, with panoramic vistas of Samford Valley set against Brisbane in the background. From here, follow the Thylogale Track through rainforest, eucalypts and native wisteria vines. After four kilometres, you'll reach Boombana, a great place for a leisurely picnic with an open fire pit and toilets. Walk back the same way rather than taking the road, which can get busy with traffic.

SANDY CREEK CIRCUIT, TAMBORINE NATIONAL PARK
Full of striking mountain peaks, waterfalls, babbling creeks, swimming holes and lush rainforest, Tamborine National Park is found an hour's drive south of Brisbane in the Gold Coast Hinterland. To experience all the rich sights in just one walk, take the Sandy Creek Circuit. This 2.7-kilometre stroll begins at a car park on Knoll Road, where a well-defined path leads to a concrete bridge across Sandy Creek, then onto Cameron Falls. From the western lookout, see the falls cascading into a gorge below, as well as epic views of Mount Flinders and Brisbane's southern outskirts. On a misty day, you might even spot a rainbow.

NORTH GORGE WALK, NORTH STRADBROKE ISLAND
Stradbroke Island is famous for its white sands and crystal-clear waters — and this haven is only 30 kilometres off the Brisbane coast. One of the most beautiful walks here is the North Gorge Walk, which crosses the northern tip of North Stradbroke. On an effortless 30-minute saunter, you'll be completely surrounded by invigorating seascapes, rugged rock formations, unspoiled bushland and loads of wildlife. If you're lucky, you might even spot a giant sea turtle. Although the walk is brief, you should take your time to make the most of it. There are plenty of seats where you can rest for a few minutes and soak up all of the sublime surrounds.

Hitting that work-life balance is hard. But shutting your laptop, splashing on some new BOSS BOTTLED Infinite and getting out in nature will help you seize the day and live your best life.
Top image: Stradbroke Island by Paul Giggle.
Published on May 22, 2019 by Jasmine Crittenden