TRAVEL & LEISURE
Five Dates Under $50 to Plan This Spring in Brisbane
Less than a pineapple and better than dinner and a movie.
Five Dates Under $50 to Plan This Spring in Brisbane
Less than a pineapple and better than dinner and a movie.
in partnership with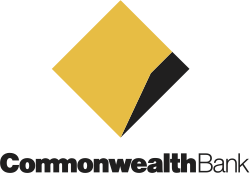 Whether you're swiping right, casually sliding into your crush's DMs or snuggling up to your long-term sweetheart, spring is dating season. Winter's gloom has lifted, the air is noticeably lighter and the glorious sunshine has both flowers and people blooming.
It's a time when it feels like anything is possible — but, if you're not feeling financially stable, that sensation can fade pretty fast. Thankfully, you don't need a big bank balance or a wallet stuffed full of pineapples for a great date in this busy city. To help you out, we've pulled together five date ideas under $50, while our friends at CommBank have rounded up some top tips for living 'money smart' while you're dating or coupled up. Now you can stay well and truly in the green.
Split the bill easily on your next date in under a minute using a PayID (which uses the Osko payment service). Find out more here.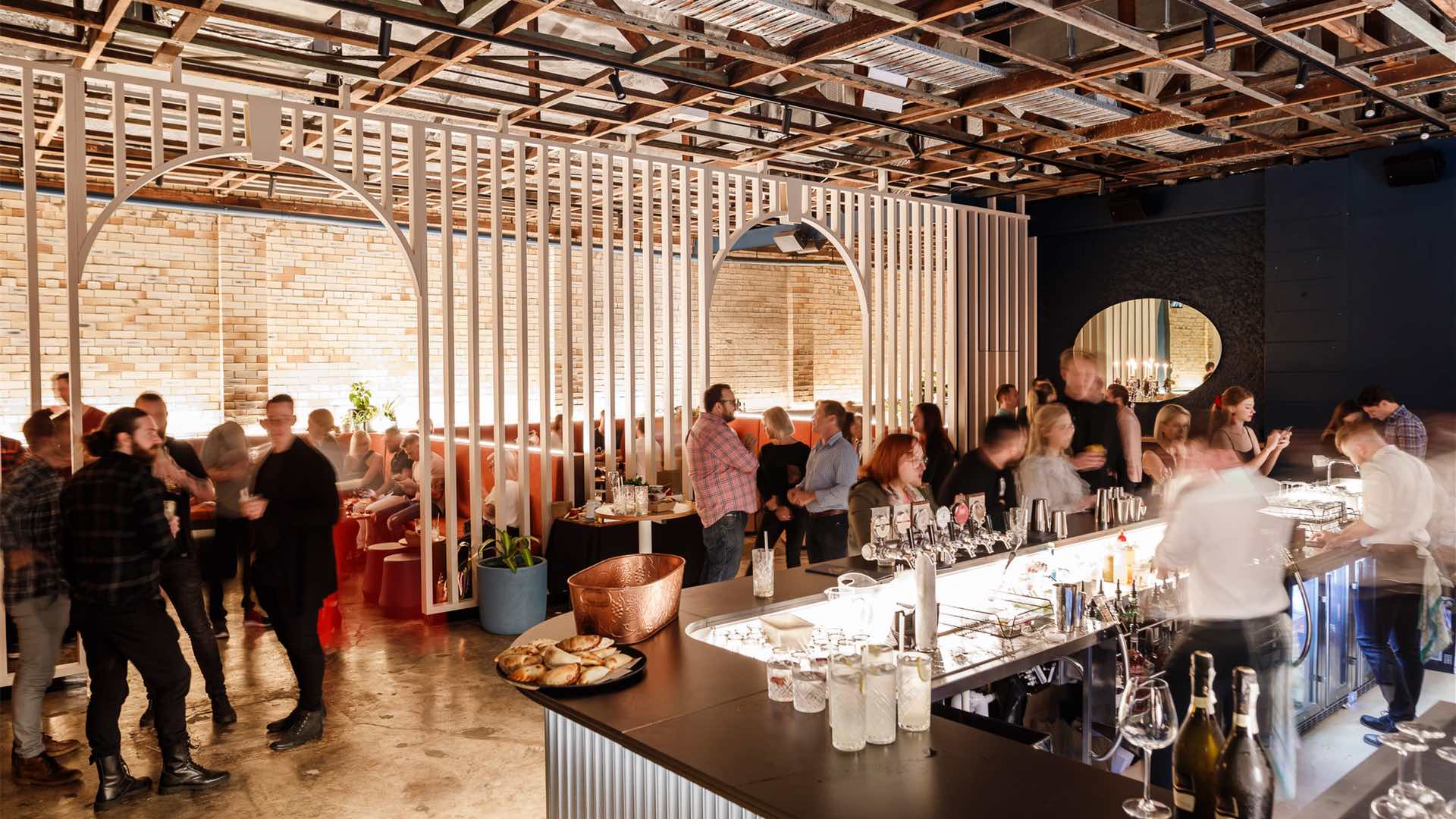 LEARN THE INS AND OUTS OF GIN
Meeting in a bar is a tried-and-true date favourite and one of the easiest options. It also couldn't be more predictable, which is a word that no one wants to hear when it comes to romance. Learning the ins and outs of a particular spirit together, on the other hand, is far from ordinary.
One part tasting session, one part masterclass, Gin Club will teach you everything you never knew about the botanical tipple — and, as you're enjoying it with your date, everything you always wanted to know about them. Taking place at Welcome to Bowen Hills' onsite gin bar Swill each month, sessions cost $15 per person and include multiple samples and nibbles.


BOND OVER BRUSHSTROKES
Nothing brings people together like nostalgia. Well, nostalgia and mucking around with paint — but the nostalgia does most of the heavy lifting. Bond over childhood stories of art class antics as you roll up your sleeves, get a bit messy and make some art. It's a classic rom-com trope — who doesn't look adorable when they're covered in flecks of plaster and paint.
A date idea that is completely acceptable to dress down for (within reason, obviously), the Plaster Fun House pops up regularly at Southside. Aimed firmly at adults, it's your chance to paint a unicorn, puppy or skull statue for your significant other and bond over each brushstroke. Tickets cost $20 each and bookings are essential.

STRETCH IT OUT TOGETHER AT BEER YOGA
Bend, stretch, sip — it's a yoga devotee's mantra, even if it's not exactly what's going through your head during the class. Sure, usually you're thinking about drinking water — but savouring a beer while you exercise is much more fun. And if you're feeling comfortable enough with that special someone, could lend itself for some good laughs.
Beer yoga is a relatively new fitness trend which all kinds of people can enjoy — whether you're a wellness devotee who likes the occasional tipple, a beer lover keen to get active or you happen to fall into one category while your date sits in the other. It's also an event that keeps popping up all over town, with The Flying Cock and Ballistic Beer Co. among the drinking spots getting in on the action. Even better, as long as you bring your own yoga mat, you can find a class from $15 per person. Just leave any self-doubt or reservations at the door.

PLAN YOUR OWN FOOD CRAWL THROUGH SUNNYBANK
Thanks to Ethan Hawke, Julie Delpy, Richard Linklater and the romantic classic Before Sunrise, everyone loves a walk-and-talk date. It's the option that literally costs nothing but time, however, if you have some cash burning a hole in your pocket and you feel like a bite to eat, you can always turn it into a food crawl.
There are two secrets to a good food crawl: keep things moving and have plenty of options. That's what makes Sunnybank the ideal place to stroll, chat and feast. There's even a $2 Food Trail that takes place each year. No matter what type of Asian cuisine you and your partner feel like, you'll find it here — and you can choose the number of dishes you eat, the number of restaurants you visit and the number of steps you take while you're caught up in conversation.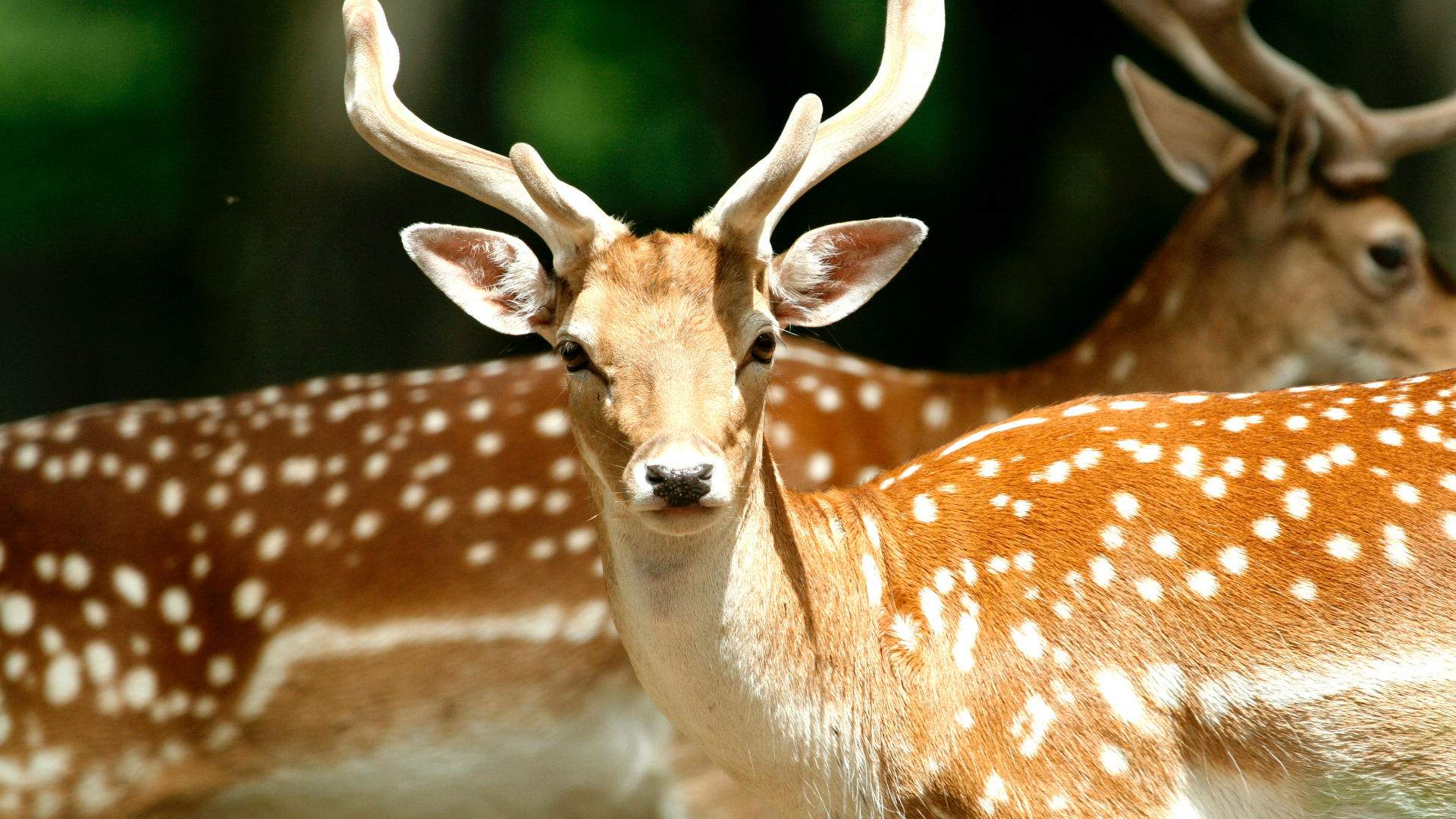 VISIT A DEER SANCTUARY
We've found it. When it comes to completely, utterly, overwhelmingly cute dates, it doesn't get more adorable than Lyell Deer Sanctuary. Yes, it's exactly what it sounds like — an entire space filled with gentle, friendly creatures who are just waiting for you and your date to visit them.
Located on Mt Samson, you'll need to take a half-hour drive from Brisbane to get there, however, other than petrol money, you'll just need $10 for group admission and $1 per bag of pellets. Then, the day is yours to roam around seven acres and get up close to the critters that everyone became obsessed with when they watched Bambi as a kid. Open every weekend (and on weekdays and public holidays only by appointment), there's also a cafe on site — or you can bring your own picnic.

What's even better than paying $50 or less on a date? Getting us to pick up the bill. Enter our comp for a chance to win $250 so you can try every idea on the list.
Published on November 05, 2018 by Sarah Ward