Five Ways to Avoid the Afternoon Slump When You're Working at Home
Keep your workday energy up, even after 3pm.
in partnership with

It's not easy to keep up your productivity after 3pm, whether you're at home or in the office. But, while we love the reduced commute time and flexible seating arrangements in our WFH lives, it's sometimes harder to peel away from your screen to find ways of boosting your energy levels. This is why we've teamed up with Oporto to bring you five ways to avoid the afternoon lull, and to help keep you motivated in the final hours of the working day.

MONDAY: SPEND TIME IN THE SUN
When you're WFH, it's far too easy to spend the whole day moving between your bed, desk and couch and never breathing fresh air. But, a couple of minutes in the sun is important for your circadian rhythm, helping to keep you awake in the day and sleeping well at night. You already know the rules — sunscreen is vital — so make sure you're protected. If you have more than a couple of minutes to spare, may we suggest exploring the city with these walks in and around Brisbane.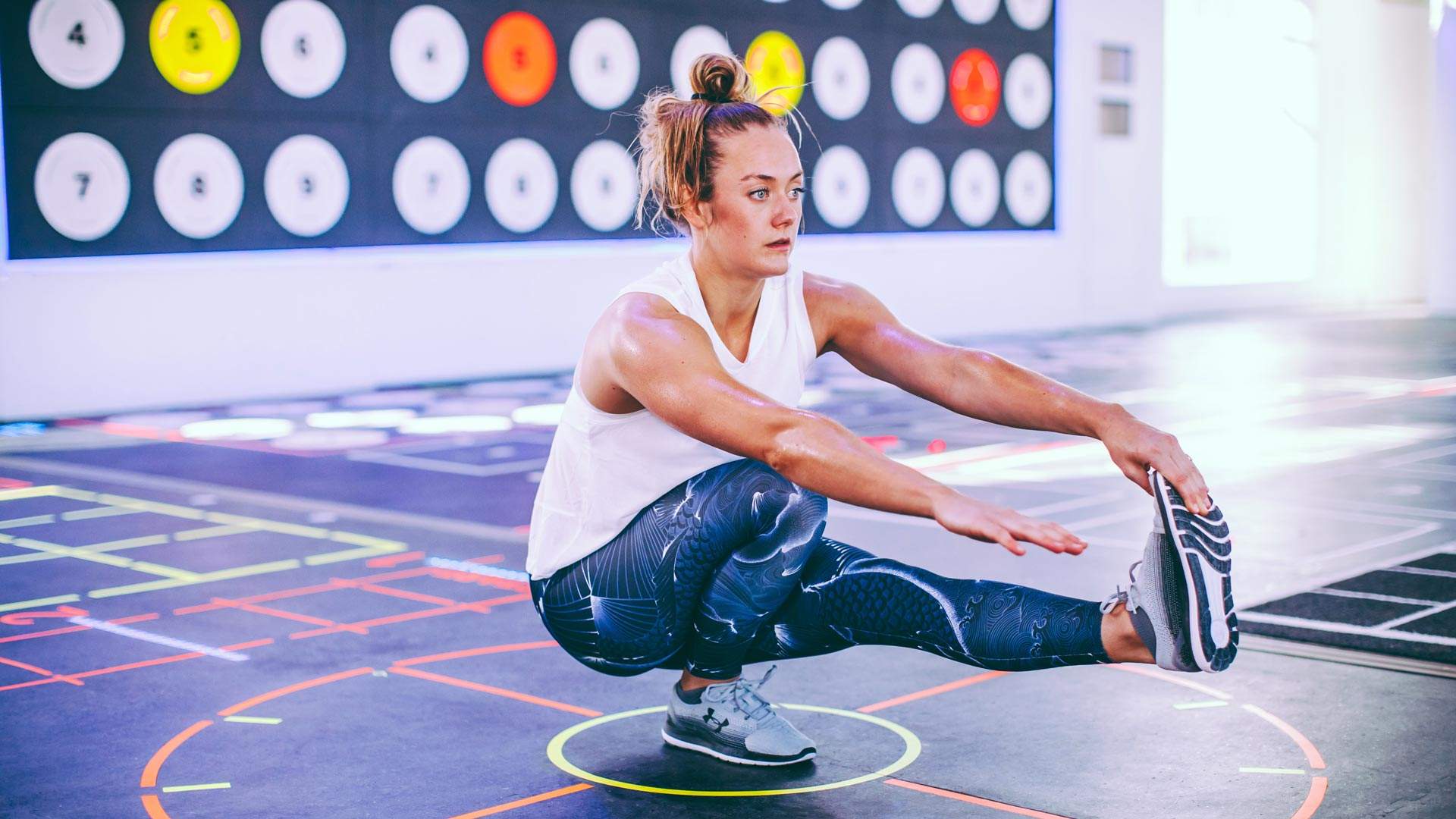 TUESDAY: GET YOUR SWEAT ON
Caught yourself dozing off during that 3pm Zoom call? We all need an endorphin and serotonin boost by mid-afternoon, but there's often little time to fit in a long, sweaty cardio session. Working up a sweat (and enjoying the after glow of energy) can be as easy as doing a quick plank, a couple of burpees, ten squats, or 60 seconds of jumping jacks to give you enough lift to power you through those last emails. If you can sneak away for a bit longer, perhaps you could swap out your loungewear for leisurewear and hit up the best cycling routes.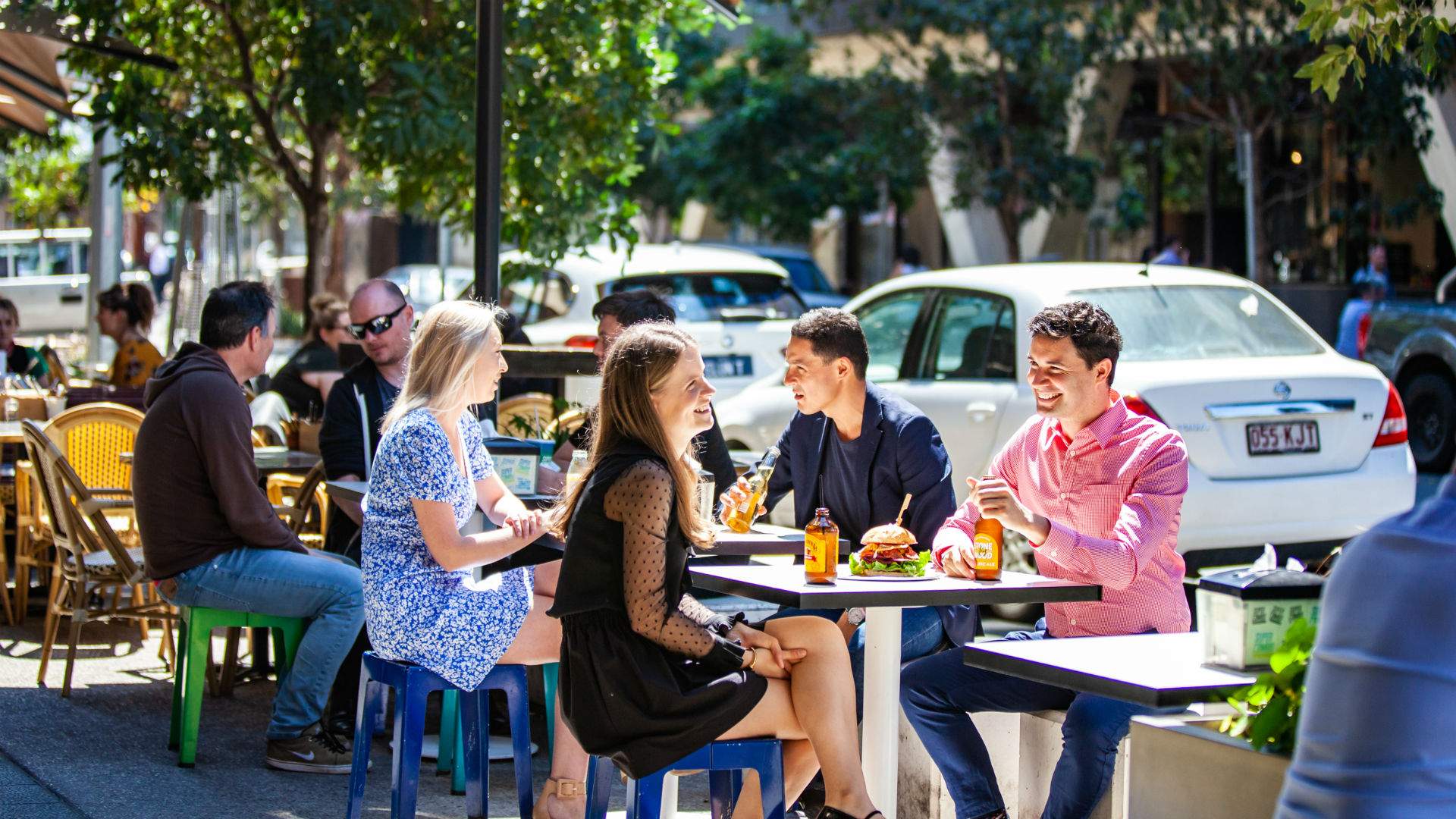 WEDNESDAY: EAT OR DRINK SOMETHING NOURISHING
Listen to your body. Are you dehydrated? How are your blood-sugar levels? You're probably craving a quick edible pick-me-up by now, so grab a sugary treat, a hot drink or something more substantial. Oporto's Pulled Chicken Rappa includes hand-pulled chicken cooked in a lemon and herb sauce, with crunchy slaw, spicy rice and your choice of sauce, all wrapped in warm pita bread. If you live close by, why not take your late lunch or arvo snack to one of these eight waterside picnic spots?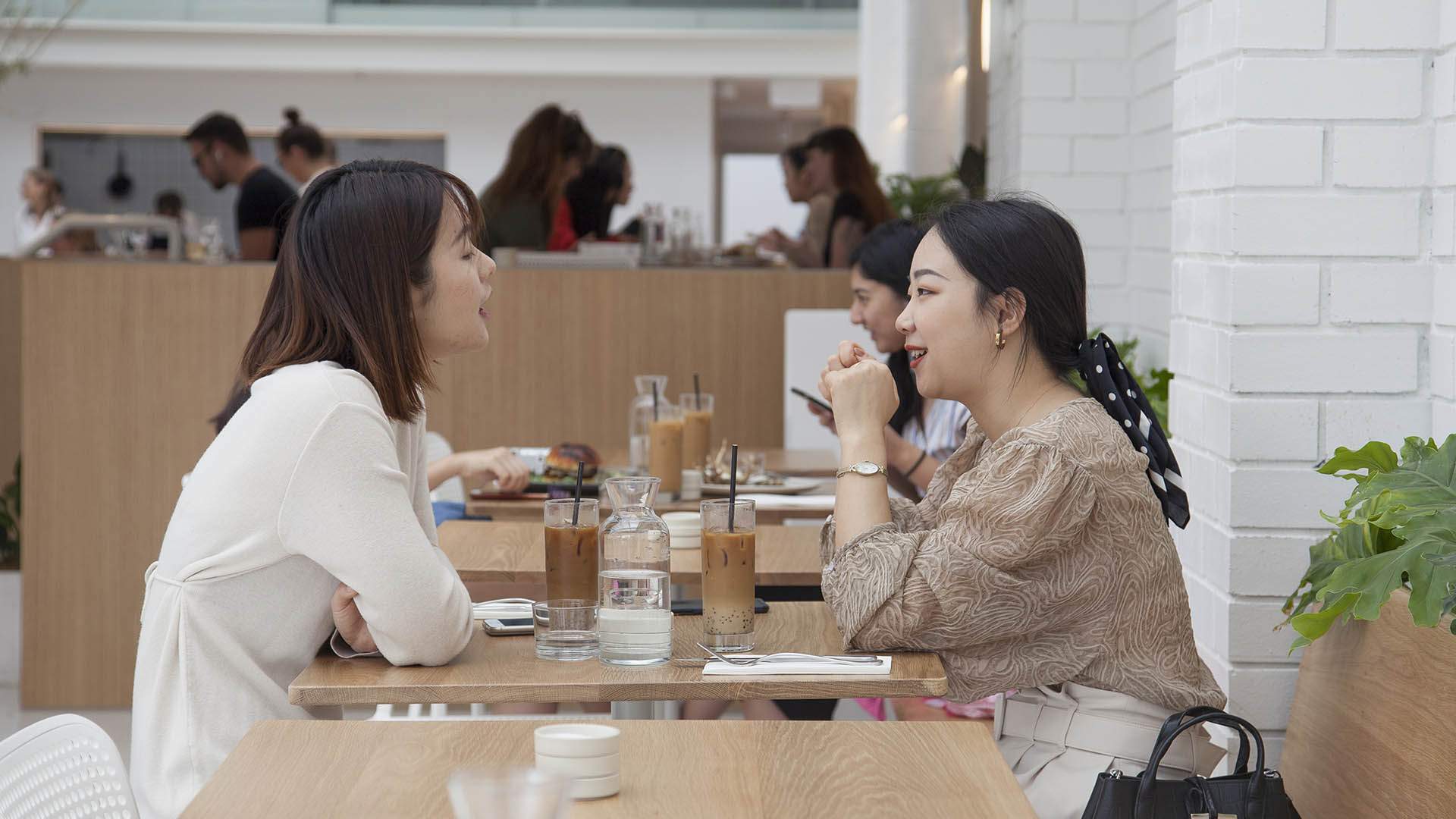 THURSDAY: CONNECT WITH A FRIEND
We all need quality human company (yep, even introverts), and unfortunately your beloved pet doesn't always cut it. Tell your team that you're taking a quick break, close your laptop and pick up the phone. There's always someone that would love to get an impromptu call from you (especially older family members), and we guarantee it will brighten both of your days. Want to take it a step further? Send a friend a small gift — it can be something as easy as a cup of coffee, a sweet pastry or a posy of flowers. It doesn't have to break the bank, and you'll be riding high on those good vibes for the rest of the day.

FRIDAY: PUMP UP THE VOLUME
The best thing about working from home? Your colleagues can't groan about the music blaring from your laptop. So let's make the most of this precious opportunity. Beauty guru Zoë Foster Blake has some of Spotify's best playlists: The Moodlifter is particularly cracking, and we also love Italian Party if you want to (figuratively) transport yourself to Positano. If you're under a time crunch, throw on some scientifically-proven binaural beats to help put yourself in the ultimate flow state. Feeling nostalgic? We love lining up some of our favourite movie playlists — Pulp Fiction is a good vibe and The Greatest Showman is particularly fun for a singalong.

Check out Oporto's full Rappa Range here, then make tracks to your closest store — or order online.
Top image: Brisbane City Botanic Gardens via Flickr