TRAVEL & LEISURE
Six Other Things to Do on Christmas Day in Brisbane
Contrary to popular belief, the city keeps on turning on Christmas Day — if you're not otherwise engaged, go see a movie, inhale dumplings or picnic in a park.
Six Other Things to Do on Christmas Day in Brisbane
Contrary to popular belief, the city keeps on turning on Christmas Day — if you're not otherwise engaged, go see a movie, inhale dumplings or picnic in a park.
If you're not attending a Christmas lunch to devour five different kinds of roast meats, Christmas Day can be a little up in the air. No, your regular coffee place won't be open, brunch will not be happening (sorry) and you can't even head into Woolies for some milk and some beers.
But don't panic: things are still on, public transport is running (to a Sunday timetable) and 7-Eleven will remain open for emergency packets of chips and gum. And, as a gift from us to you, we've put together a few things that you can do if you're in town with nothing to do, don't celebrate Christmas or are otherwise uninterested in the big day.

INHALE SOME DUMPLINGS
Sure, most of Brisbane shuts down for Christmas Day. However, one location that'll remain pumping is Sunnybank. A top option for Christmas lunch is yum cha at the Landmark Restaurant, whose holiday dining room may be only slightly less packed than its usual state of chockers. If that isn't your thing, something else around Sunnybank should have something for you.

SEE A MOVIE
Seeing a movie is never a bad idea — just think of the price of the movie ticket, large popcorn and Diet Coke as a Christmas gift from you to you. How sweet. With Event Cinemas Chermside screening films all day, you can avoid the Boxing Day release mayhem. If you haven't seen it yet, catch the conclusion of the epic saga with Star Wars: The Rise of Skywalker, find out if Cats is just as bonkers as the trailer implied, laugh at Taika Waititi's World War II satire Jojo Rabbit, or, avoid your own dysfunctional relatives by watching someone else's in Knives Out.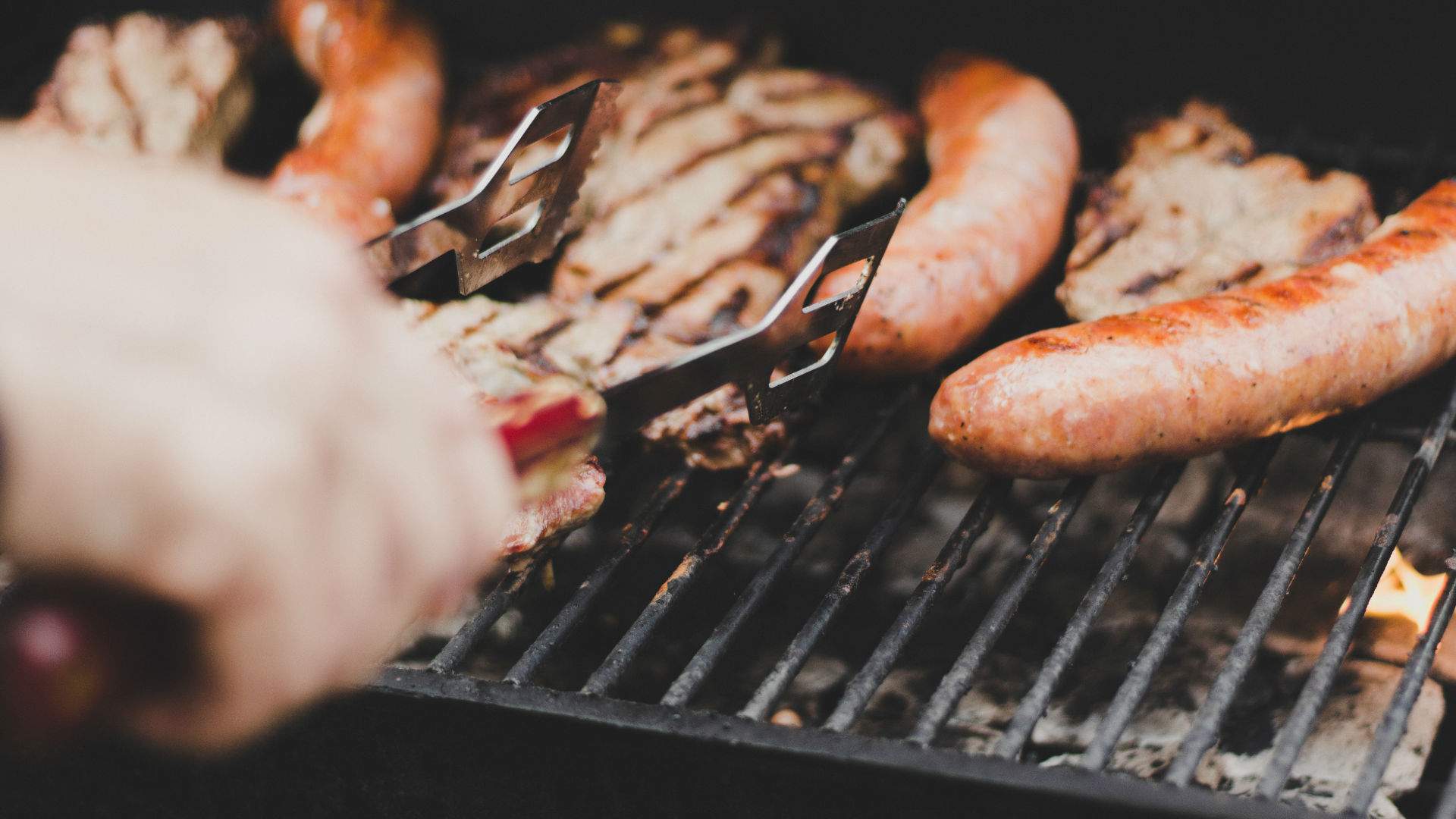 ATTEND OR HELP OUT AT A CHARITY LUNCH
There are plenty of organisations and people putting together free Christmas lunches for those that might not have anywhere else to go. If you're missing out on Christmas by circumstance, not by choice, or if you want to volunteer your time to help make someone else's Christmas a little brighter, all are welcome at Wesley Mission's free community meal at Wesley House in the city.
Community Friends hosts an inclusive breakfast (from 7am) and lunch (from 11am) at the corner of Russell and Boundary streets in West End — you can get in touch with the organisation through Facebook and volunteer to bring a plate of food to share or prezzies for people of all ages. There's also this lunch down on the Gold Coast.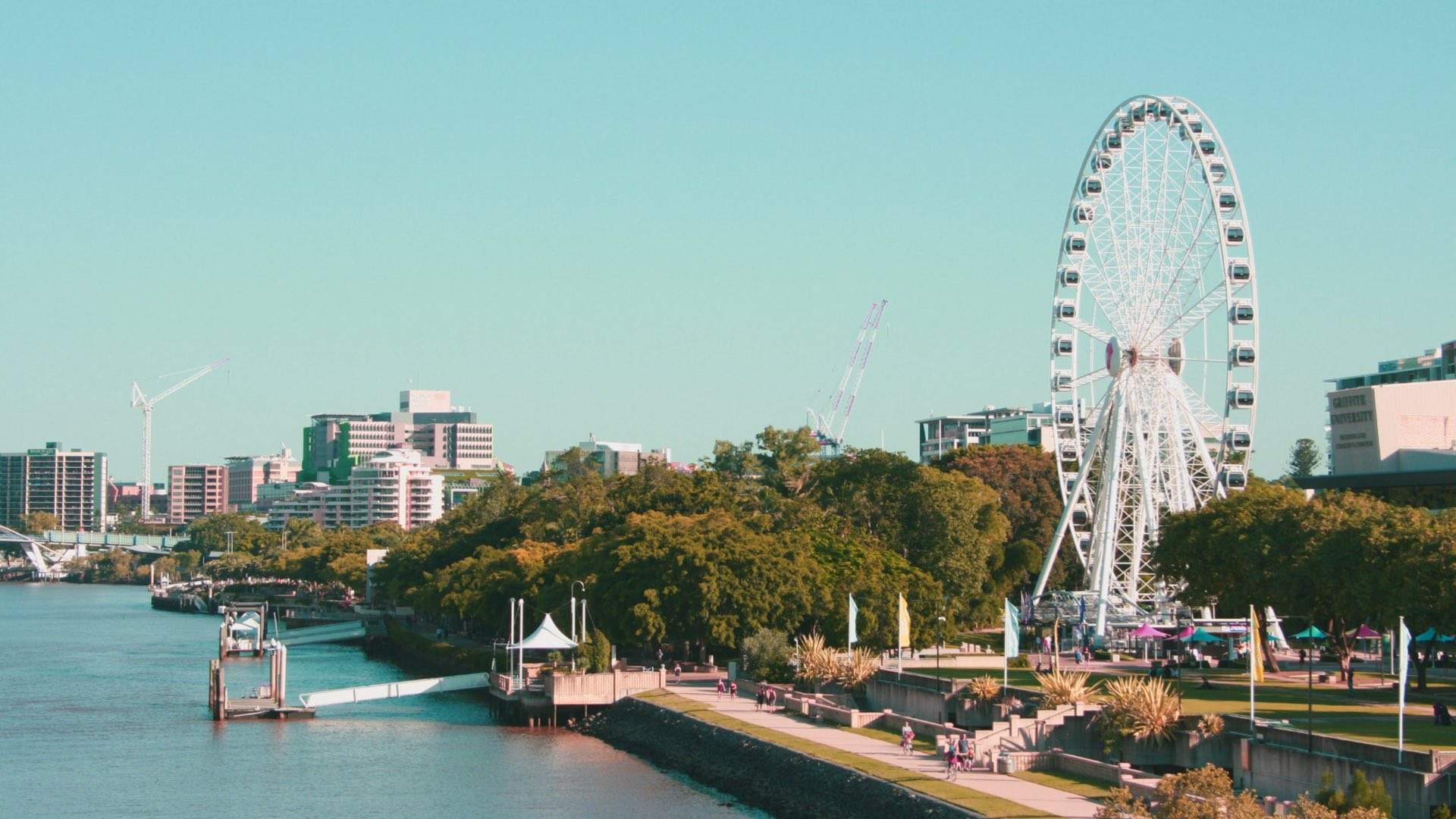 PEER DOWN ON THE CITY
By day and by night, Brisbane is a pretty city as seen from great heights. The serenity that comes from looking down from above only increases when the usual hustle and bustle grinds to a halt — and there's no quieter time in the CBD and surrounding areas than Christmas. Head up to the Mt Coot-tha lookout to glance over the eerie stillness through the in-built binoculars. Or, watch the world go round as you head around on The Wheel of Brisbane, followed by a stroll through South Bank and a dip in one of the riverside pools.

PICNIC IN THE PARK
The joy of the city's many public areas — filled with green grass, tall trees and wide-open spaces as as they are — is a lack of adherence to standard operating hours. The Kangaroo Point Cliffs, Roma Street Parklands, and a variety of shady urban spots: they're each open all-year round, offering a free and accessible way to spend some time in the sun — bringing along your own rug, frisbee and basket full of scrumptious goodies, of course. Here's our pick of the best picnic spots in Brisbane — and these are the spots that allow you to BYO booze.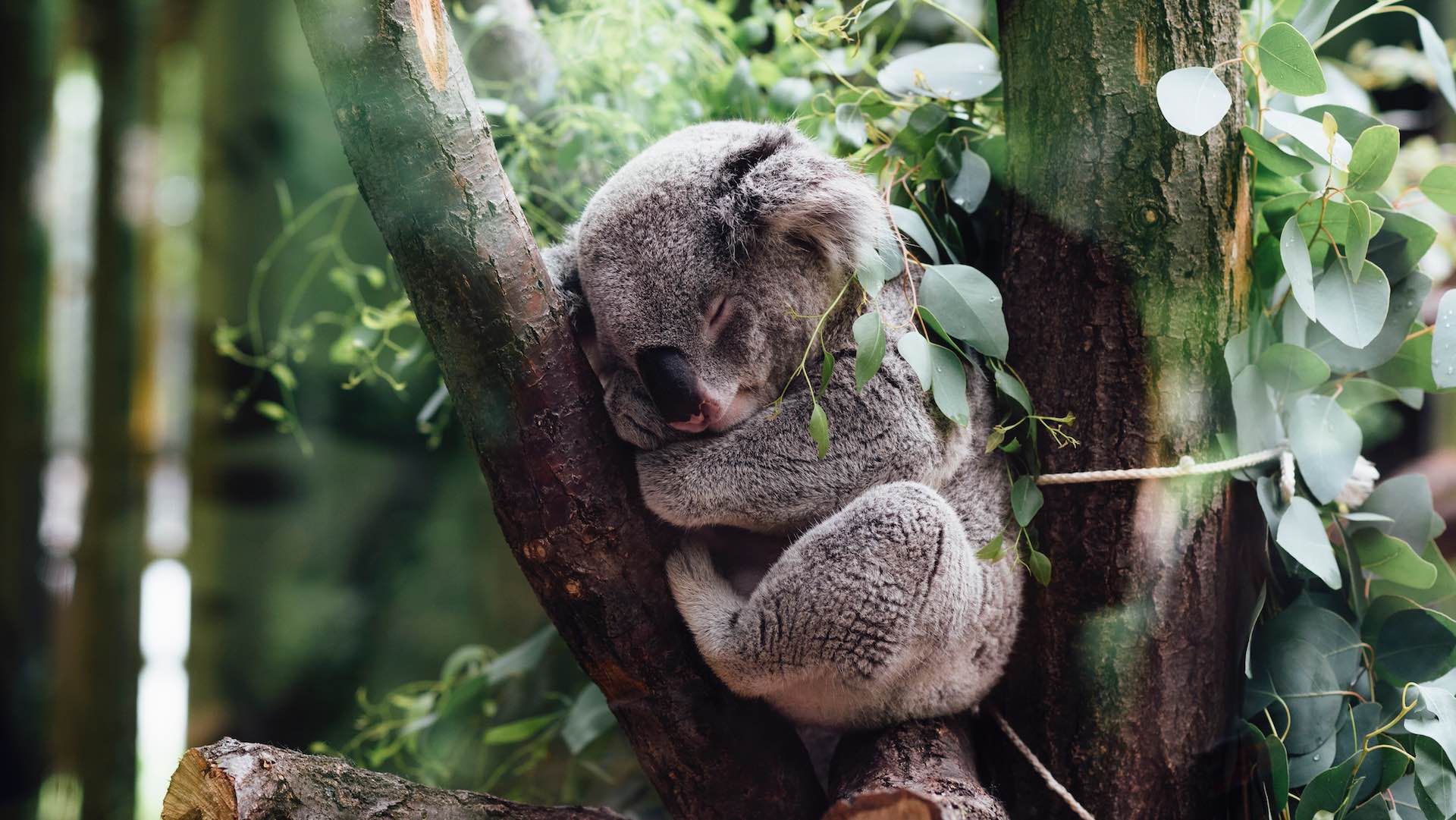 CUDDLE A KOALA
Christmas in Australia — and in Brisbane, in particular — means something different to the rest of the world. We have heat and storms instead of cold and sleet, seafood lunches as well as roasts, and we play street-side cricket rather than make snowmen. In that spirit, why not embrace everything our sun-drenched country has to offer by sharing the day with some of our native animals? At Lone Pine, the world's first and largest koala sanctuary, you can see more than 130 koalas, hand feed a kangaroo, hold a snake and watch sheep dogs, birds of prey, platypus, and even Tasmanian Devils. It's open from 9am–5pm on Christmas Day.

Top image: Tourism and Events Queensland
Published on December 20, 2019 by Sarah Ward