Queensland Is Scrapping Quarantine for Double-Vaxxed International Travellers From January 22
From this weekend, if you're double-jabbed, you'll be able to head overseas — and return home without a two-week quarantine stint.
Queenslanders, if you've spent the past two years dreaming about when you might be able to next venture overseas, well, of course you have. It's been a long stretch without international travel — and until only recently, without easy travel around Australia, too. So today, Wednesday, January 19, brings a big dose of good news, with Premier Annastacia Palaszczuk announcing that quarantine requirements for double-vaccinated travellers from overseas will be ditched from this weekend.
With the Sunshine State expected to hit the 90-percent double-dosed rate among folks aged 16 and over sometime this week, that change to the international travel rules will kick in at 1am Queensland time on Saturday, January 22. It'll mean that people who've had two COVID-19 vaccine jabs can enter the state from overseas and won't need to spend 14 days in quarantine from that point onwards. They will still need to undergo a rapid antigen test within the first 24 hours after arrival, however.
BREAKING: Fully vaccinated international travellers can enter Queensland without quarantine from 1am on Saturday 22 January with a rapid antigen test required within the first 24 hours.

Unvaccinated international arrivals will be required to undertake 14 days quarantine.

— Annastacia Palaszczuk (@AnnastaciaMP) January 19, 2022
While this'll obviously apply to Queenslanders who've been elsewhere around the globe during the pandemic and are now coming home, it'll also cover locals going on overseas holidays — because that's been permitted by the Federal Government since last November. So, Brisbanites, that international getaway you've been planning in your head now just got a whole lot easier.
Your suitcase does look mighty tempting now, we know. And, the list of places that Australians can fly to grew considerably in the last few months of 2021 — Qantas even brought forward some of its planned international flights, in fact.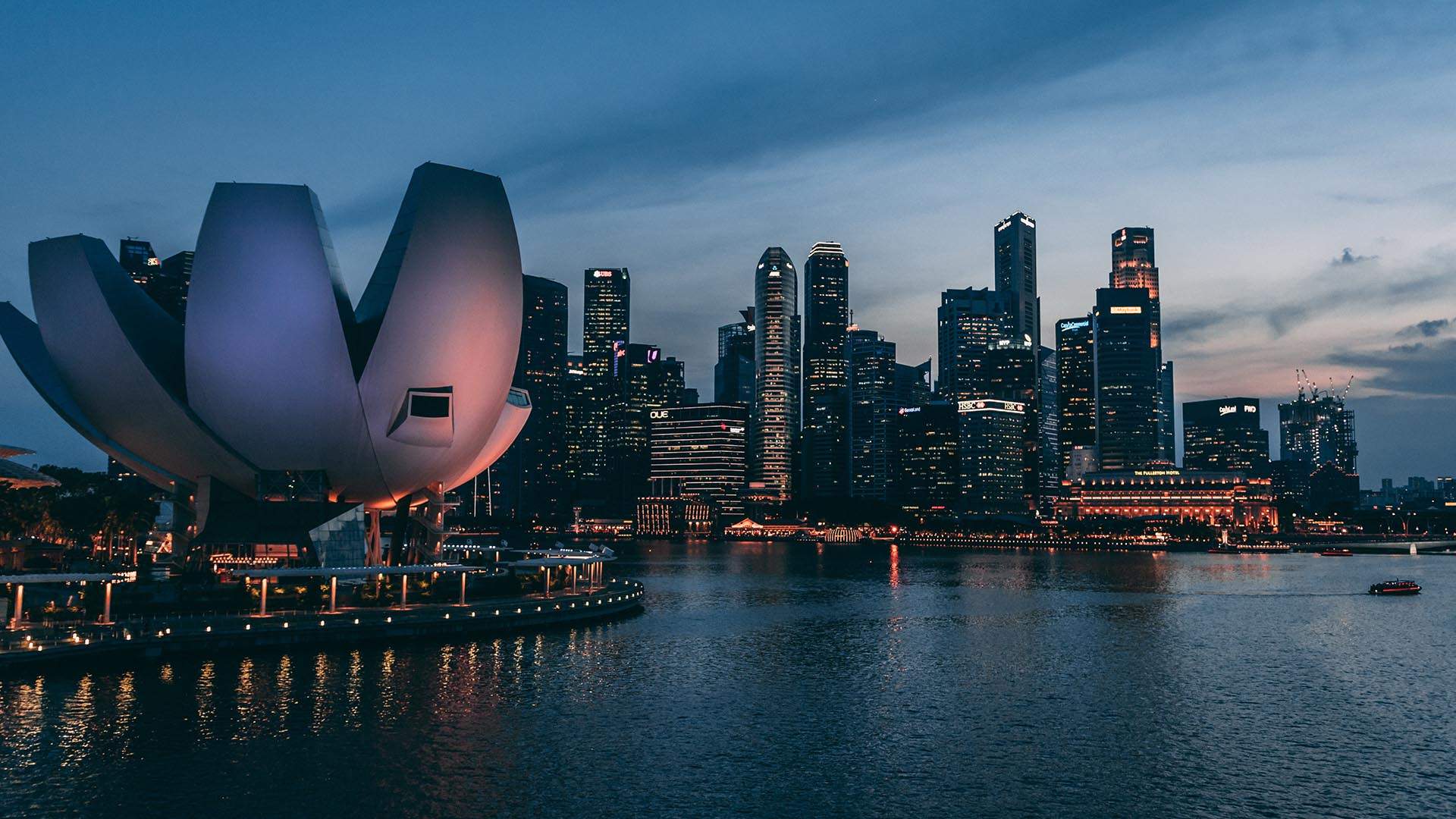 For the unvaxxed, the mandatory 14-day quarantine requirement remains in place for international travellers — including Queenslanders going on holidays and then returning home.
Queensland's international border rules will change at 1am AEST on Saturday, January 22. For more information about Queensland's border policies and border passes, head to the Queensland Government website.
Published on January 19, 2022 by Sarah Ward