TRAVEL & LEISURE
Six Ways to Explore Brisbane When You Don't Want to Blow All Your Savings
Become a tourist in your own city — without breaking your budget.
in partnership with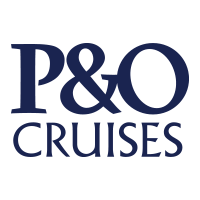 Travel looks a little different in 2021. With international borders still closed for the foreseeable future, there's no better time to explore your own backyard — and you don't need to drain your savings to do so. There are plenty of ways to get that much-needed dose of escapism without venturing too far from home or blowing your budget. In partnership with P&O Cruises, we've found six ideas to get you started.

ADMIRE THE CITY SKYLINE ATOP A LANDMARK
The Story Bridge is undeniably the most iconic structure in Brisbane. It's one thing to marvel at the innovative design as you drive across it, but it's quite another to climb the bridge right to the top and admire the 360-degree views of the River City. Climbs operate at various times of the day, so you can watch the city wake up or take in the lights turning on as you conquer the 80-metre summit at twilight. Prices start at $129 for a day climb. If you're keen to add a little more action into your experience, you can lean out or walk the plank 50 metres above bridge traffic, or abseil down the southern pylon into Captain Burke Park.

ENJOY A LEISURELY PADDLE DOWN BRISBANE RIVER
The Brisbane River is a landmark in itself. Hell, it was even given the moniker the 'brown snake' for the way it wraps its way around the city. So, there are few better (or budget-friendly, for that matter) ways to get to know Brisbane than from the water. Hire a kayak from Riverlife for a small fee ($35 for two hours) and make your way from Kangaroo Point to Howard Smith Wharves, marvelling at the city from a different perspective as you go. It'll blow your mind to paddle alongside the Citycats.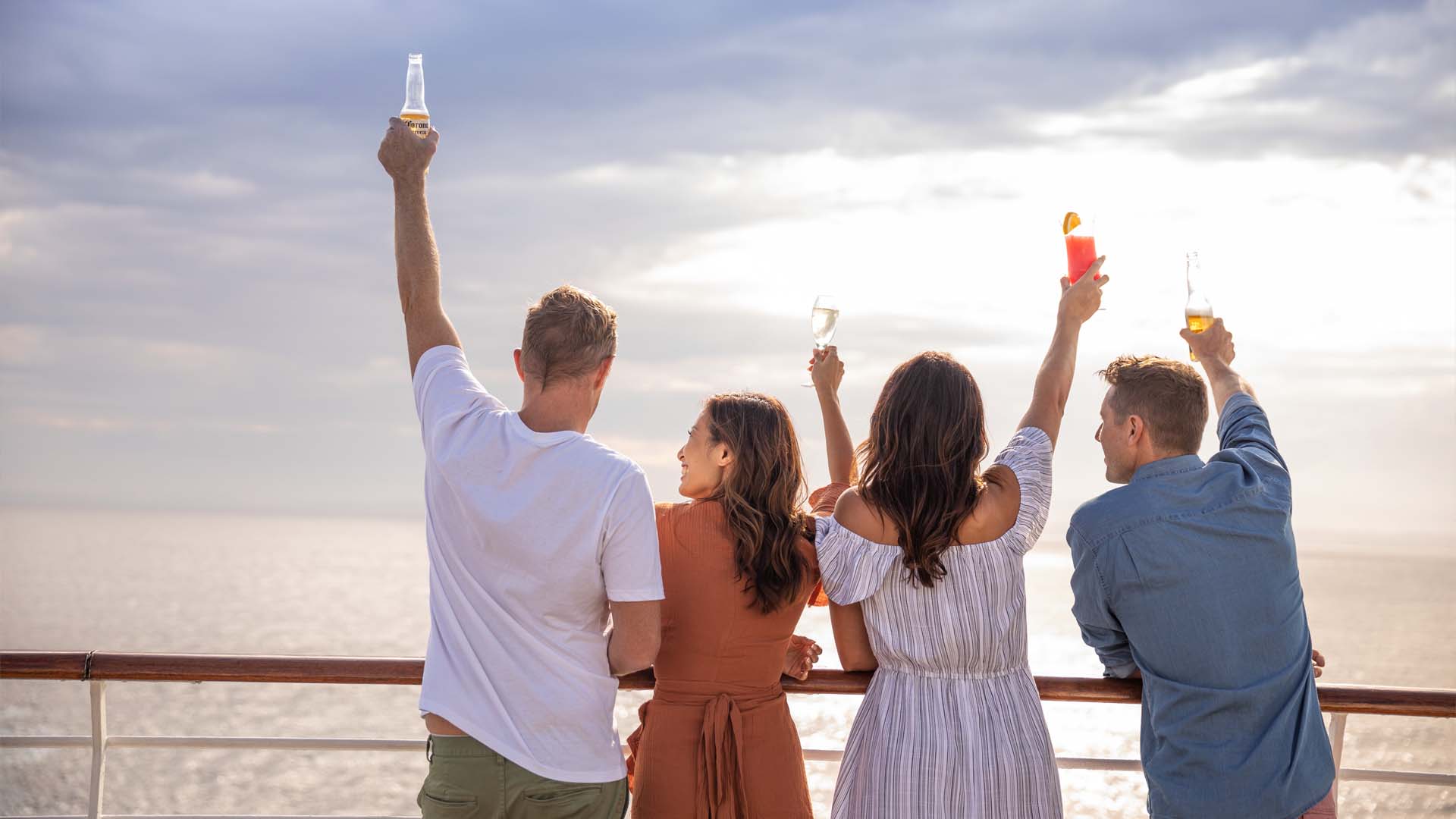 LAUGH YOUR SOCKS OFF ON A COMEDY CRUISE
Overseas travel might be on the back burner, but you can still hit the high seas with a cruise. If live comedy is your thing, then take advantage of P&O's Comedy Cruise, a three-night cruise that departs and disembarks from Brisbane. It gives punters the opportunity to spend a few nights at sea with some of Australia's best comedians. You'll enjoy all the luxuries of a P&O Cruise — think dining experiences to suit all taste buds, onboard entertainment and accommodation options for every budget. Fancy yourself a budding comedian? Sign up for a comedy workshop to learn all the tips and tricks from the professionals, then put your new skills to the test by entering the Comedy Gong Show.

TAKE A SELF-GUIDED TOUR OF BRISBANE'S BEST BREWERIES
Craft breweries are certainly having a moment, and there's no denying Brisbane is leading the charge. So, why not dedicate a day to sampling a brew at each one? You'll get to traipse your fair city with a mission and your mates while supporting a bunch of local businesses along the way. We suggest kicking off your self-guided tour at Brewdog's Murarrie site Dogtap. The extensive food offering — including burgers, pizzas, tacos, salads and more — will line your stomach for the full-day session. Next, make your way to inner city digs Range Brewing, Newstead Brewing and Soapbox Beer, before heading north to Aether Brewing. And that's barely scratching the surface. You can find a full list of our favourite Brisbane breweries here.

VENTURE UP MOUNT COOT-THA FOR A SUNRISE PICNIC
Is there anything more romantic than watching the sun rise with the cityscape in the background? Start your day off early with a hike to the summit of Mount Coot-tha. Start about an hour before dawn — there should be enough light to see where you're going but we suggest packing a torch, just in case. The view from the top makes for a great reward after sweating it out on the hilly terrain below, as will the tasty treats you've packed for a picnic breakfast. Prefer a sleep-in? Head there for a romantic sunset instead and enjoy watching the day turn to night.

CYCLE ALONG THE RIVERWALK
Whether you're visiting Brisbane for the weekend or you're a local looking to explore your city on a budget, you can cover a lot of ground by hiring a city bike. And one of the most popular pathways to pedal along is The Brisbane Riverwalk, which stretches over the river between New Farm and the city. Follow the path starting at Merthyr Road and stop at Wilson Outlook Reserve for a rest and to admire the views  — or head to Howard Smith Wharves to cool down with a beer at Felons Brewing Co. If you're keen to keep pedalling, the adjoining City Reach Boardwalk will take you from Howard Smith Wharves all the way to the City Botanic Gardens.

For more information about P&O Cruises, head to the company's website.
Top image: Travel Sourced, Unsplash
Published on March 25, 2021 by Tamille Head