South Bank Is Set to Get a Massive Revamp Ahead of the 2032 Olympics
The 42-hectare precinct will be renewed and reinvigorated, with a treetop walk, a permanent handmade goods market and new riverside lawns among the plans.
In a decade's time, a trip to South Bank might involve hopping along a treetop walk, strolling along wider footpaths, shopping at a permanent handmade goods market, hanging out on new riverside lawns and taking a longer promenade to Kangaroo Point. They're just some of the ideas that've been floated in the new South Bank Master Plan, aka the blueprint for how the 42-hectare inner-city precinct that was first created for Expo 88 might change as part of its latest revamp.
Also on the list: refreshing Little Stanley Street's dining options, adding a beach plaza, offering up four different water experiences among the lagoons and onsite beach, expanding the Queensland Performing Arts Centre cultural forecourt, and adding a new public space and streetscape around the Brisbane Convention and Exhibition Centre. Throw in making the whole spot a maritime precinct and there's clearly big plans afoot — all to happen ahead of the 2032 Olympic and Paralympic Games.
Change is set to become a constant around town over the next decade, with tearing down and rebuilding the Gabba, making over Victoria Park and getting us all zooming around via self-flying taxis already on Brisbane's self-improvement list before the two global sporting events hit the city. Also in this neck of the woods, a new seven-hectare riverside parkland is set to join South Brisbane, down past the Gallery of Modern Art. And, revamping and expanding Northshore Hamilton along an extra 1.2-kilometre stretch of the river, turning it into Brisbane's next South Bank, is also in the works.
Brisbane's pre-Olympics transformation isn't going to forget South Bank itself, of course, as the just-revealed master plan shows. Not everything will change, with the draft concepts mixing the old with the new. And if you've got some thoughts on the prospect, the Queensland Government is also seeking feedback.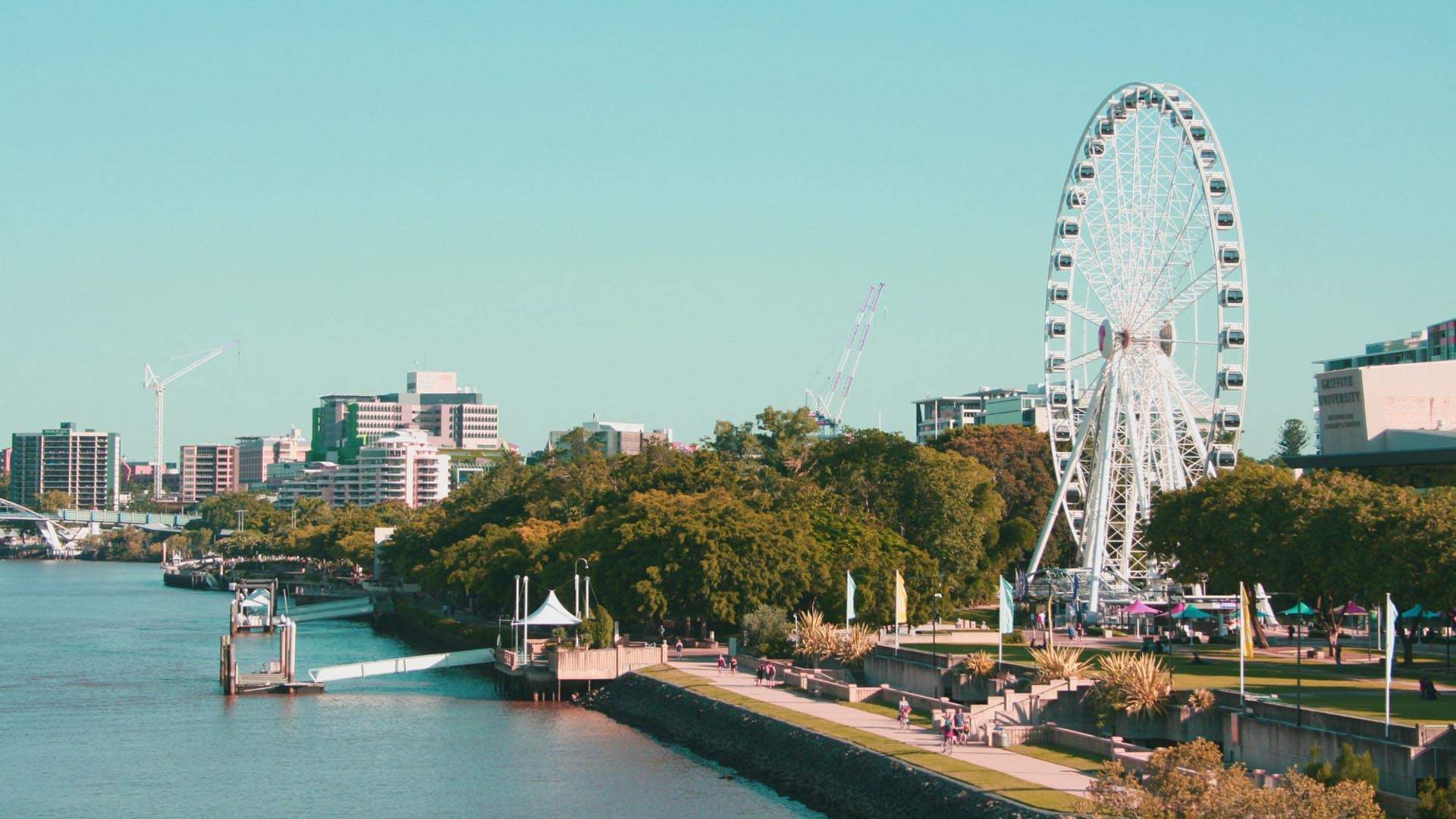 "South Bank's iconic beach, bougainvillea-lined arbour, rainforest and riverside greens will be protected and celebrated," said Deputy Premier and Minister for State Development Steven Miles, announcing the South Bank Master Plan in a statement.
"The plan proposes more of what the community told us they love. It proposes more green space, places to enjoy by the river, people-friendly streets, improved active travel connections and more diverse dining opportunities," the Deputy Premier continued.
"The vision is for South Bank to remain Brisbane's most lively, green, and inclusive precinct for current and future generations to enjoy."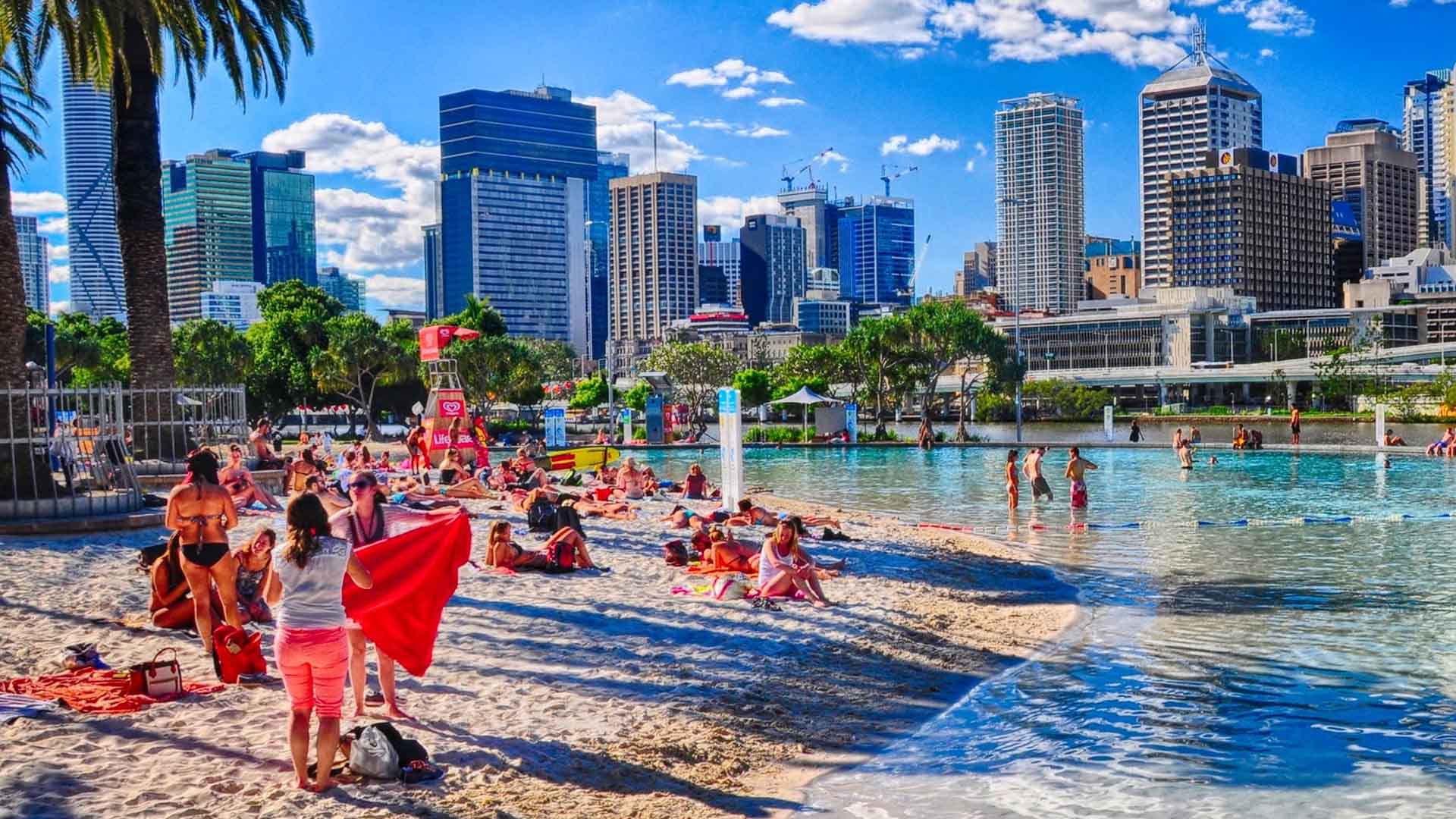 So far, more than 10,000 pieces of feedback have been fed into the current plans; however, Brisbanites can offer more between Wednesday, November 2–Wednesday, December 14 — by filling out a survey online now, and keeping an eye out for community consultation sessions that'll happen at the end of November and beginning of September. A final version of the master plan is then set to be finalised by the end of 2023.
Parts of this riverside stretch, including South Bank, are already set for a revamp anyway, as anyone who has been in the area will have noticed. QPAC's fifth theatre is in the works, as is the Neville Bonner Bridge from the new Queen's Wharf precinct to the Cultural Centre. Also, a bit further along, Kangaroo Point is set to score a new green bridge with an overwater bar and restaurant.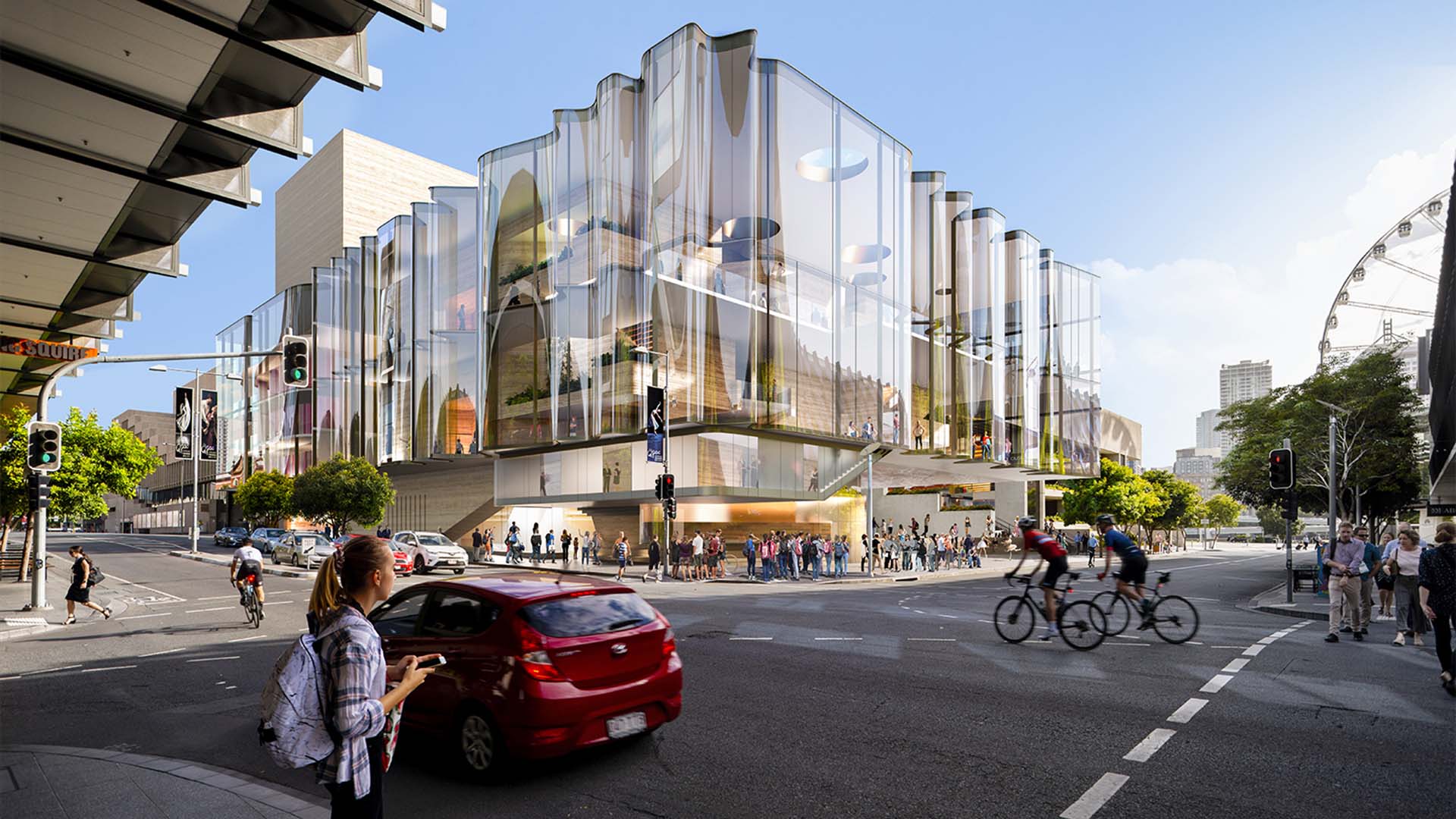 For more information about South Bank's proposed revamp, and to provide feedback before Wednesday, December 14, head to the South Bank Master Plan website.
Concrete Playground Trips
Book unique getaways and adventures dreamed up by our editors