The Best Things to Do In Thredbo This Winter
Hint: it's not just the incredible ski runs and spectacular scenery.
in partnership with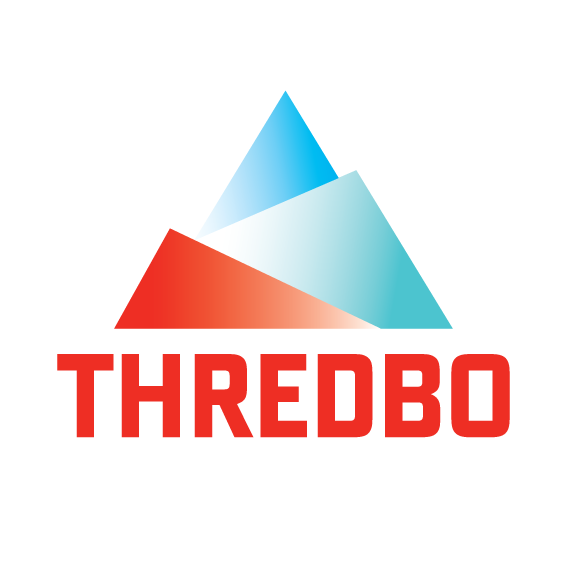 When it comes to a snow holiday in Australia, Thredbo is at the top of a lot of people's lists. And, after the ski resort was named Australia's best for the fifth year running at the World Ski Awards earlier this year it makes sense that so many holiday makers flock there each winter.
If you're not a regular at Thredbo, you might be wondering what exactly makes it stand out from other snow holiday destinations — and that's where we come in. Turns out there's a whole lot more on offer than exceptional alpine activities, from live music to excellent food and, of course, the top-notch skiing and snowboarding. We've teamed up with Thredbo to showcase all the cool ways to have fun there this winter. 


THE NIGHTLIFE
A fully fledged nightlife scene might not be the first thing you imagine when you picture Thredbo. But, at this bustling alpine village, that's exactly what you'll find.
The après ski sessions at Thredbo attract loads of snow lovers every year. And, the jewel in the crown at this year's winter festivities is the return of the much-loved evening soirée First Base happening across three Saturdays — July 26, August 20 and September 3. In the past the music event has featured artists like Hayden James, Mickey Kojack, Touch Sensitive and Joyride, and its 2022 lineup is set to be just as impressive. There'll also be regular music events on weekends at Merritts Mountain House and plenty of fun to be had at Alpine Bar.


THE FEASTS
Thredbo is filled with top-notch eats to keep you fuelled for those big days on the mountains. But it's not just delicious eats that the hospitality venues are serving up. Some of these incredible feasts are their own full-blown events.
One upcoming highlight is the Bavarian-inspired dinner happening every Saturday evening from June 18 till September 17 at Merritts Mountain House. To get there, you'll ride a gondola under a starry night sky to your dining destination before enjoying a gluhwein on arrival and an unforgettable feast to follow. Another stand out culinary experience is the Kareela Hutte Snowcat Dinner happening on Wednesdays from July 13 till August 31 — complete with a snowcat ride, champagne and a four-course dinner at the cosy European-style hut, no less.


THE SPECIAL SNOW EVENTS
A trip to Thredbo wouldn't be complete without some time on the slopes. And there are loads of different ways to get your fix on the mountain that go beyond your standard snowboarding and skiing.
Consider yourself an early bird? Wake up before the sun and see it rise from the top of Australia's highest lifted point with a sunrise session. You'll get to have breakfast at the country's highest restaurant, Eagles Nest, and then carve the first tracks into the longest run in the country after the overnight snowfall. If you time your trip right, you might even get to catch some of the action at the Thredbo Snow Series competition, the eighth Annual Transfer Banked Slalom snowboarding event or get involved in Australia's longest and fastest downhill race, Top to Bottom, for it's 30th race happening on August 6.

Ready to lock in a trip to the snow this winter? For more information and to book, visit the website. Or, enter the competition before February 28 to win a VIP trip to the slopes this winter.