The Seven Best Camping Getaways from Brisbane
Get outta town.
---
The weather's perfect to bask in the midday sun, and Aldi's got some killer camping specials at the moment – why not combine both coincidences, pack up for the weekend and head bush. There's plenty of camping hotspots that aren't too far a hike or drive from Brisbane, and they won't cost you more than a dime to set up tent. Stock up marshmallows, fly spray and the sweet 'summer' sounds of Daryl Braithwaite, and get in touch with nature.
Ticks aside, the Bunya Mountains are a cheap getaway that offer free food – bunya nuts – and free entertainment – is that a leach or a leaf on your back? The campings grounds are extensive, and offer luxurious chalets for the lavish, or your  stock standard camping grounds for all you grass loving types. It's a mountain range that forms the northern edge of the Darling Downs near Bell and Dalby, making it great for hiking, but also close to a McDonalds in case you get a hankering for something other than damper.
3 hours drive west.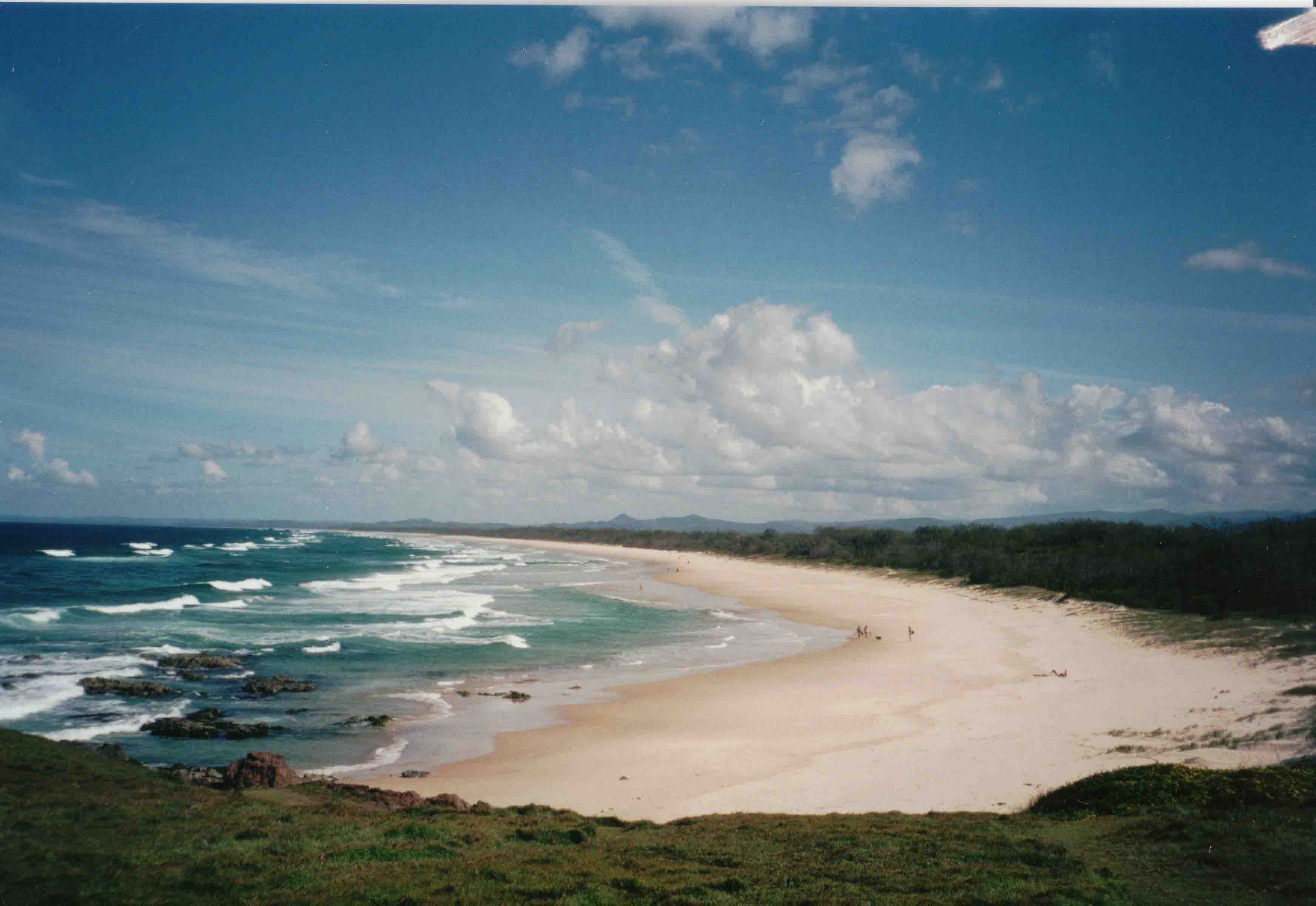 Isolation, tranquillity and sand stared beaches make for the best types of camping trip where you just want to go away, forget about routine, sleep in late and let the sun direct the day. Hasting's Point is perfect for a lazy getaway, that let's scenery and salt water take priority over hiking, activities and acting with a bit of vivaciousness. Hardly a car drive from Tweed, Hasting's Point camping grounds are perfect for the avid fishers, and even more perfect for salt loving sloth – you'll be able to taste the serenity.
1.5 hours drive south.
It's a pretty strict set up Lamington National Park's got for its campers, but once you pay some people some money, and grab a permit or two, you'll be well on your way to experiencing all the Australian bush has to offer. With dense, foresty bushland, that make the hiking tracks like mazes, this remorseless national park would be daunting if it wasn't so beautiful. Protecting 20,000 hectares of rainforest, waterfalls and rocky peaks, this national park contains two sections – Binna Burra on the eastern side and Green Mountains on the western side. Don't force yourself to pick between the two – have a taste of both.
1.5 hours drive south.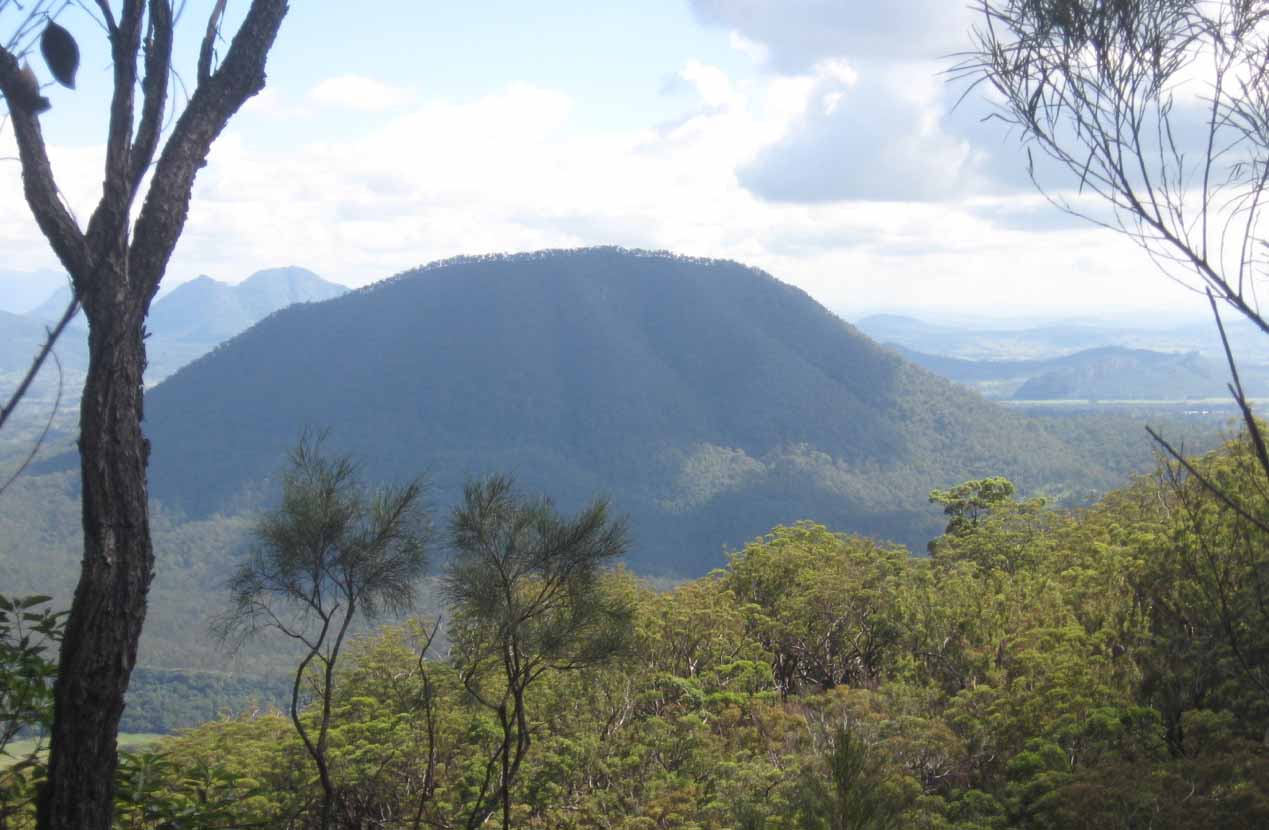 Forget the purple dinosaur, surpass memories of the drunken Simpsons character, and throw out any other association you have with the name Barney – this one's completely unique. Mt Barney National Park strays in scenery between open glassy fields and mountainous views that'll remind you how dull and bland concrete buildings and inner-city life can be. This rugged environment is part of the wild and beautiful Gondwana Rainforests, home to many rare animals, plant species and communities, and is riddled with bushwalks and bodies of water begging to be Instagrammed.
1.5 hours drive south-west.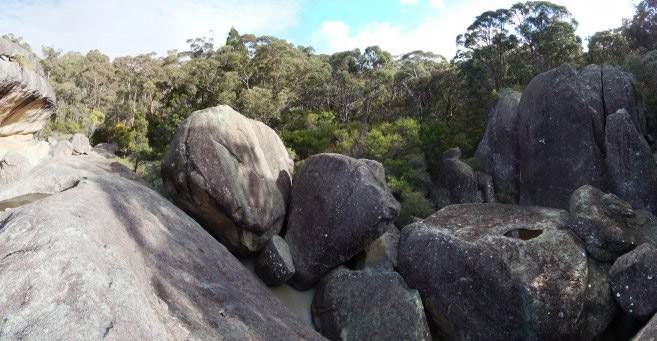 If the fusion of the existential, unknown and nature makes you jump for joy, then Girraween is the place for you. Spring and summer are the perfect times to catch the splashes of flowers that fill the gaps between the mountainous rocks in nougat like formation. It's Picnic at Hanging Rock-esque landscapes and mysterious balancing boulders make it just as surreal as it is serene. Rest assure though, there's nothing 'haunted' about Girraween – unless you believe the ol' legends, in which case you will die.
3 hours drive south-west.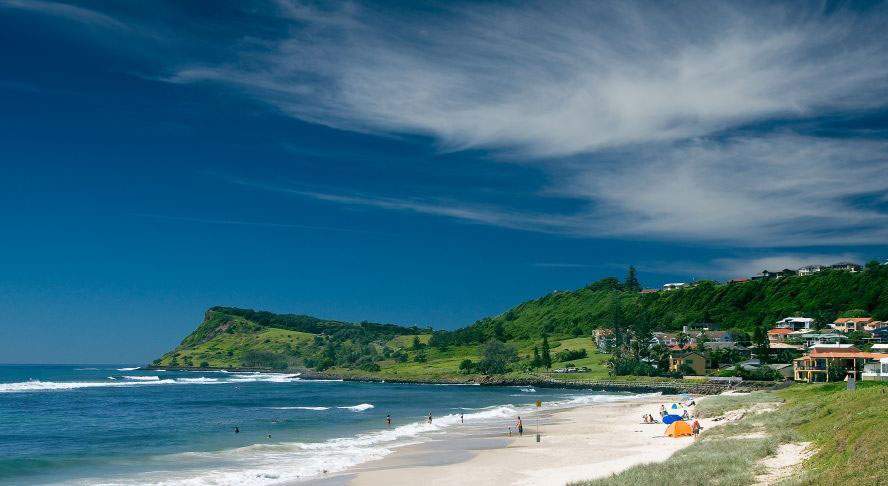 As hard as it may be to bypass Byron Bay, sometimes you've just got to keep trucking on the premise the grass may just be greener on the other side. You have our assurance, and in this case it indeed is. Lennox head is just a 20 minute drive south of Byron, half as populated, and twice and beautiful. With fantastic surfing, your pick of outdoor cafes, and big Norther Rivers further insland, Northern Lennox Heads has got the goods for a picturesque get away. Camping options are endless – you can set up so close to the beach you'll risk scurvy, or pitch further inland, if shrubbery is more to your liking.
2 hours drive south.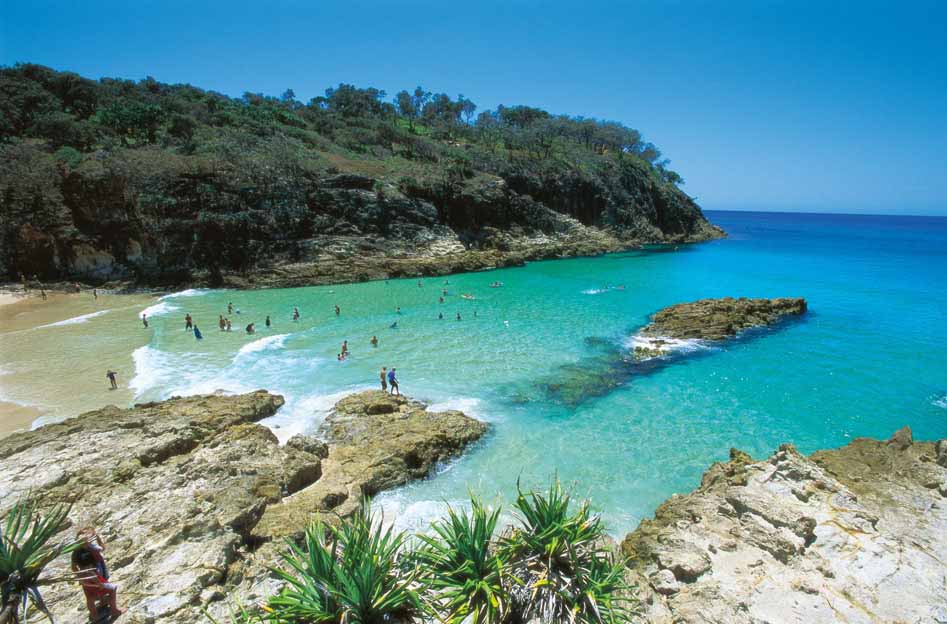 Stradbroke Island – or Straddy as the more travelled camper might call it – is just a quick drive, ferry and hike from Brisbane. The island is klamnown for its incredible sand dunes, clean beaches, subdue tourism industry and rusty ship wrecks. From family friendly resorts, to camping spots amongst the woods, Stradbroke Island caters to the most beginner camper, to the one who sleeps bagless, under the stars with raw testosterone the only repellent against mosquitoes. Have a sand toboggan, try your luck at fishing, keep an eagle eye out for whales and boat out to the mysterious shipwrecks. Beware letting your family, friends or self climb the wrecks though – your mum might fall through one, scratch open her knee, require emergency medical attention and ruin your summer '08 family vacation. Thanks a lot mum.
1.5 to 2 hour drive and ferry.
Top image: Joshua White.
Published on November 27, 2013 by Molly Glassey