TRAVEL & LEISURE
Virgin Australia Has Entered Voluntary Administration
The 20-year-old Australian airline company will continue to run its scheduled flights and hopes to emerge from COVID-19 in a "stronger financial position".
After cancelling all international flights late last month and all domestic flights bar one daily route in early April, Virgin Australia has entered voluntary administration.
In a statement to the Australian Stock Exchange this morning, Tuesday, April 21, the Australian airline confirmed it had appointed Deloitte's Vaughan Strawbridge, John Greig, Sal Algeri and Richard Hughes as its voluntary administrators in an attempt to recapitalise and come out of the COVID-19 crisis in a "stronger financial position".
Virgin Australia Group Chief Executive Officer Paul Scurrah confirmed the airline will continue to operate its scheduled domestic and international flights, which are helping to "transport essential workers, maintain important freight corridors, and return Australians home", and is "determined to continue flying".
"Australia needs a second airline," Scurrah said in the statement. "Virgin Australia will play a vital role in getting the Australian economy back on its feet after the COVID-19 pandemic by ensuring the country has access to competitive and high-quality air travel".
The airline's decision to enter voluntary administration comes as it battles a reported $5 billion debt. While the Federal Government has so far rejected its plea for a $1.4 billion loan, both the Queensland and NSW Governments have offered the airlines bailouts — conditional on the location of Virgin's headquarters, currently located in Queensland.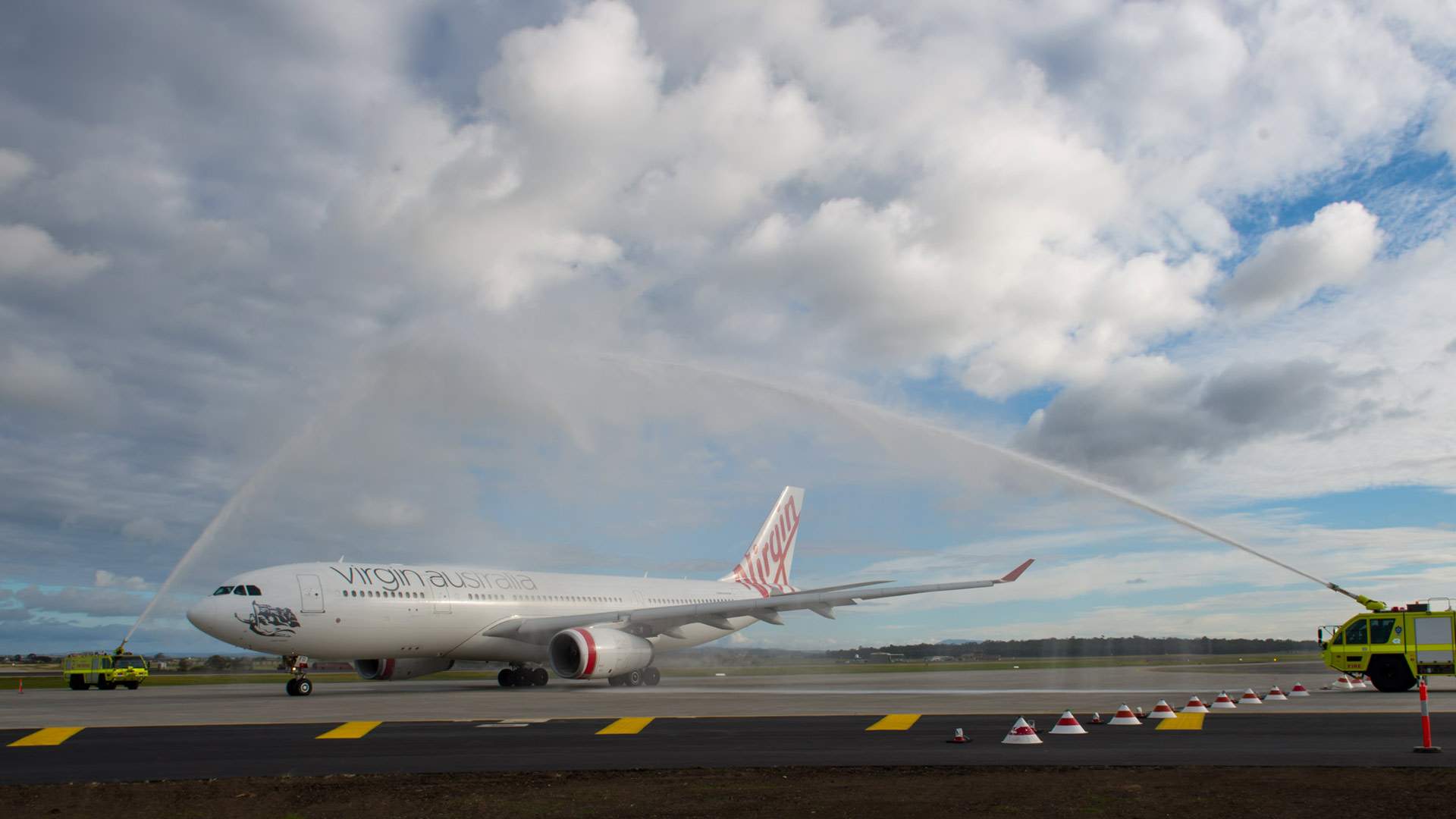 When asked about the Federal Government's refusal to bail out Virgin in an interview with ABC, Trade, Tourism and Investment Minister Simon Birmingham said, "we can't save every business in Australia. Ultimately, there can be no black cheques from Government... we've provided additional support already in the aviation sector."
Virgin launched in Australia in 2000 as Virgin Blue, with just one route and two aircraft, and quickly grew following the collapse of Ansett in 2001. With 16,000 employees and 130 planes, the Australian brand, which also includes bargain flight carrier Tigerair, is owned by Singapore Airlines, Etihad Airways, the HNA Group, Nanshan Group and Sir Richard Branson, founder of the Virgin Group.
The fate of those aircraft and staff is currently unknown, with administrator Strawbridge saying in the statement, "our intention is to undertake a process to restructure and re-finance the business and bring it out of administration as soon as possible".
Published on April 21, 2020 by Samantha Teague