ARTS & ENTERTAINMENT
Five Valentine's Day Ideas Under $50 That Aren't a Set Menu Dinner
Celebrate love (or just have fun) without breaking the bank.
Five Valentine's Day Ideas Under $50 That Aren't a Set Menu Dinner
Celebrate love (or just have fun) without breaking the bank.
---
We're not quite sure how it happened but Valentine's Day is, once again, shimmering on the horizon. Whether you're part of the group that considers V Day a corporate conspiracy or are totally into the opportunity to get all gushily romantic, coming up with a creative way to celebrate can be a tall order. To help, we've rounded up five ideas guaranteed to make this V Day memorable — without breaking the bank. So, whether you're with a date, the mates, or gloriously solo, you can kiss the cliched set menu dinner goodbye.


VALENTINE'S AT KING AND GODFREE
Italy is known for its romance. Head into the heart of Carlton and taste your way through Italy at the venues at King and Godfree. Share the love with someone special with a Spritz and Salumi plate for $40 from Johnny's Green Room, which is the institution's leafy new rooftop bar. Pretty good value at $20 each. Plus, you'll also be serenaded by a wandering Valentine's Day crooner. Spend your last ten bucks on the way out — the deli downstairs will be selling a selection of heart-shaped cheeses.


MEET SOMEONE NEW WITH YOUR DOG
When it comes to dating, dogs make it easier to hit it off with someone new. That's why the team at The Great Northern Hotel is opening their doors this Valentine's Day for Lovers and Leashes, a dog-friendly night in their beer garden. Take a mate or two along, and enjoy a free beer or wine and meet some new furry friends and their humans. Plus, the first 20 people who bring their dog get a free box of dog food and all the dogs will get to tuck into a healthy — and tasty — treat made in-house. So get in quick and register for free here.


FALL IN LOVE AT THE IMMIGRATION MUSEUM
Art connoisseurs and romantics have a ready-made date as the Immigration Museum is keeping their doors open late for Valentine's After Hours. As part of its Summer of Love series, you're invited to explore its latest exhibition Love — it features immersive 'love-shacks', first-person storytelling and a romantic Australian soundtrack to set the mood. You can even share your own love story in the Heart Garden. Plus, you can check out concurrent exhibitions Kahlil Gibran: The Garden of the Prophet and Grow, Gather, Share, all for just $15 each.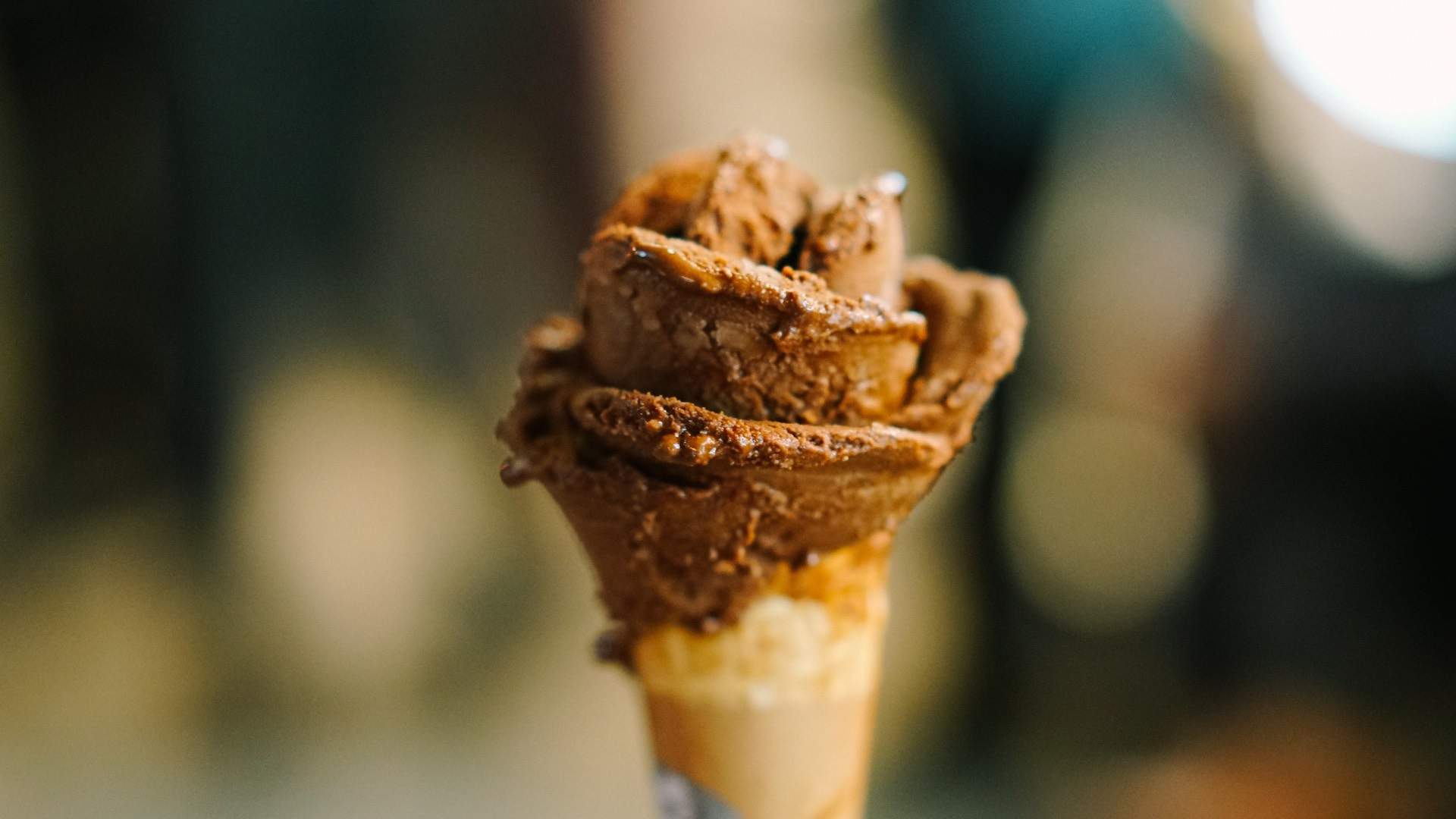 FIND FREE FILMS AND SUNDAES
Want to go to the cinema but don't want to sit through another typical rom com? Head down to Juddy Roller Studios for a Valentine's Day filled with sundaes, flicks and booze — all for free. Whether you bring a first date, a long-term S/O, or the whole gang, you can sit back and enjoy the selection of short films. You can BYO picnic, so pack a nice wine and your favourite movie snacks — and your ice cream will be on the house. Doors open from 7pm and you can register for free here.


SEE A FILM IN ONE OF MELBOURNE'S PRETTIEST GARDENS
Feel the grass beneath your feet and the breeze on your face as you do the outdoor cinema thing for Valentine's Day. Barefoot Cinema has popped up at the stunning Rippon Lea Estate over summer, and on February 14 it will screen Pretty Woman. Sure, you've probably already seen it — but it means that you can spend more time cuddling than paying attention to Richard Gere and Julia Roberts. Tickets are $23 each so pack a picnic beforehand to save some cash. Get there early to get a good spot and enjoy the live music.
Published on February 11, 2019 by Libby Curran