ARTS & ENTERTAINMENT
Five Melbourne Date Ideas for This Week That Aren't Dinner and a Movie
Just think of us as your cultural wingman.
Five Melbourne Date Ideas for This Week That Aren't Dinner and a Movie
Just think of us as your cultural wingman.
---
Tired of the classic movie and dinner date night combo? Us too. That's why we're always on the hunt for new things to do, scouring the city for not-boring Melbourne activities — ones that are guaranteed to take your next date way beyond done-before beers at the pub. Whether you're taking someone on a second date or doing your 100th with your significant other, we've got some killer (and, yes, cute) ideas for dates to go on this week, no matter how much money you've got to spend. Just think of us as your cultural wingman. You're welcome.


FREE
DANCE ON AT AT 11-HOUR QUEER FESTIVAL
Get ready to party when Midsumma Festival returns to Melbourne this month, bringing together communities and artists in the LGBTQI+ from across the state for its annual cultural festival. It spans from January 19 through February 10 and takes place in venues all over Melbourne.
The massive program kicks off with a bang at the Midsumma Carnival, on Sunday, January 20, in the Alexandra Gardens. There'll be 11 hours of live music and entertainment on the main stage, heaps of food stalls and bars, plus the return of the Midsumma Dog Show which is just an absolute delight. Then, once the sun starts to set, the park is transformed into one enormous dance floor, with DJs and artists performing well into the night. And it's 100 percent free.

'
SEE LIVE MUSIC IN THE GARDENS
Bring a date to the gardens for some sweet tunes and architectural delights at MPavilion. Designed by Barcelona architect Carme Pinós, Queen Victoria Gardens' pop-up building is hosting one of the year's largest collections of free events inside a floating geometric structure.
This weekend features a mix of local and international music, including an intimate show featuring underground talent from Tenth Court Records for the finale of Friday Night Fiestas on January 18, as well as the final instalment of Music in Exile on January 19, featuring a fusion of hip hop and traditional Gambian music. Plus, why not check out the range of boutique wines and beers served at the kiosk during happy hour every Friday from 5–7pm.

UNDER $50

FIND LOVE AT THE IMMIGRATION MUSEUM
If you're looking for somewhere to spark a summer romance, you've come to the right place. The folks at Melbourne's Immigration Museum are celebrating love stories and warm days by swinging open the doors of their next exhibition, LOVE. This show is bringing together multiple stories of love, desire, friendship and longing within one swoon-worthy room. Whether you're at the start of something new or deep into a marriage, you'll find one for you.
While you're there you can also check out Kahlil Gibran: The Garden of the Prophet, which tells the story of the Lebanese poet and his influential 1923 work, The Prophet, and Grow, Gather, Share, a celebration of food and gardening in Victoria. Tickets for LOVE are included with museum entry, costing up to $15.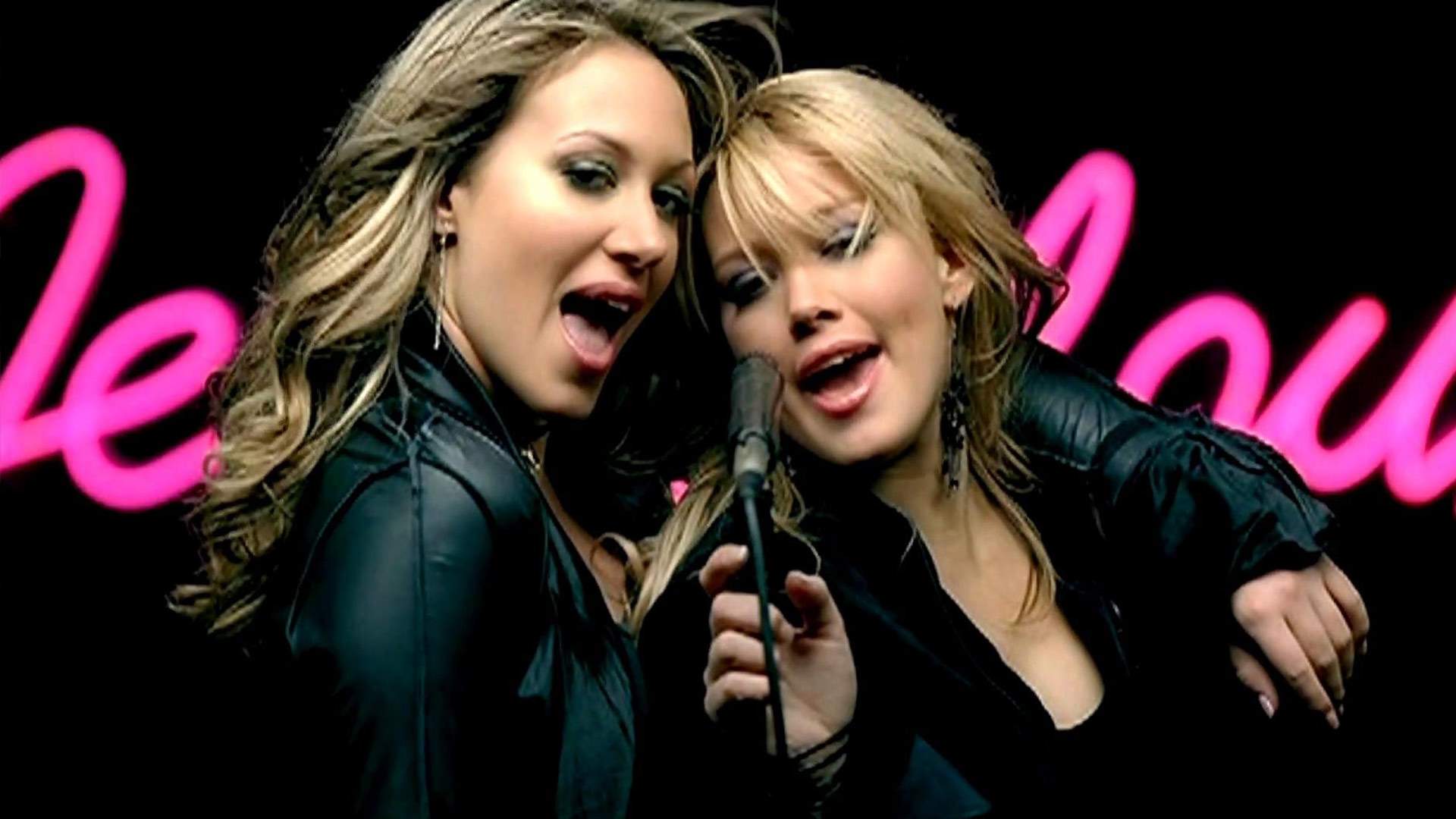 DANCE LIKE YOU KNEW EACH OTHER IN THE 90s
Revel in the nostalgia and show your date your best dance moves this weekend at a So Fresh-era party. The old-school get-together to end all old-school get-togethers is coming to La Di Da on Saturday, January 19, and it'll be playing bangers strictly of the 2000s vintage. You can expect a disturbing percentage of Channel 10 alums (Australian Idol winners/losers and ex-Neighbours actors) as well as way too much Nickelback for polite company. Also, just throwing this out there: we're desperately hoping for a timely comeback of the Duff sisters duet 'Our Lips Are Sealed'. Entry will set you back $10.

ONE BIG BLOWOUT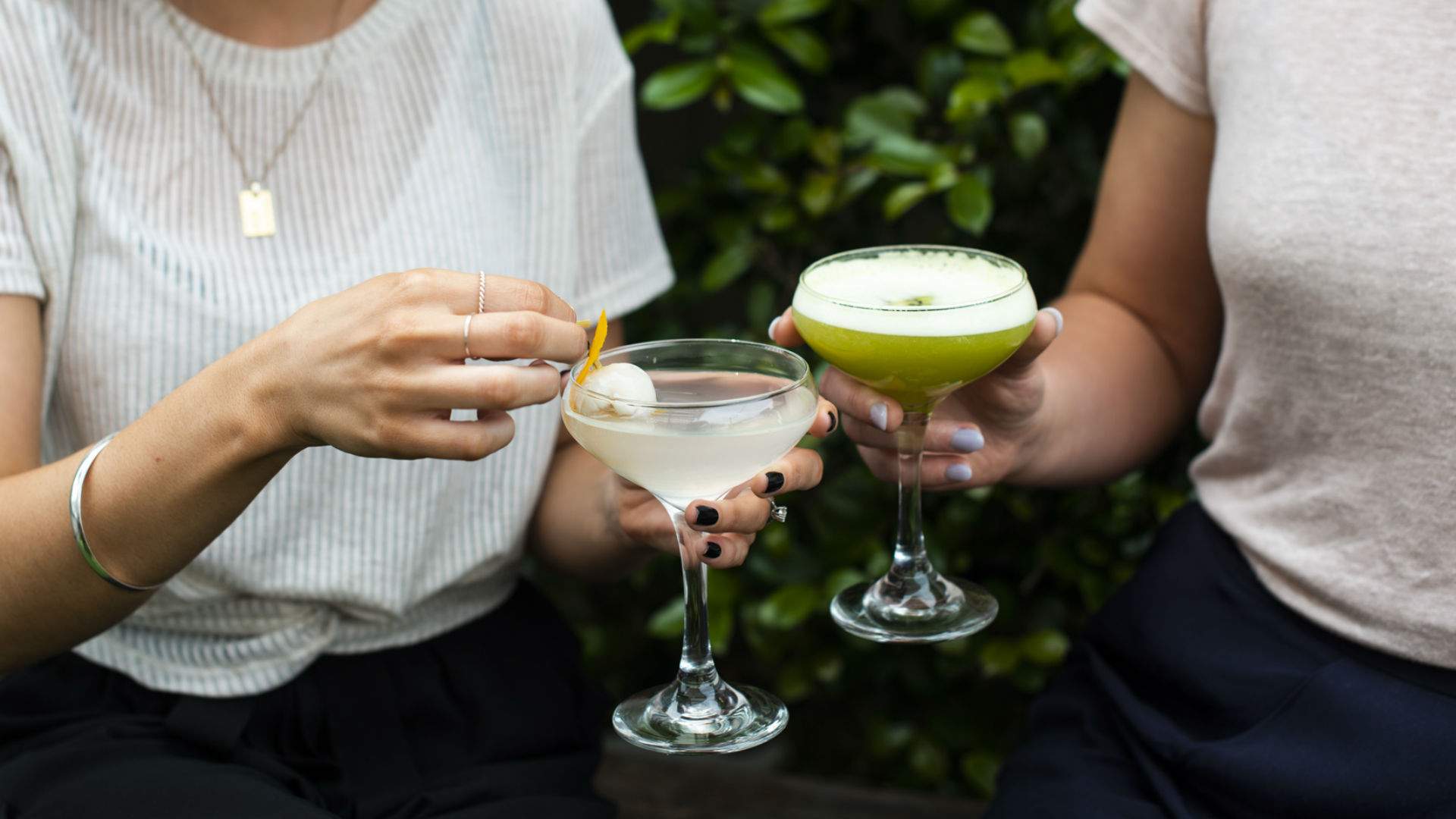 HAVE YOUR OWN GARDEN GIN PARTY
With summer in full swing is there any better way to escape the heat than with an ice-cold gin cocktail in hand? The folks at Auburn Hotel certainly don't think so — and they've transformed the beer garden into a botanical oasis to prove it.
Grab a loved one and pop down to the bustling pub in the heart of Hawthorn to treat yourself to a GinBrella package ($110). Packages are designed for two — but up to four additional guests can be accommodated for an additional $55 per person for the ultimate double or triple date. As you kick back and relax on your very own daybed, you'll be served all the goods necessary for a luxe summer afternoon: two Hendrick's cocktails (or a jug to share) and a decadent seafood platter featuring mini crab tarts, oyster yuzu and gin shots, swordfish skewers and more. And for dessert, there's a gin sorbet or gin and blueberry ice cream to choose from.
Published on January 16, 2019 by Concrete Playground